School Lunch Menu
We are very fortunate at this school that we have a large, well equipped kitchen with a wonderful catering team that provide the children with nutritious and tasty meals each lunchtime.
In KS1, school lunches are free as part of the Government's Universal Free School Meals Programme.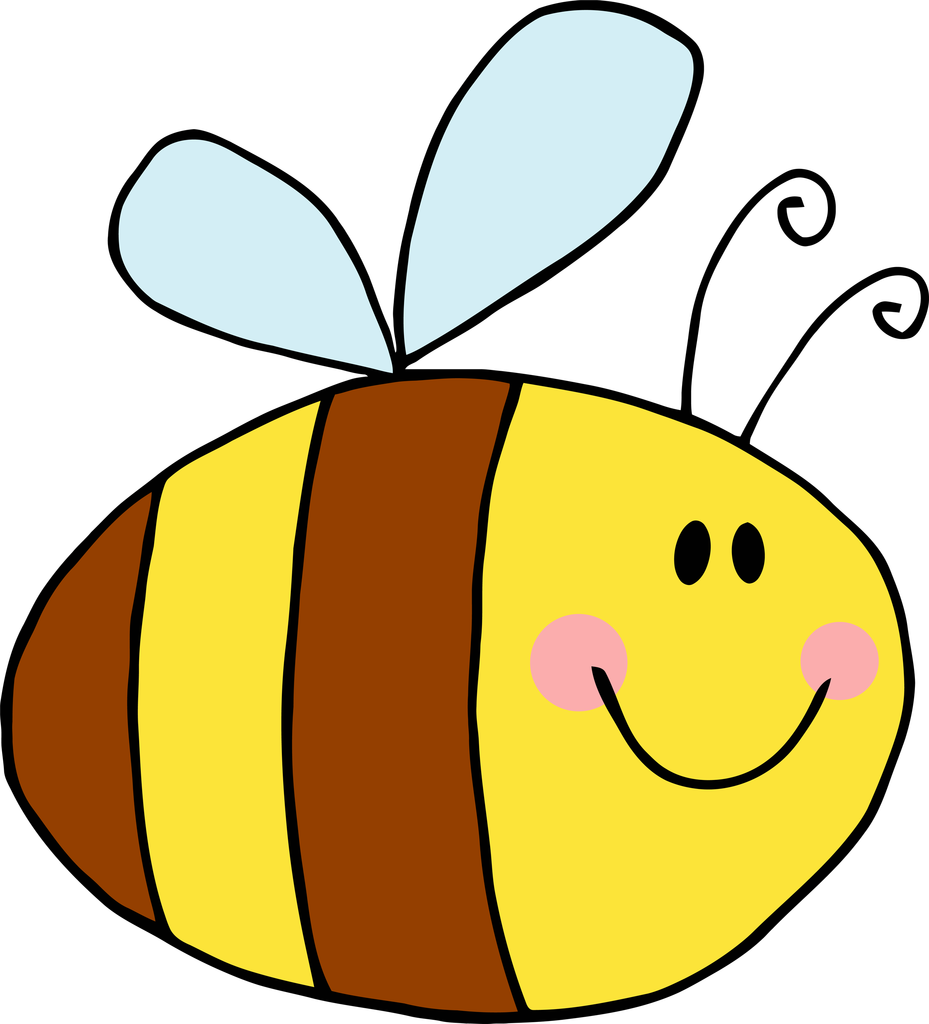 In KS2, the majority of children opt to have school lunches however you can provide your child with a packed lunch if you prefer. We do ask that you ensure that the packed lunch is well balanced and does not contain sweets and chocolate.
Here is a copy of the menu. This menu changes every term.
School Lunch Menus Autumn/ Winter