E-Safety
Useful sites
Information from the NSPCC regarding keeping children safe online
Please visit this site for age appropriate guidance and information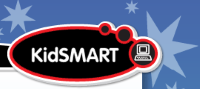 KIDSMART
This is an award winning practical internet safety programme website for schools, young people, parents, and agencies, produced by the children's internet charity Childnet International. It is aimed at primary school children and includes the adventures of the SMART crew and Smartie the penguin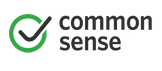 Common Sense Media
The site provides unbiased information, rating and reviews of films, games, apps, TV shows, websites, books, and music to help parents/carers to be more aware of the digital media that their children/young people are using.
NSPCC
https://www.nspcc.org.uk/preventing-abuse/keeping-children-safe/share-aware/

K
The Digizen website provides information for educators, parents, carers, and young people. It shares specific advice and resources on issues such as social networking and cyberbullying and how these relate to and affect their own and other people's online experiences and behaviours
Sharon Girling OBE worked with us on e-safety. These are her recommendations
Add an advert blocker to your web browser. https://adblockplus.org/tutorials#block-ads
Metacert https://family-safety.metacert.com/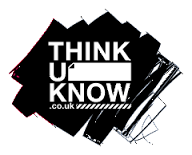 https://www.thinkuknow.co.uk/
NEW DOCUMENTS
Sharon sent us this leaflet which has helpful advice and we put together this document for parents who missed her talk.
Other very useful sites and links
Great advice here on how to keep 6-10 year olds safe whilst using the internet.
Is your child in Year 6? You need to read this .
Setting up a family agreement about using the internet and electronic devices.
http://www.childnet.com/ufiles/Family-agreement-advice.pdf
Top Tips
Highly recommended advice document from CEOPs
'How to' guides - are you up to date with the technology your children are using? Click here for the latest advice.
Great site for checking the suitability of websites. Click here to read