Miss Temple and Mrs Hillier are the Class Teachers and Mrs Draper is the Teaching Assistant working with the class.
We are a hardworking class who enjoy going on learning adventures.
This half term we will be looking at Vikings and Anglo-Saxons for our 'Traders and Raiders' topic.
In English, we will be looking at the book Arthur and the Golden Rope. This is a beautifully illustrated picture book and takes the children on a magical journey back in time.
In Maths, we are using the White Rose scheme for Year 4. We are starting with looking at Place Value up to the thousand and ten thousand values. This will be building on knowledge learned year 3 and supporting all levels, so that every child is able to progress.
We will be also working on other parts of the curriculum, so that everyone has a chance to shine.
Photos of our Year 4 children are coming soon!
Each Friday, one 'Star of the Week' will be announced and will be given out in assembly every Friday at school. 'Star of the Week' is awarded to a pupil who has demonstrated one of our St Lawrence Learner attitudes.
This week, Freddie has been awarded the star - well done Freddie! He has shown super perseverance and resilience in his learning.
Here is our Autumn 1, Half Term weekly timetable.
Long Term Plans
Our 2020-2021 long term planner is coming soon and here is our 2 Year Plan, so that you can see what is coming up for Year 4:

On Tuesday afternoons the children will be doing athletics in Outdoor PE.
On Friday afternoons, we will be following Real PE for Year 4. Weather permitting this will also be outside, so that the children can enjoy the fresh air during their activities.
Music
In Year 4 the children will be learning how to play the ukulele.
Each Wednesday afternoon Mr Smith will teach the children how to play and enjoy this fantastic instrument.
Homework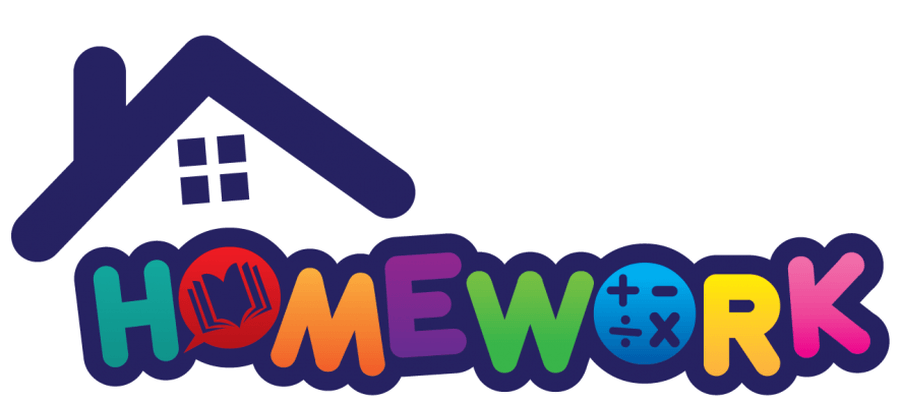 Every week the children will be given their homework on Monday, to be completed by the following Monday.
They will be given:
Weekly spellings to learn;

SPAG.com activities, focusing on Grammar and Punctuation;

For Maths focus, on alternate weeks:

1000 points of Mathletics;

TTRockstar times tables activites.
In addition, we ask for them to read for 20 minutes every day.
This is an important part of their learning and will support and reinforce their progress during the year.
Please take a look at the list below of recommended books to read with your child. Sharing books with them is something you can do regularly to support them in their learning. Listen to your child read; read to them. Ask them questions about what they are reading: Do they understand all of the language? Are they following the plot developments? Can they make predictions about the progression of the story? Have they understood what's being inferred by the author?
These books are recommendations only, not compulsory!