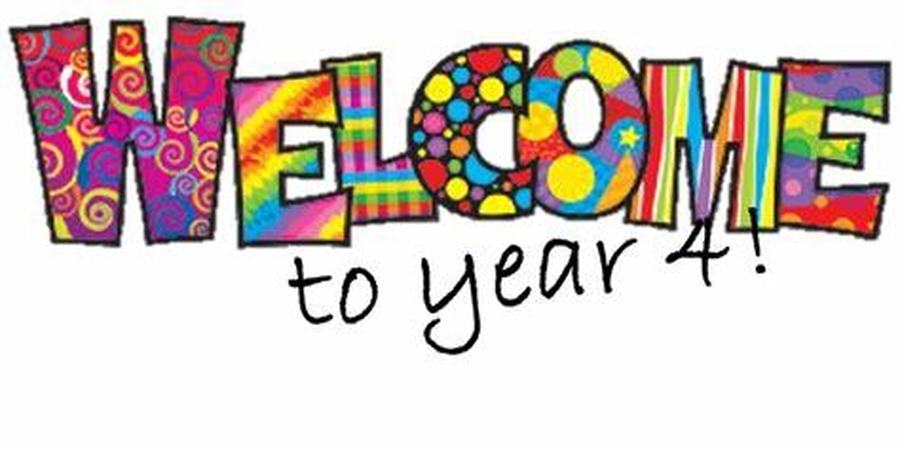 Miss Temple and Mrs Stewart are the class teachers and Mrs Draper and Ms Bull are the Teaching Assistants working with the class.
We are a hardworking class who enjoy going on learning adventures.
This half term we will be travelling across time and exploring crime and punishment in different eras in our topic.
We are learning about sound in science, including practical work to investigate how sound can travel and change. We now have two dedicated science lessons a week, to increase the opportunity for an even more practical approach to support their understanding
We will be working with The Butterfly Lion in English. A beautiful story, which we are excited to share with the children.
In our guided reading we will be going on a Midsummers Night Dream with William Shakespeare.
In Maths, as we complete our Multiplication and Division topic, we are going to move on to Area and then on to Fractions. We encourage the children to practise their Times Tables and will be working closely with each child, so that they have an individual plan to progress their knowledge of these important building blocks for future learning.
Each child in the class have a ukulele for the year and they are enjoying learning to play this beautiful instrument in our weekly music lessons.
This week's star of the week is Amelie, for showing high aspirations and progressing across all her subjects.
Here is our Spring, Half Term 1 weekly timetable.
Long Term Plans
Here is a copy of our 2019-2020 long term planner and our 2 Year Plan, so that you can see what is coming up for Year 4:

On Thursday afternoons the children will be doing Outdoor PE, learning new tag rugby skills.
On Friday afternoons, we will be working on our gymnastics.
Please make sure that your children have their kit in school!