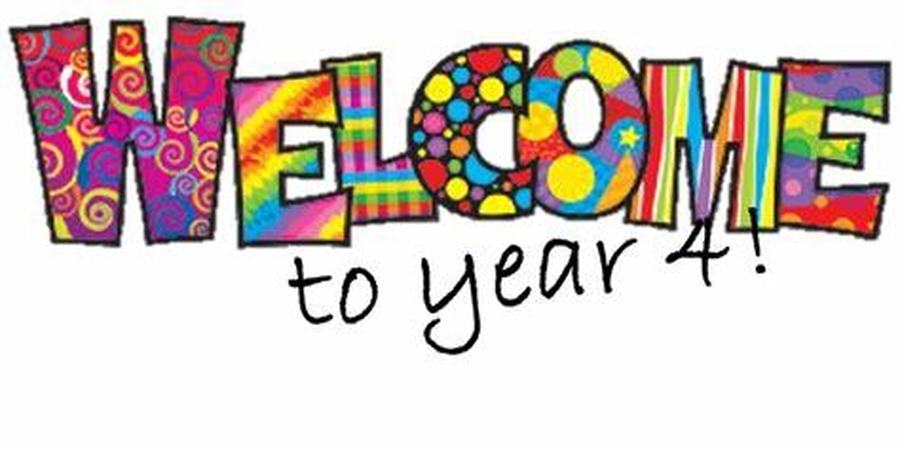 Miss Temple and Mrs Hillier are the class teachers and Mrs Draper and Ms Bull are the Teaching Assistants working with the class.
We are a hardworking class who enjoy going on learning adventures.
During this half term, we will be working together, using the Class Dojo to continue our learning journey.
This half term we will be looking at timelines for our topic.
We are going to revisit our Year 4 science learning - using a practical approach to gain a deeper understanding of the topics we have explored.
For English, we will be looking at the book Arthur and the Golden Rope. This is a beautifully illustrated picture book and the prequel to Marcy and the Riddle of the Sphinx, which we enjoyed in our Autumn term.
In Maths, we are will be using the White Rose home learning scheme for Year 4. This revisits some of the learning we have already encountered and builds upon our knowledge of decimals, place value, dividing and multiplying by 10 and 100 and fractions.
We will be also working on other parts of the curriculum, so that everyone has a chance to shine.
Each Friday, one 'Star of the Week' will be announced. This is in keeping with the 'Star of the Week' award given out in assembly every Friday at school. 'Star of the Week' is awarded to a pupil who has demonstrated one of our St Lawrence Learner attitudes.
Here is our Summer 1, Half Term weekly timetable.
Long Term Plans
Here is a copy of our 2019-2020 long term planner and our 2 Year Plan, so that you can see what is coming up for Year 4:

On Thursday afternoons the children will be doing Outdoor PE, learning new basketball skills.
On Friday afternoons, we will be working on our dancing.
Please make sure that your children have their kit in school!