Year 5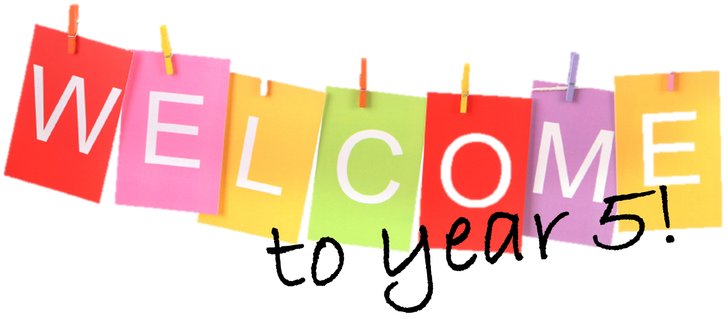 Welcome to our class page!
Thank you Mrs Ross and all the staff who took us outside for our learning at the River Bourne for our Geography. We had great fun too.
Year 5 Teaching Staff
Our class teacher is Mr Clark and our teaching assistants are Miss Cole and Mrs Clark.
PE lessons:
Indoor PE this term will be sports hall. Circuit training that focuses on key skills such as cardiovascular fitness, balance and throwing.
Outdoor PE:
Tag rugby will be our the focus of our outdoor sessions. As Autumn and Winter approach please ensure your children have clothing to keep them sufficiently warm for the whole hour.
Topics:
We will be learning all about materials in science, thermal conductivity and insulation, changes of state and separating materials.
In history we will be looking at the rise and fall of the Ancient Islamic civilization.
English:
We will be reading through a fantastic book called Oranges In No Man's Land which focuses on a girl and her family in Beirut during the Lebanon civil-war. We will be discussing refugees and writing diary entries based off this topic.
Homework:
All homework is set on Monday and due the following Monday at 9am.
The homework is SPAG, Mathletics (1000 points), Rockstar Timetables as well as weekly spelling and reading. The login and password for every child's account can be found in their diary along with the websites,
Reading
It is imperative for the progression of your children's English that you find time to read with you child weekly. This doesn't need to be for long, but finding 5-10 minute gaps in which you can read, and expose your child to vocabulary and texts they might not otherwise be able to access would be hugely beneficial.