Welcome to Year 3's page.
We are a fun loving and busy class.

Week Commencing 3rd June 2019
1) Spellings (found in your child's homework diary)
2) SPAG.com
3) TT Rockstars (2 rounds every day)
4) Reading (every day)
Converting media.
(Media will continue converting in the background)

Fantastic work on creating his own Roman Myth.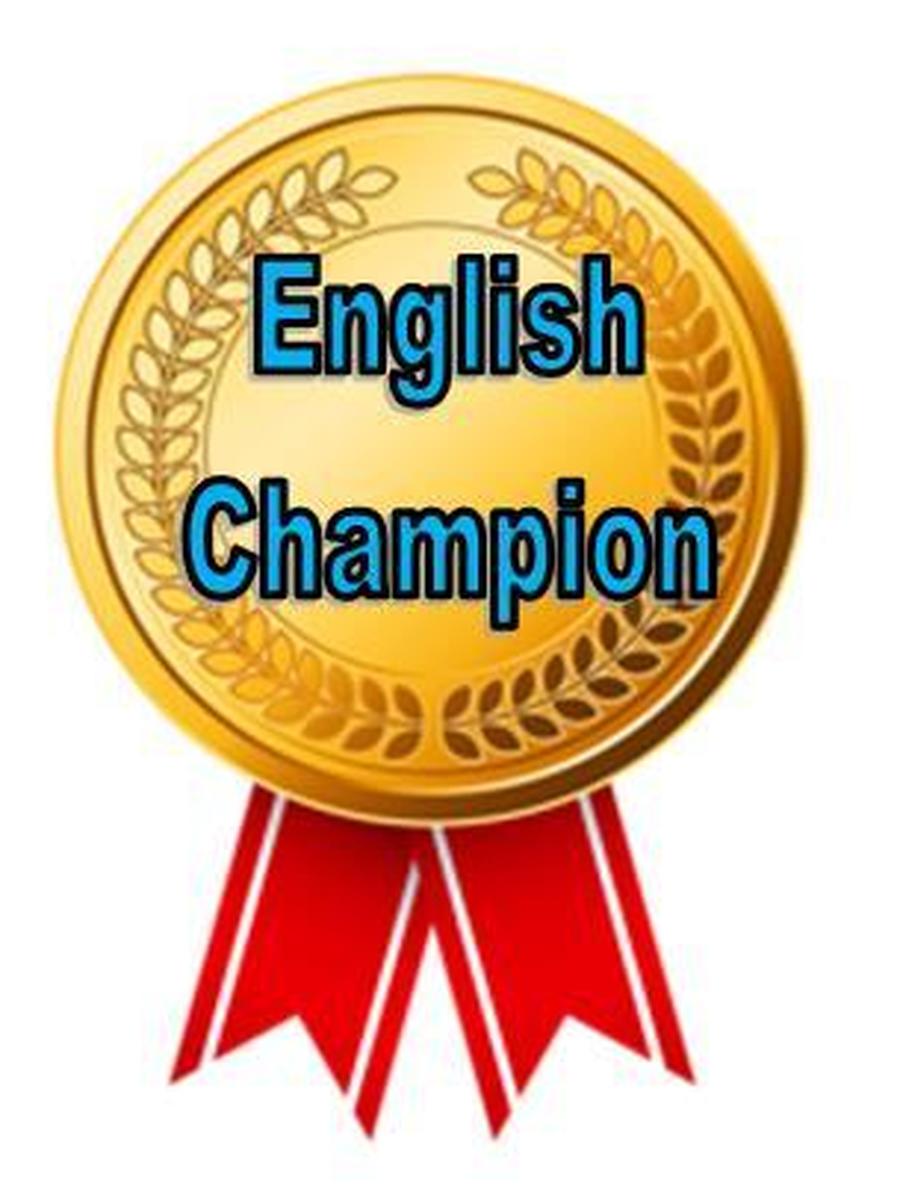 Our English Champion this week is Bea for brilliant editing.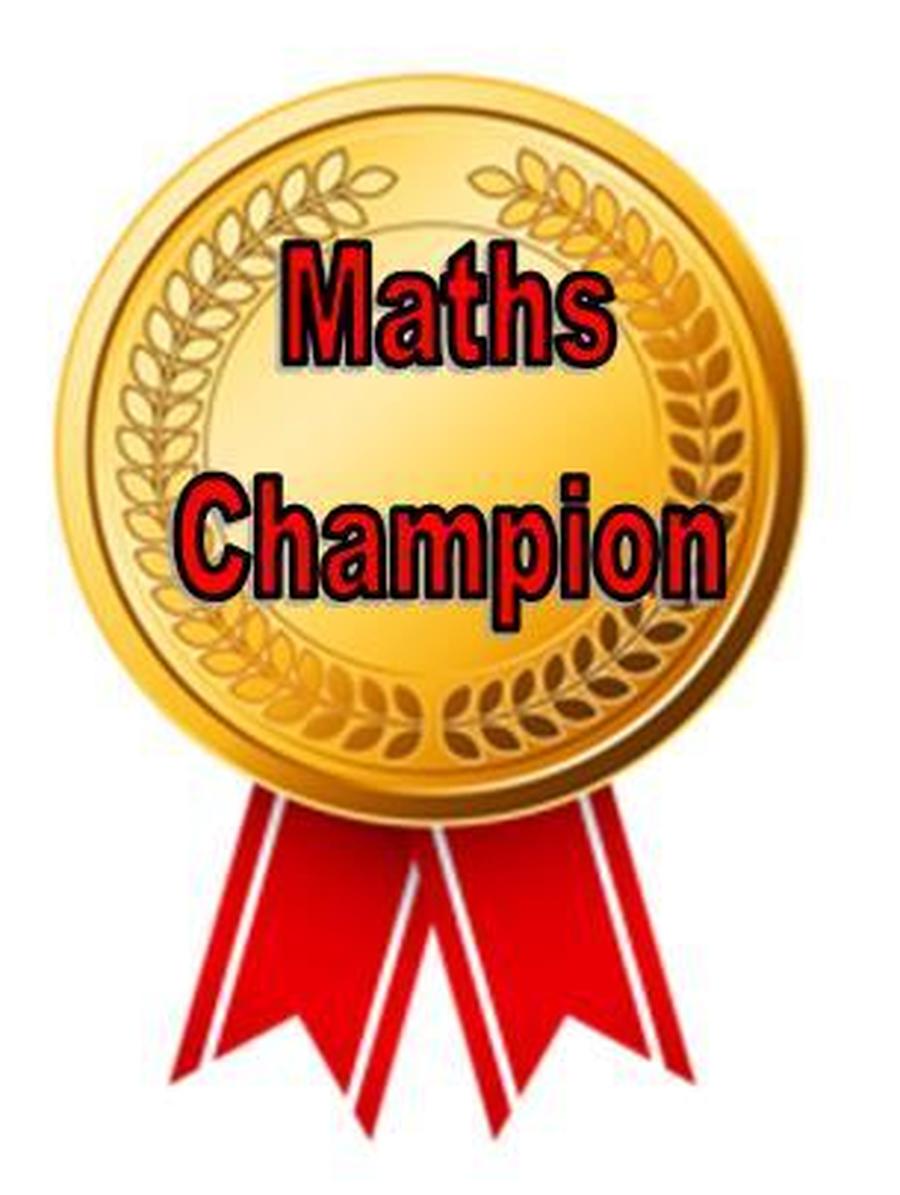 Our Maths Champion this week is Harper for brilliant column addition and subtraction and using inverse to check.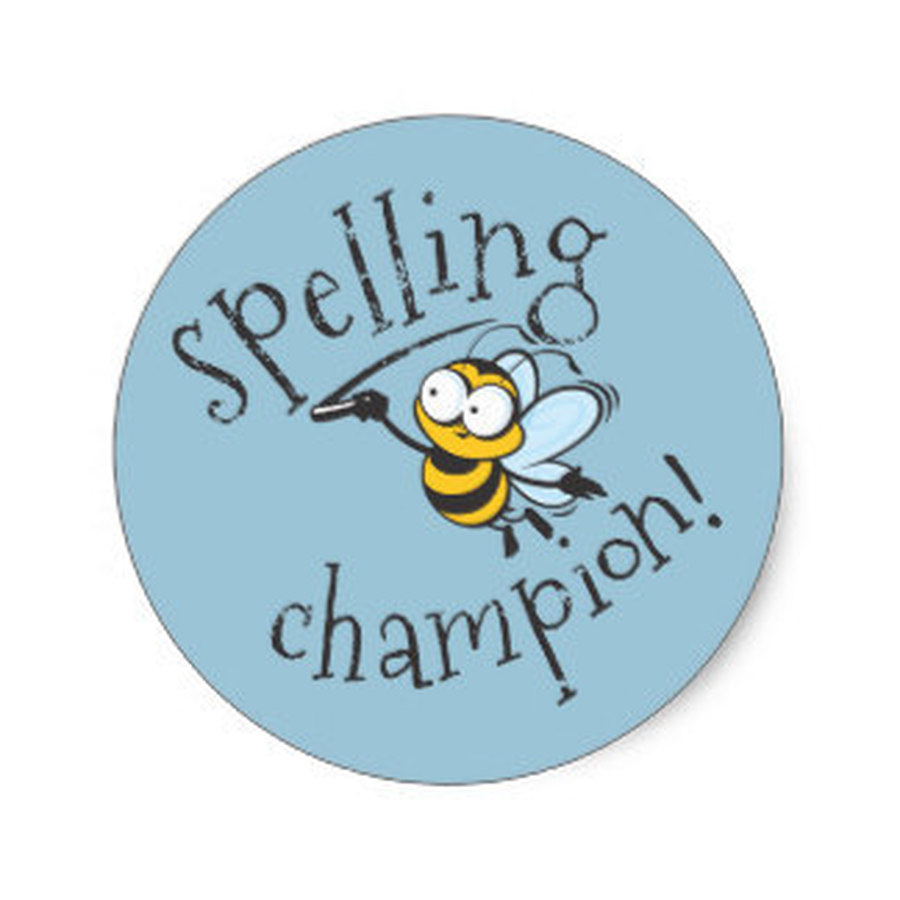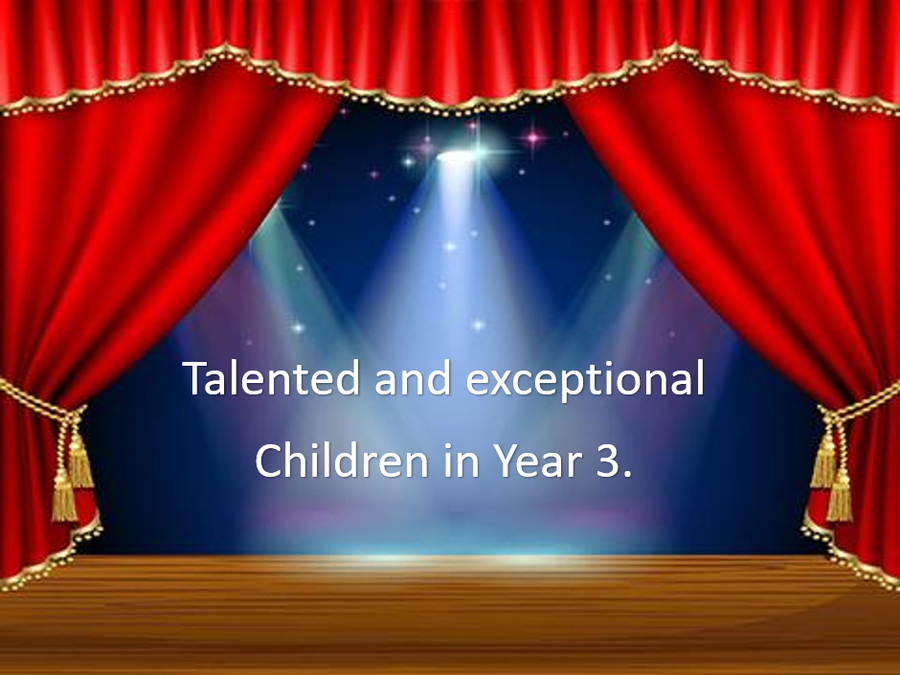 Mrs Lesser, the class teacher, and Mrs Draper (year 3 TA) welcome you to Year 3.
Please help support your child at home by encouraging them to learn their Times Tables. If you need any fun ways of doing this please ask.
In year 3 we work hard and enjoy challenges. Learning is fun and we aim to become confident, independent learners as the year progresses.
Please ensure that all items of stationery and clothing are marked so that the children can easily identify their belongings.
We would like to emphasise the importance of PE as a curriculum subject. Therefore can you please ensure that PE kits are in school everyday, including trainers.
Spelling words are given out on a Monday. We revise them during the week in class but it is still necessary to learn these words at home for Monday's spelling test.
Please can Parents/Carers sign the homework book weekly.
Reading is very important and we would like the children to have a reading book with them every day. School reading books / library books will be changed as soon as possible after the homework diary states that the book has been read and is signed by a parent/carer.
PE lessons:
The children have swimming on a Tuesday and Games on Thursday afternoons.
Homework:
Homework will be set every Monday and needs to be completed by the following Monday.
Every week there will be English homework on www.spag.com, the user names and passwords for this are in the homework diaries.
Maths homework will be alternated each week. There will either be work set on www.mathletics.com or www.ttrockstars.com. The login for these have also been placed in the homework diaries.
Please can the children read their books every day.
Reading books changed
Children on the reading scheme will have their books changed as soon as they have completed the book.
Free readers can change their book when they please in the library.
We can work as a team ......We are considerate.....We are enthusiastic.....