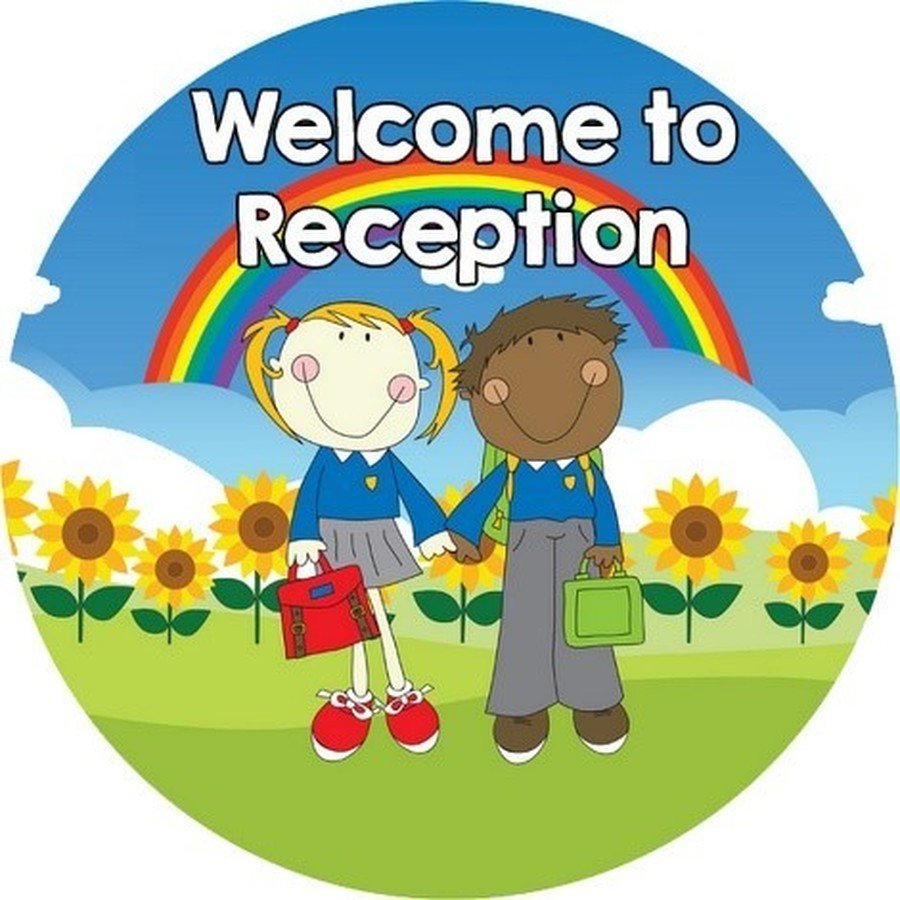 Reception
Welcome to our Class page! Here you will find news from the classroom, photos of the children in action and our weekly congratulations to our winners of 'Work of the week'.
The children have settled beautifully into school life at St Lawrence. They have learnt new things, played with new toys, enjoying the outside area and made new friends. We are so proud of them!
Our current topic is 'Once Upon a Time.' We are going to be looking at some fairy tales. These include The Three Little Pigs, The Gingerbread Man and Goldilocks and The Three Bears.
We are currently focusing on Phase 2 phonics, writing our name and counting to 10.
Please check our page regularly for updates on our learning. See you soon!
Our Curriculum
We follow the Early Years Foundation Stage curriculum. Please find below the EYFS document 'Development Matters' outlining the 17 areas of development for Reception pupils.
Our Teacher
Mrs Mead is our class teacher.
Our Teaching Assistants
Mrs North, Mrs May and Miss Luckett are the teaching assistants in our class.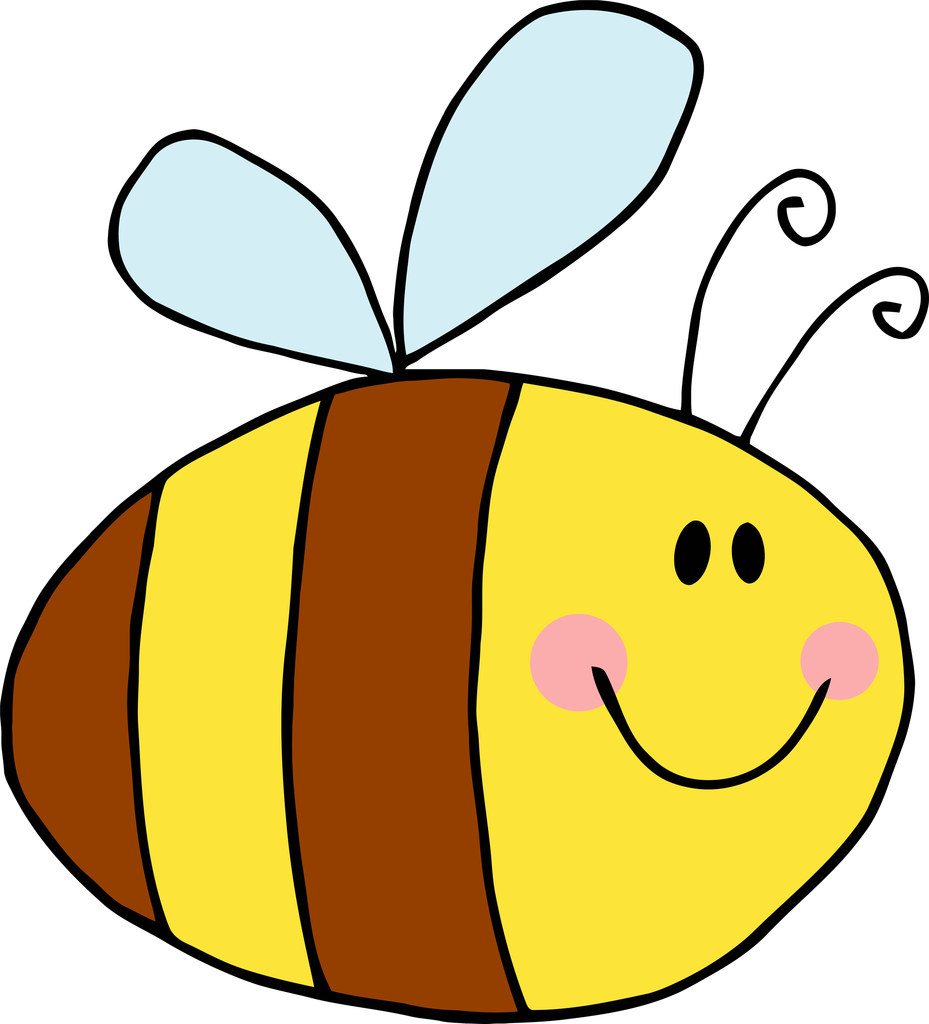 Our Curriculum
Phase 2 phonics. We are enjoying learning new sounds.
We have compiled a recommended reading list. Please see below for some exciting suggestions of books to share at home...
Helping at Home
You will find below the Welcome Pack for Reception 2019. This answers key queries but if you have any questions regarding this please do come and speak to us.