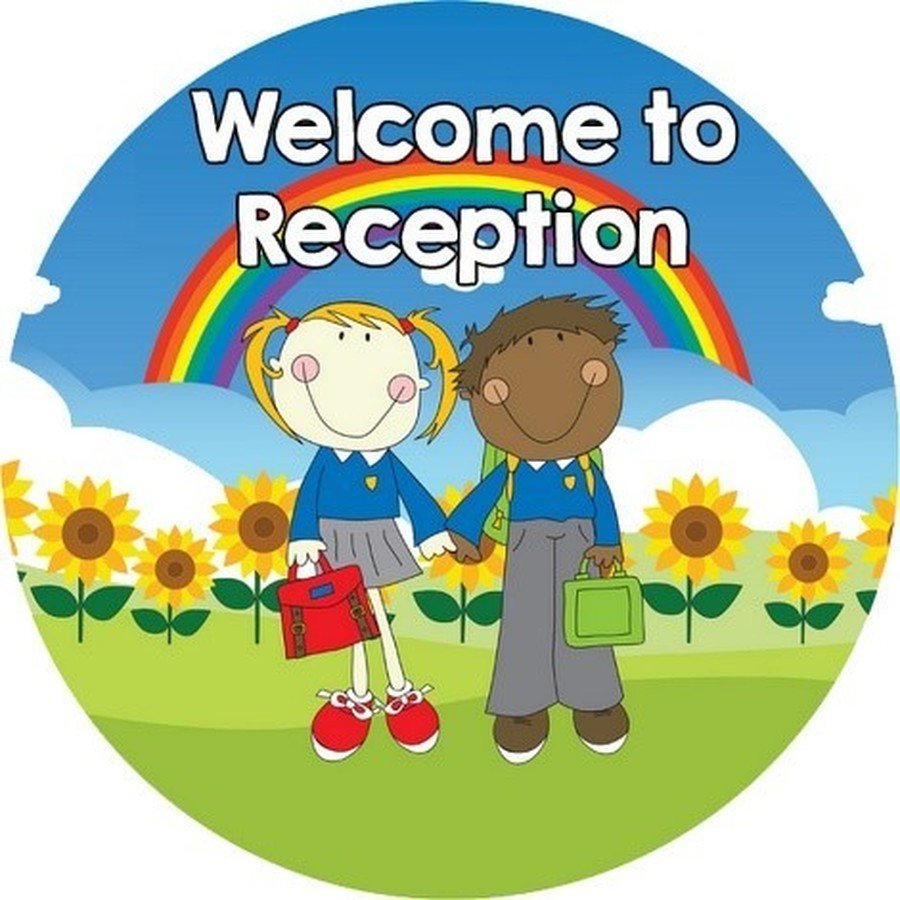 Reception
Welcome to our Class page! Here you will find news from the classroom, photos of the children in action and our weekly congratulations to our winners of 'Work of the week'.
Star of the Week - Well done to Freya for working well with others, sharing resources and working as part of a team. Great job Freya!
This week, we are looking at some nursery rhymes. Have you got any nursery rhyme books at home that you would like to share in class?
We are learning our final sounds of phase 2. These are l, b and f. You can watch the Jolly Phonics videos on Youtube to practise learning your sounds at home.
Do you have a spare half an hour to become a parent helper? We would love to have parents/ grandparents/ carers etc to listen to children read and help with odd jobs in the classroom!
We are in need of more clean, dry recycling for our junk modelling station. Thank you!
As the colder weather approaches, your child will need a coat in school every day.
P.E kits will be coming home for a wash on Thursday. Please make sure full P.E kits are returned to school on Monday 4th November. This includes a navy tracksuit and a change of socks.
Please check our page regularly for updates on our learning. See you soon!
Our Curriculum
We follow the Early Years Foundation Stage curriculum. Please find below the EYFS document 'Development Matters' outlining the 17 areas of development for Reception pupils.
Our Teacher
Mrs Mead is our class teacher.
Mrs Tucker teaches on a Thursday morning.
Our Teaching Assistants
Mrs North works with us in the mornings, Mrs May works Monday-Wednesday and Miss Luckett works Thursday and Friday.
Miss Ufton teaches P.E on Thursdays.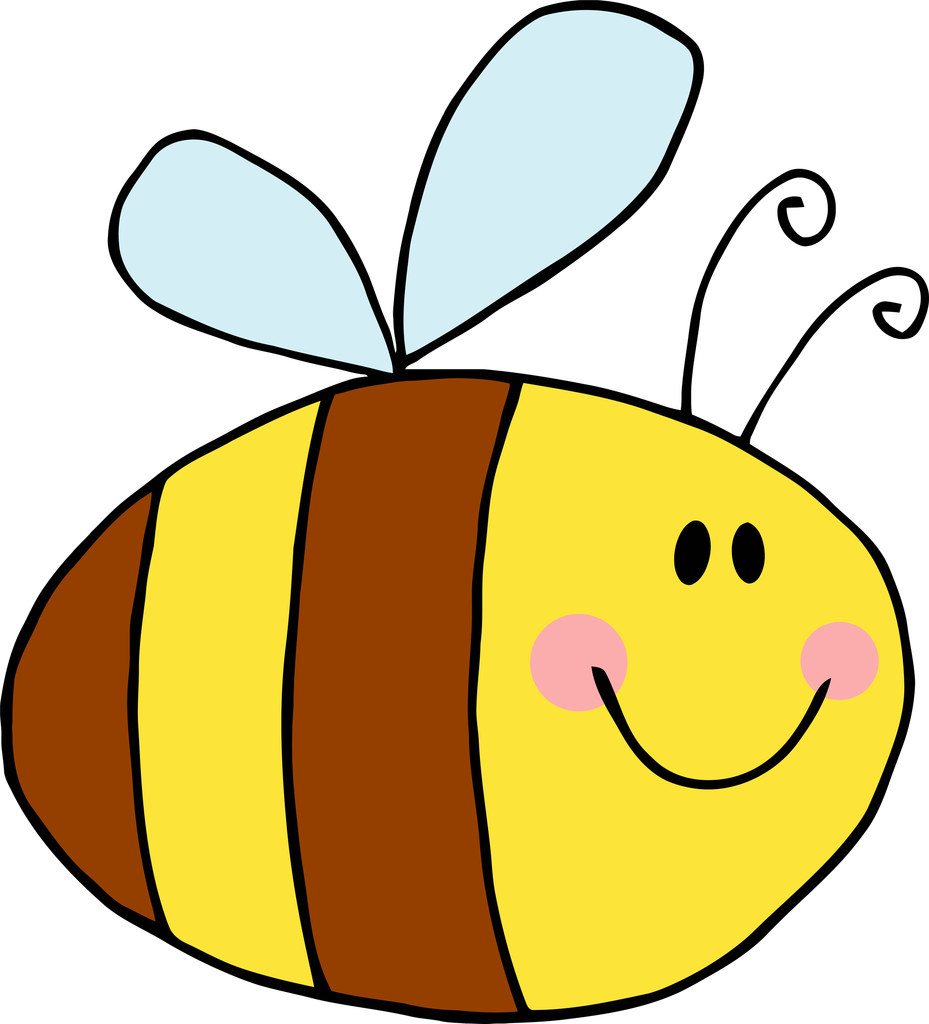 Our Curriculum
Phase 2 phonics. We are enjoying learning new sounds which are l, b and f.
We have compiled a recommended reading list. Please see below for some exciting suggestions of books to share at home...
Helping at Home
One of the best ways to help your child is to encourage a love of books.
Reading to your child, looking at pictures books and asking questions about the text or images will help them to develop their vocabulary and comprehension skills.
Finding opportunities to count, to look for shapes and colours will help them to develop maths skills.
Encouraging independence, learning to dress and undress and to carry out simple tasks around the home is also valuable.
If you have any questions about learning please come and ask.