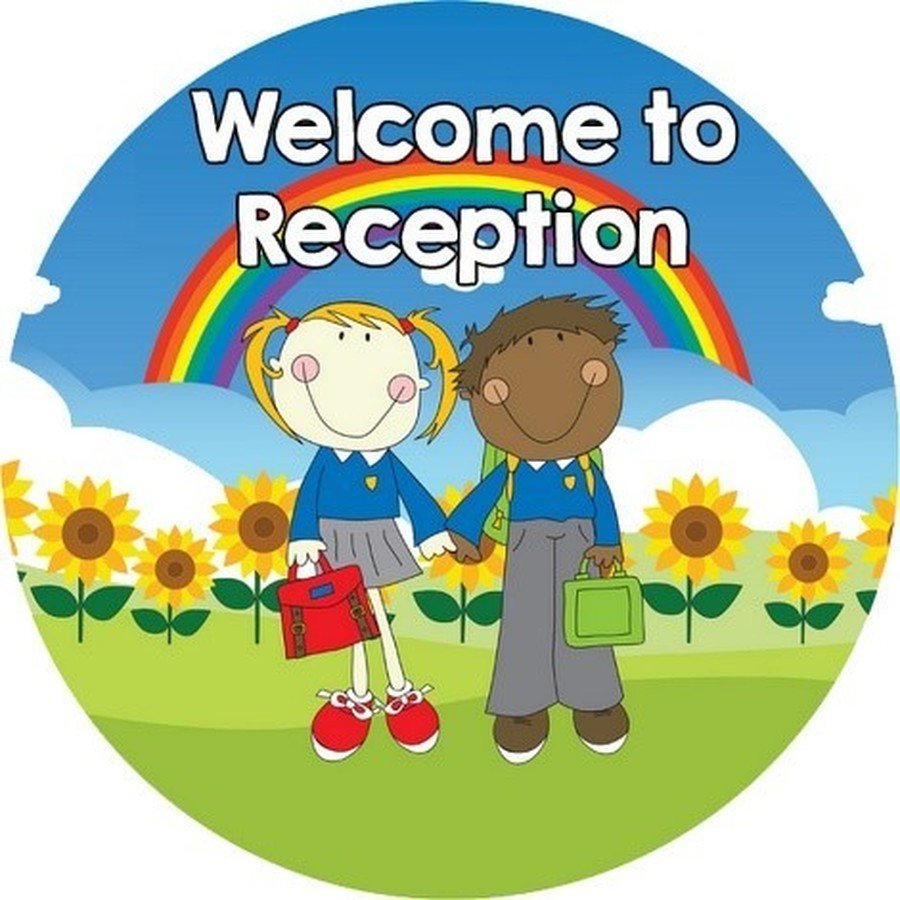 Reception
Welcome to our Class page! Here you will find news from the classroom, photos of the children in action and our weekly congratulations to our winner of 'Work of the week'.
Our topic this term is... Do you want to be friends?
We are going to be learning about what makes a good friend and about people who help us in school and in our community.
The children have settled into school life beautifully at St. Lawrence. They have enjoyed making new friends, playing with lots of new toys and learning new things.
Here is a few photographs of our time so far.
Our Curriculum
We follow the Early Years Foundation Stage curriculum. Please find below the EYFS document 'Development Matters' outlining the 17 areas of development for Reception pupils.
Our Teacher
Miss Granville is our class teacher.
Our Teaching Assistants
Mrs May works Monday-Wednesday and Miss Luckett works Thursday and Friday.
Miss Dennis works all day Monday- Wednesday and Thursday and Friday mornings.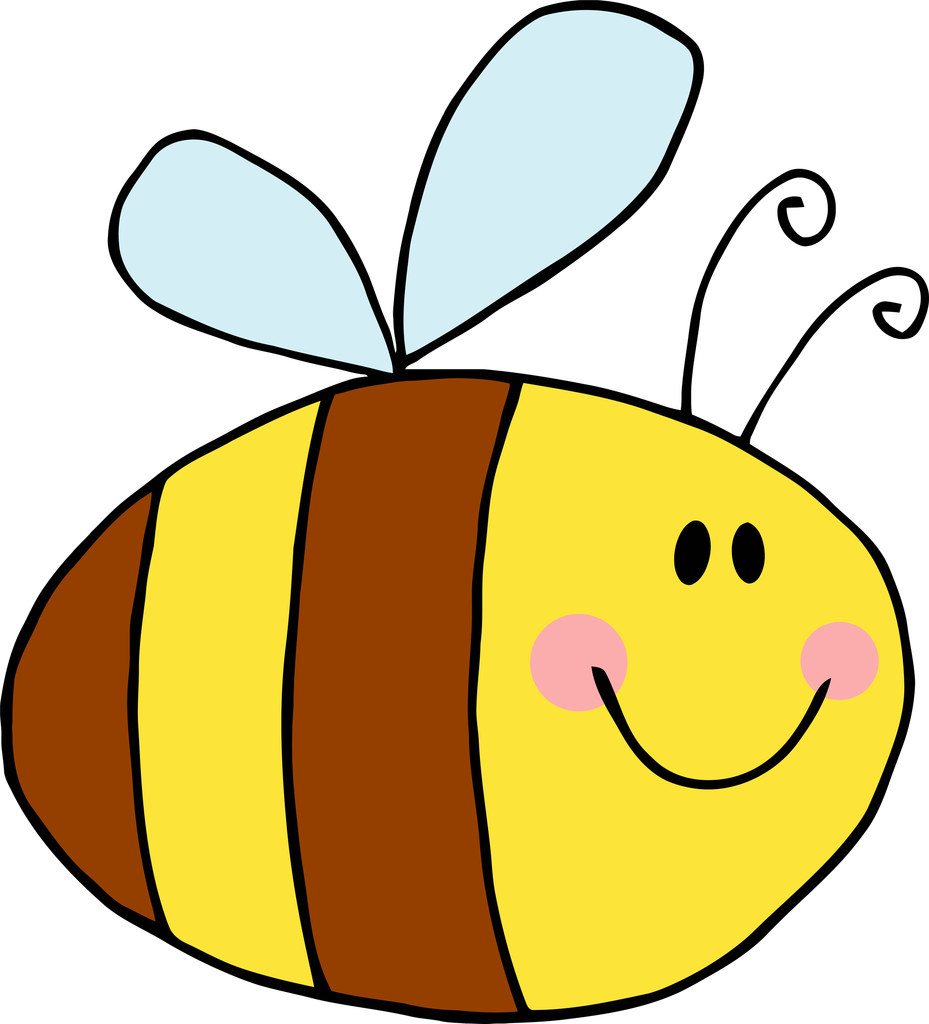 Our Curriculum
Phase 2 phonics. We are learning to blend the sounds we have learned.
Our P.E days are Monday and Thursday. Please come to school dressed in your P.E kit on these days.
We have compiled a recommended reading list. Please see below for some exciting suggestions of books to share at home...
Helping at Home
One of the best ways to help your child is to encourage a love of books.
Reading to your child, looking at pictures books and asking questions about the text or images will help them to develop their vocabulary and comprehension skills.
Finding opportunities to count, to look for shapes and colours will help them to develop maths skills.
Encouraging independence, learning to dress and undress and to carry out simple tasks around the home is also valuable.
If you have any questions about learning please come and ask.