Meet the Team
Sandy Ball - Children's Centre Manager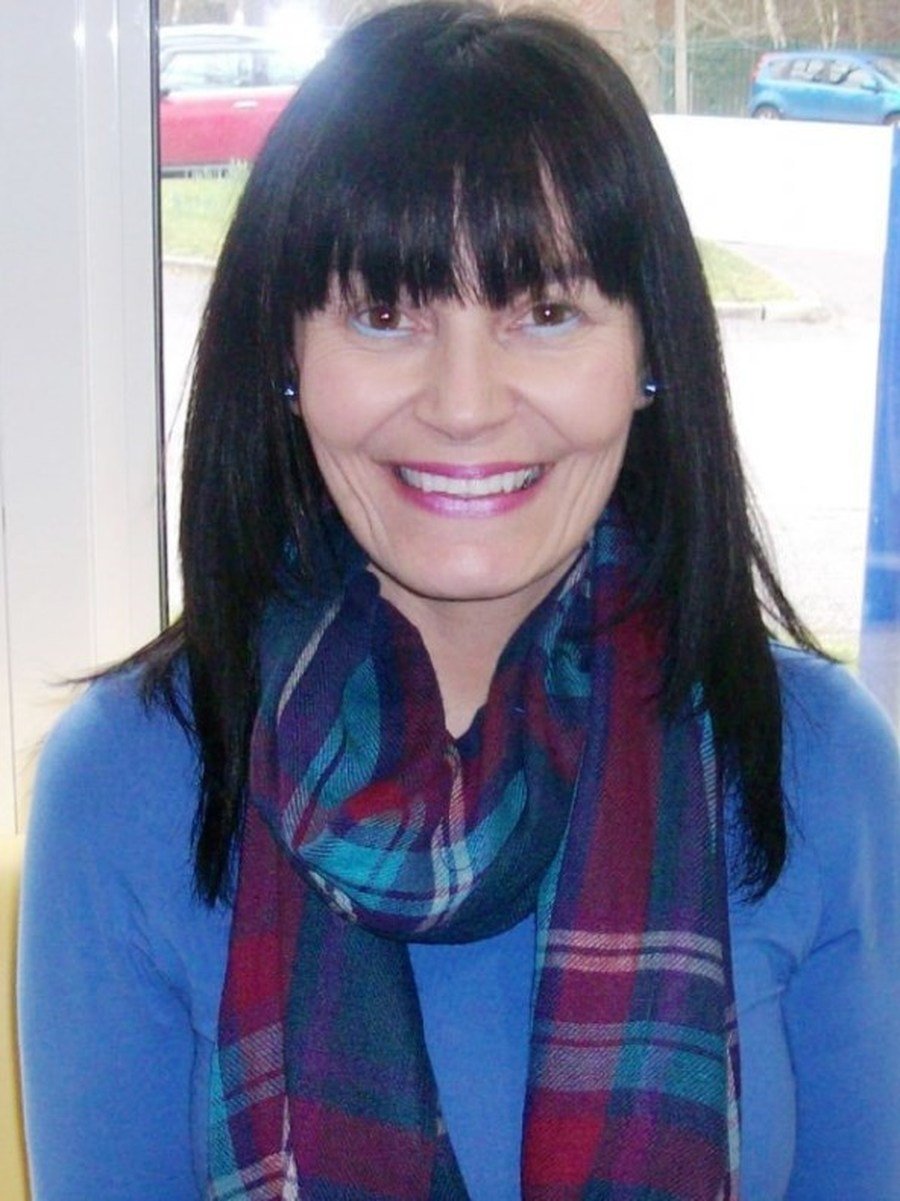 Hi, my name is Sandy and I am the Chobham, Bisley and West End Children's Centre Manager. I have worked with children for over 15 years and support both families and groups within the local community. I look forward to meeting you at one of our lovely sessions.
Clare Hampton - Administration and Advice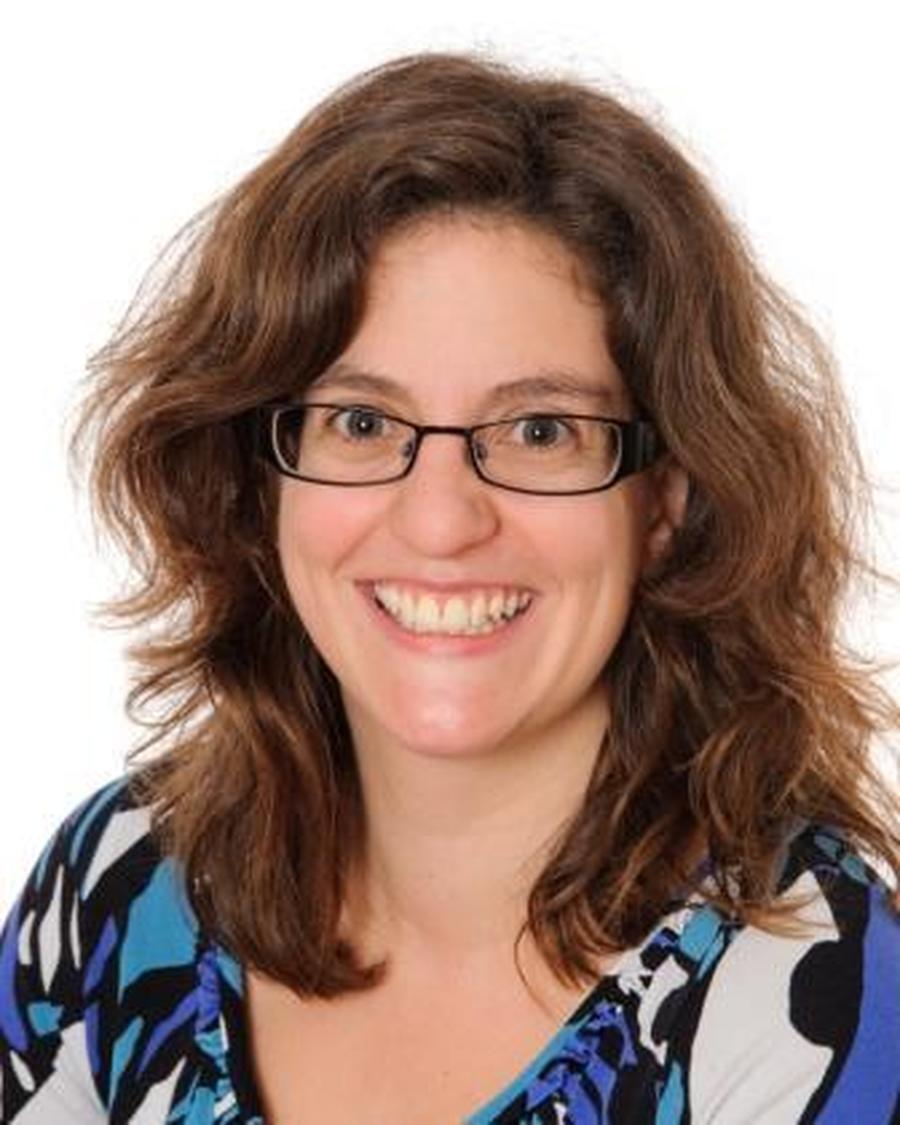 Hi, my name is Clare and I work in the Children's Centre Mondays and Wednesday. I am available for information, advice and support and I also run the 4 week Baby Massage course at the Centre. I am the Children Centre's breastfeeding champion and am available to provide support and advice on Breastfeeding when needed. Please call me if you would like to arrange a time for a 1:1 chat.