Sport
We have good facilities for sports and our pupils receive 2 hours of teaching per week. In addition the Daily Mile enables us to offer at least another 45 minutes of timetabled exercise. We have two netball courts and markings for a variety of other sports. Our school field is marked out with two football pitches, rounders pitches and a running track.
We have table tennis tables, a practice tennis net and a variety of equipment to be used at playtimes. Over 95% of our pupils take part in active play sessions.
We encourage pupils to also take part in sports or practise during playtime and lunchtime. We have sports and play leaders from Years 5 & 6 who help the younger pupils and organise team practice. Playtimes are a hive of activity with staff joining in to support pupils.
St Lawrence is a small school but we often perform well in district competitions. We enter the football, tag rugby, netball. rounders, cross country, athletics, judo and swimming competitions. Our focus is on giving pupils an experience of competitive sport and allowing them to compete and improve on previous performances. Above all we want all our pupils to become good team players and to develop a love of sport which will continue when they leave us.
We have built links with local clubs and celebrate our pupils' achievements outside school.
Outdoor games lessons are taken by our Sports Specialist Teaching Assistant and the class teachers. The swimming lessons are taught by qualified swimming teachers.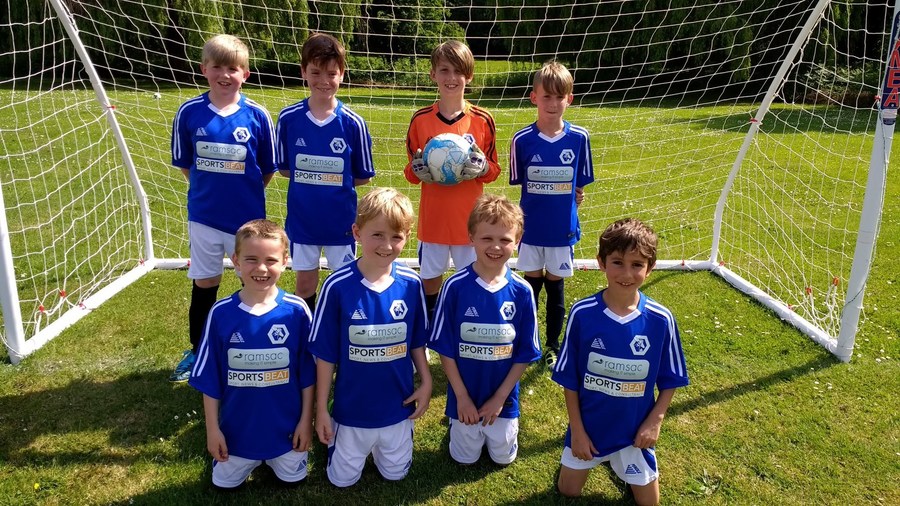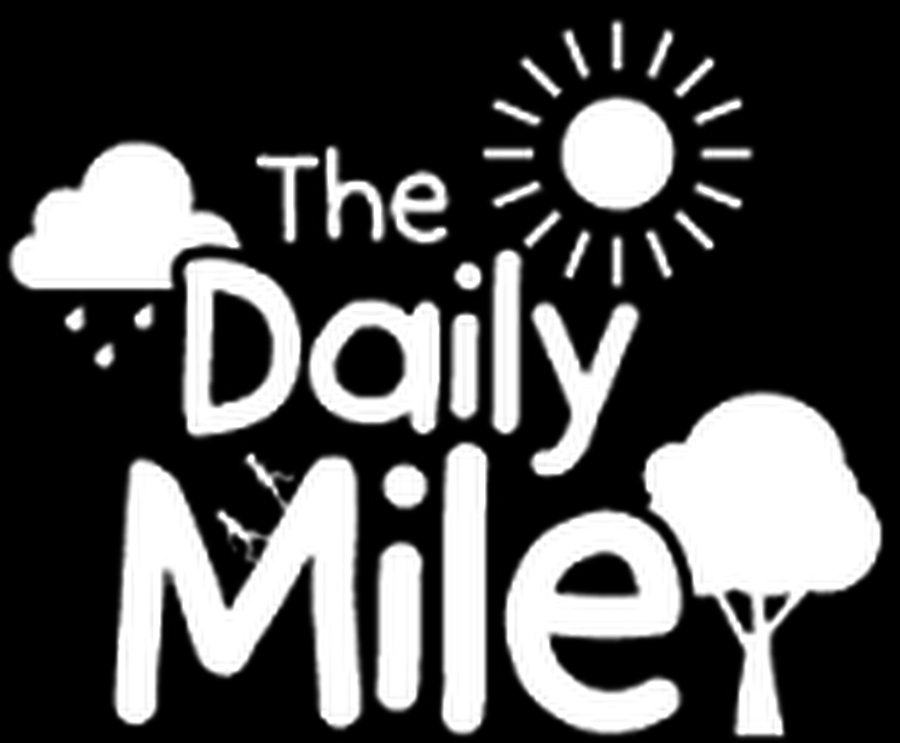 We are enthusiastic supporters of the Daily Mile initiative and are delighted with the response so far. Each class is aiming to run 3 times a week and we have a course mapped out over the two playgrounds.
When the weather improves we run on the field too.
The children are encouraged to run, jog or walk and to cover the mile in under 15 minutes.
We are seeing improved fitness and also see a difference in learning. Our pupils are overwhelmingly positive and many parents have expressed their support.
In the 2019 Woking Area Cross Country our school team finished 5th out of 15 schools. This is a massive improvement on last year's 12th place and is a good indicator of the improvement in fitness and stamina across the school
For more information about this National scheme please follow this link http://thedailymile.co.uk/register/