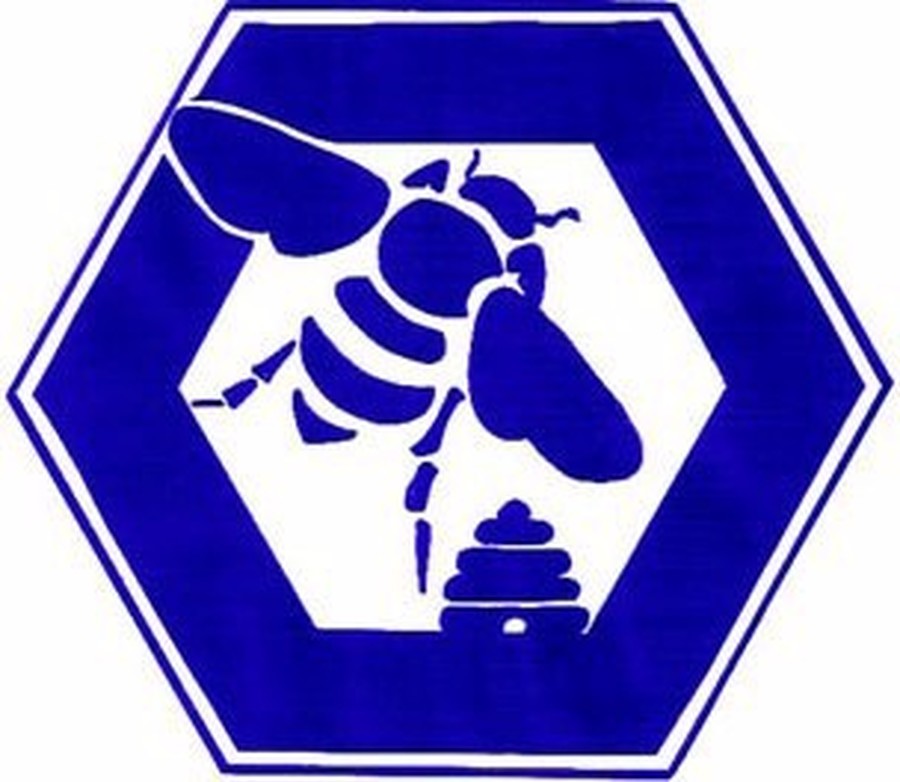 Our school emblem, the bee, has much significance both to the school and the village, with its origins laying in local history.

In 1215 Thomas of Chobham appealed to Pope Honorius III that a churchyard at St. Lawrence Church might be consecrated for burials. Previously villagers were obliged to carry their deceased seven miles to the Benedictine Abbey at Chertsey, where upon arrival the abbot along with his monks, would perform the burial service.

The Pope delegated the Bishop of Winchester to hear the appeal. Concessions were made by both sides and Chobham village agreed to pay 20 shillings a year and 6lbs of beeswax in consideration of the loss to Chertsey from the burial fees. In 1230 this payment was reduced to 10 shillings and 6 lbs of wax.

It has been suggested that the two sites on Chobham Common marked 'Bee Garden' on the 1872 Ordnance Map, are possibly where the beehives once stood. It is from these hives that the wax may have been supplied for the Abbey tribute. However there is no documentation to support this claim other than word of mouth.

The bee emblem can be seen today on our stained glass window in the Hall, on our letterhead and all school paperwork, on our school uniform and in the stained glass window in Mrs Cottrell's office.