Year 4
WELCOME TO YEAR 4
We are reaching for the stars!!!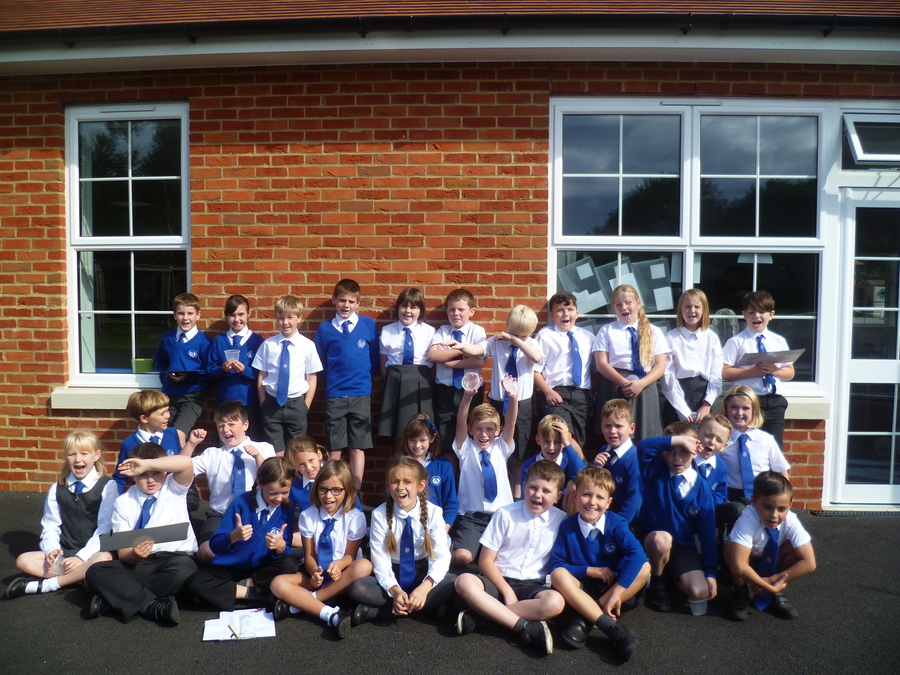 Miss Temple is the class teacher and Mrs Pointon is the Teaching Assistant working with the class.
We are a hardworking class who enjoy going on learning adventures.
This half term we will be learning about Ancient Egypt, living things, Aesop's fables and much more.
Each child in the class will have a ukulele for the year and they are excited to be learning to play this beautiful instrument in our weekly music lessons.
Work of the Week
Work of the week goes to all of year 4 for their amazing Christmas jumpers!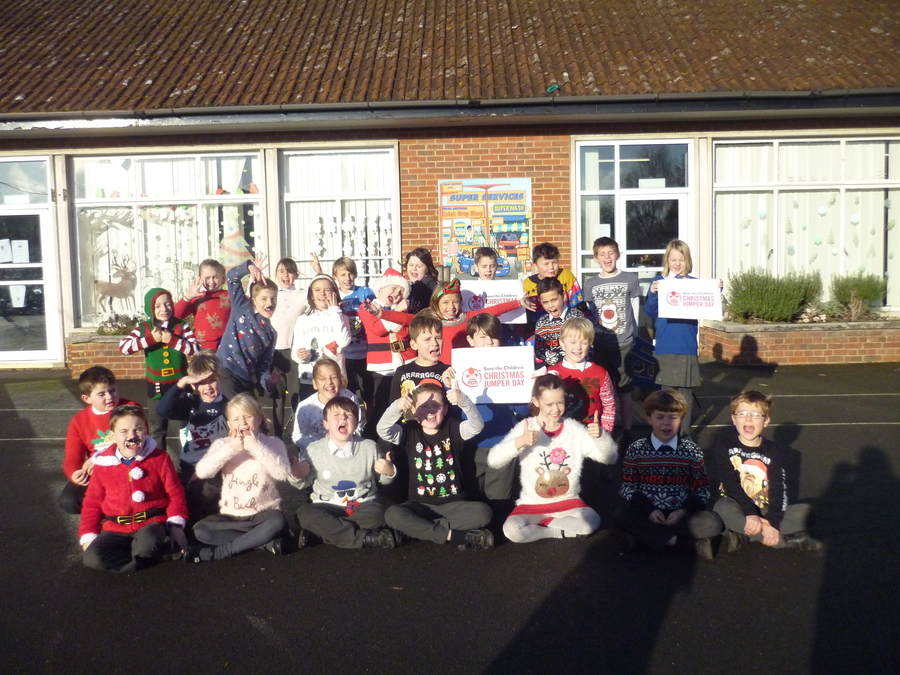 Long Term Plan
Here is a copy of our long term planner so that you can see what is coming up for the rest of the year.
PE
This half term we will be swimming on Wednesdays.
On Thursday afternoons, we will be practising and learning new football skills and cross country skills.
Please make sure that your children have their kit in school.
Homework
Here is our weekly homework schedule:
Monday
Mathletics to be completed by Sunday of that week.
English spelling, punctuation and grammar (ESPAG). Homework from the CPG books. Due in Thursday.
Tuesday
Times table focus for a test on the next Tuesday.
Thursday
Maths task due in on Monday.
Friday
Spellings to learn for the test on the following Friday.
Reading. Please sign your child's reading journal.