Year 5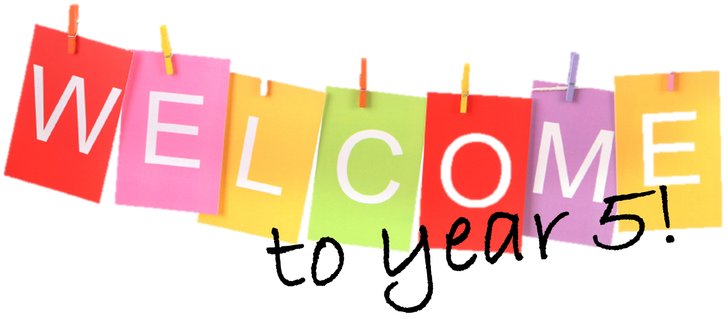 Welcome to our class page. We are a hardworking and welcoming class of 29.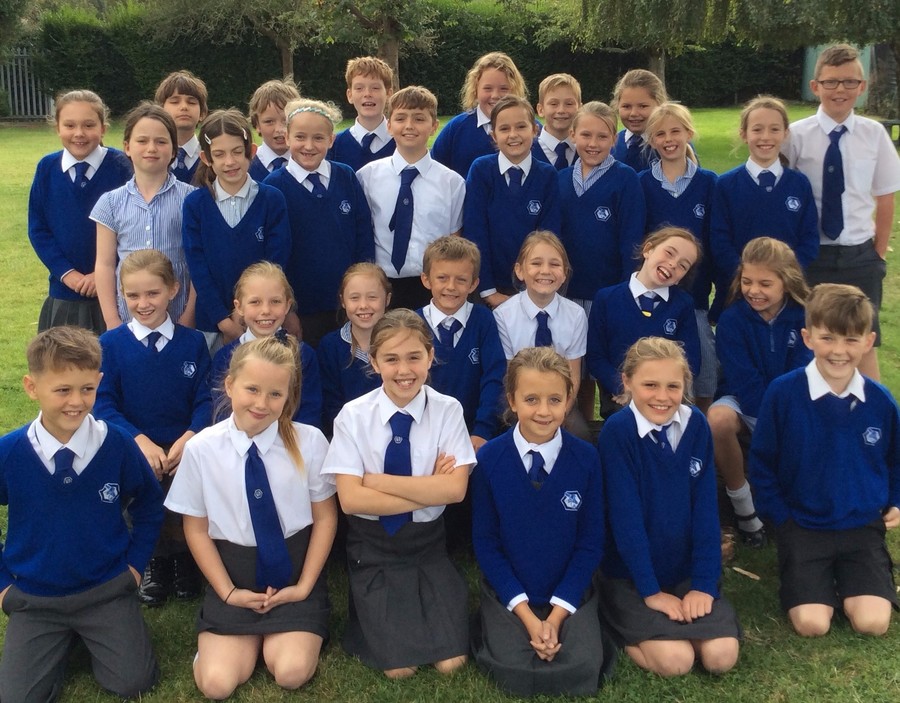 Our Class Assembly: The Hobbit
As many of you will know, this week we have been practising our class assembly and performed it to the school and to our parents on Friday. We are so proud of what we managed to achieve by working together as a class and supporting each other in learning our lines. We hope you enjoy these pictures from the morning!
Work Of The Week
The whole class!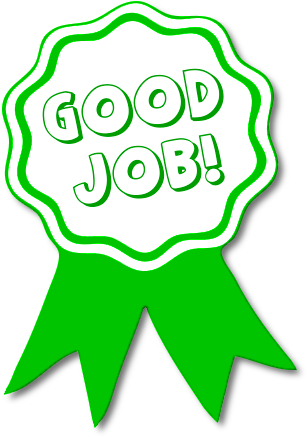 On Thursday we were lucky enough to have Simon, who runs our fact assemblies, in to talk all about the Holy Trinity. He did a fantastic hot seating session in which he answered any questions the children had on Christianity. It was fantastic to see all the children engaging and asking thoughtful and considered questions. As part of of R.E day the children all made Holy Trinity pyramids, which they loved. They did such a fantastic job we felt it would make a great class work of the week!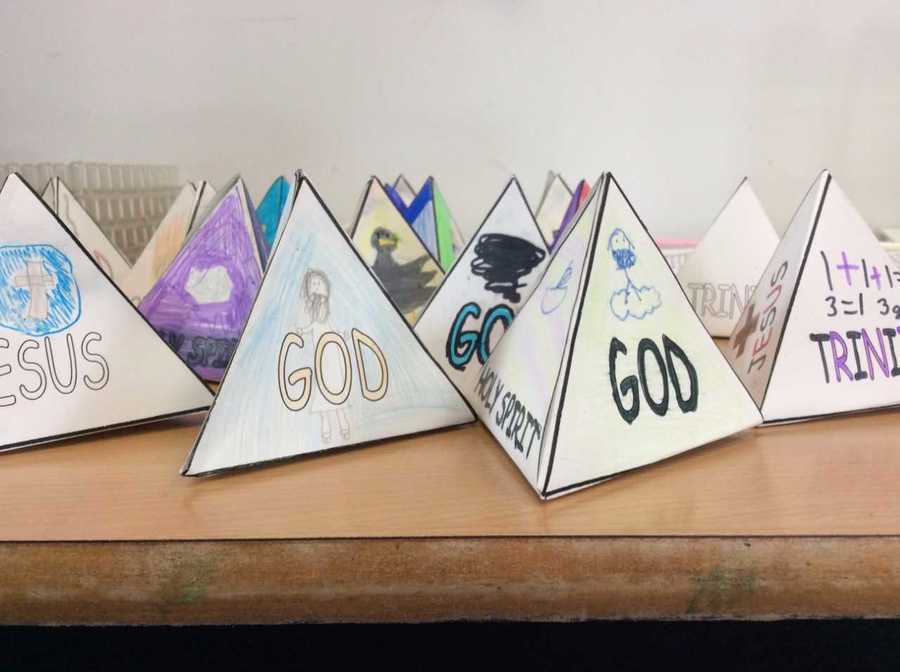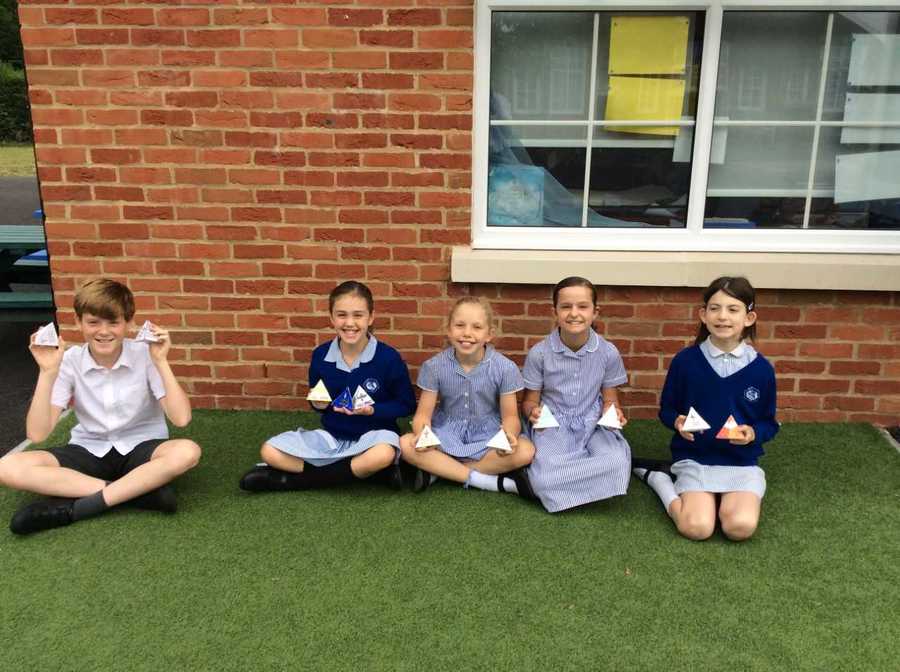 We have been learning about...
In Science: Changing Materials
This week we were very excited to do our very own Coke and Mentos experiment. This was part of our changing materials module where we have been looking at different materials and what they need to react with to change their state.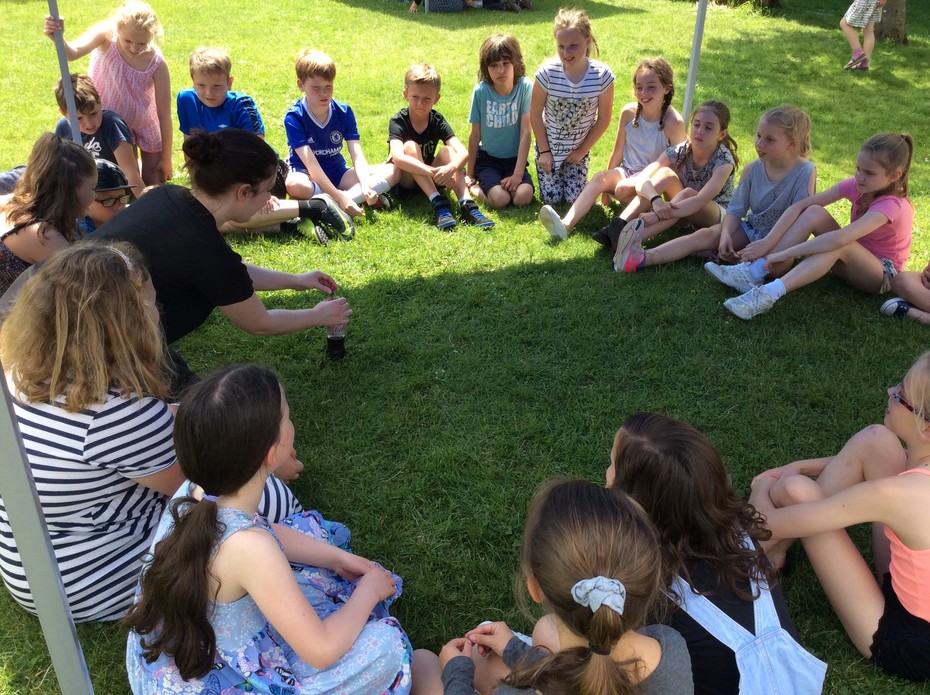 In English: Non-chronological reports
This week we've been learning all about non-chronological reports, we've been doing some fantastic research in the air-conditioned ICT room, which has been a blessing this week! They've been embedding parenthesis into their reports, which was this weeks punctuation focus, and doing so very competently.
In addition to the non-chronological reports we've been continuing to read the hobbit during our guided reading. Utilising the microphone in class to encourage all the children to read. It's been amazing to see their confidence grow when reading aloud. We would encourage parents to listen to their children read to see if you can hear an improvement!
Our English 'WOW': Smaug Dragons
As part of our topic looking at The Hobbit, we created our very own papier mache Smaug dragon heads. This week, we completed painting them. We are so pleased with how they have turned out and are so proud of them!
Recently in Year 5...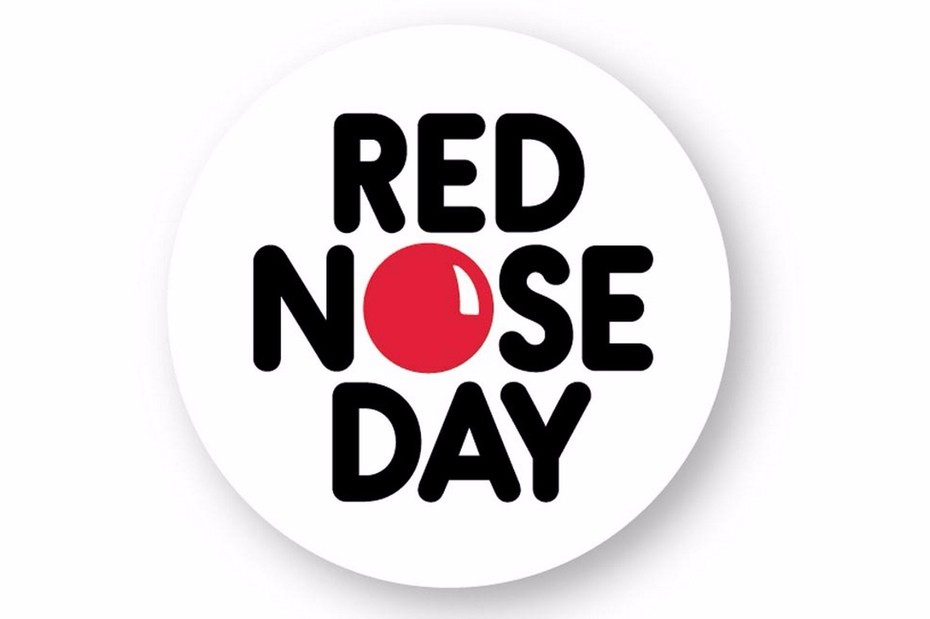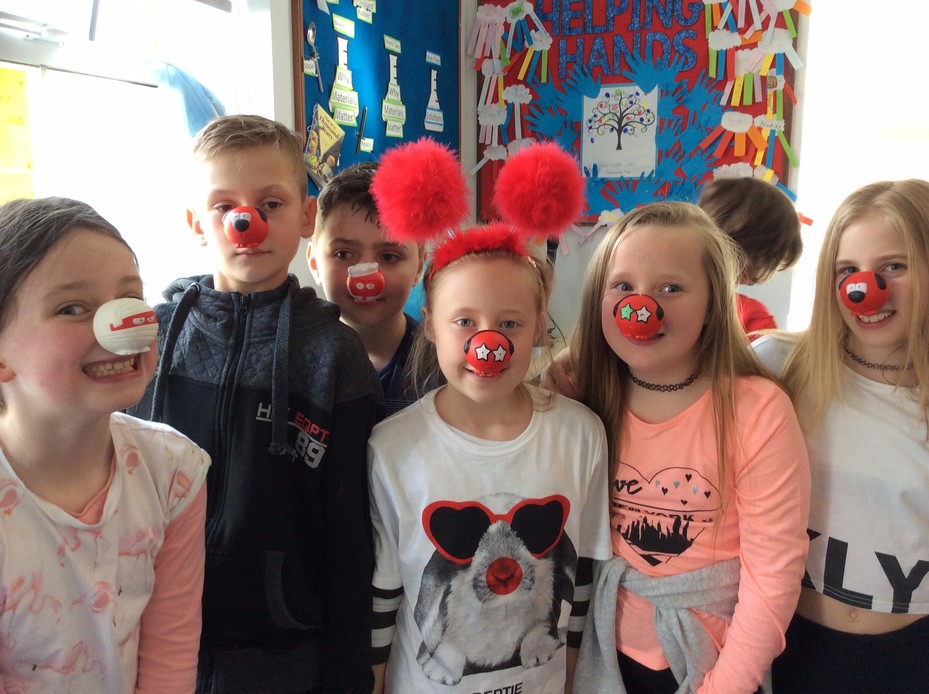 It was Bri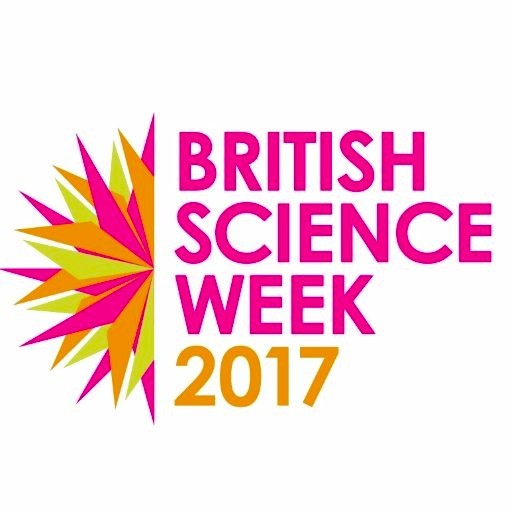 tish Science Week this week so we, alongside Year 6, made sure we had lots of fun experiments lined up for the children to help them learn and explore the wonderful world of science. These included using friction to bend water, looking at the force 'thrust' and how it powers a rocket and optical illusions. We also made bread for a super food technology project.
| | |
| --- | --- |
| | Chloe's & Sophie's Special Ears Fund came into school to talk to the about deaf awareness to the children. The children were very lucky because they were given some excellent free story books to help them to learn more about hearing impairment and were even given cards to help them learn the alphabet in sign language. Well done to Willow who learnt how to spell her name in sign language off by heart! |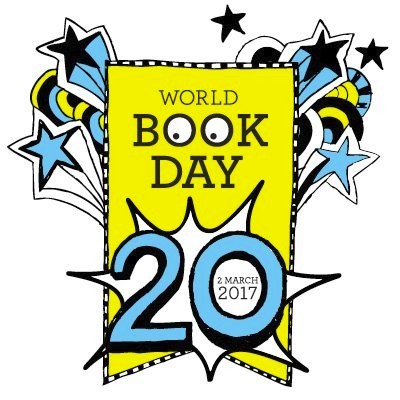 Last term, the school celebrated World Book Day and each classroom was transformed into a different theme - we were especially excited that we had the theme of magic! When the children arrived in the morning, the Year 5 classroom had been dressed as the Great Hall from Harry Potter's Hogwarts, with potions, a blackboard, house banners and even a snitch. We hope you enjoy looking through the pictures from the day.
Class Photo Gallery
Year 5 Teaching Staff
Our class teacher is Miss Marsh and the teaching assistants that are working with us are Mr Clark and Miss Hall.
PE lessons:
This term our PE lessons are rounders and gymnastics.
Our outdoor PE session is every Wednesday afternoon so please remember to bring an outdoor kit suitable for the summer months (shorts and t-shirt) however, please bear in mind that for the first half term it's still likely to be slightly chilly, so a warm jumper and/ or tracksuit bottoms may still be needed.
Topics:
This term our topic is the Magna Carta.. We will be looking at the history of this time period as understanding the historical context of the Magna Carta.
This half term in English we are reading The Hobbit. This is an incredibly famous and well loved children's book and we are very excited to get stuck in!
For a full plan of what we will be learning this year across all curriculum subjects please have a look at our Long Term Plan below.
Key Dates:
Thursday 25th May - Break up for May Half Term
Monday 5th June - Back to school after May Half Term
Homework:
Mon - Spellings (Test on Fri)
Wed - Maths (Due in Monday)
Thurs - GPS and prove it sentences (Due in Tues)
Times Table test every Thursday