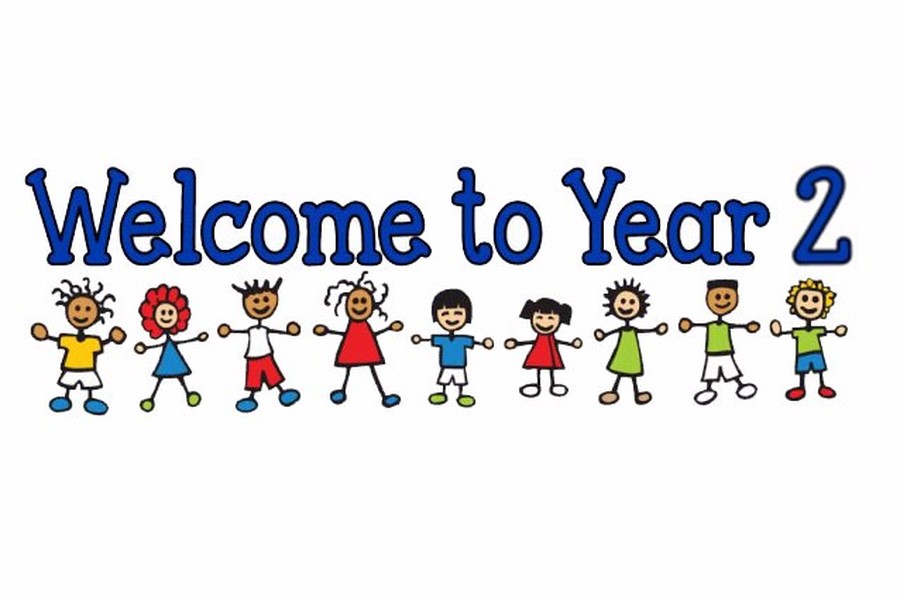 Year 2
Welcome to Year 2's page. Mrs Mead is the class teacher and Mrs Cawley and Miss Rashad are the teaching assistants working with the class. We have lots of exciting topics and learning planned for the children this coming half term.
This half term we will be looking at explorers such as Christopher Columbus and Neil Armstrong and looking at their achievements. We're looking at numbers and calculations in maths as well as looking at fractions and worded problems. We're going to study familiar stories in Literacy as well as looking at structuring stories and working on the description of our own story,!
We hope you all enjoyed the Easter break and hope you're looking forward to a learning packed fun Summer term!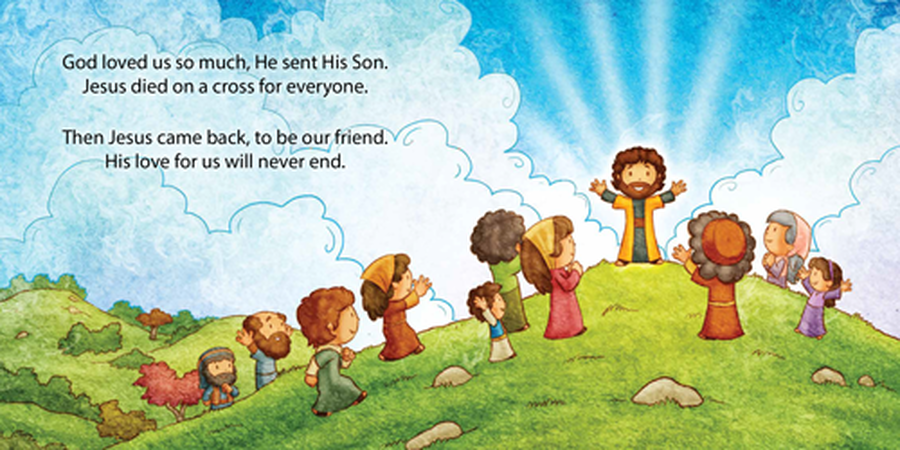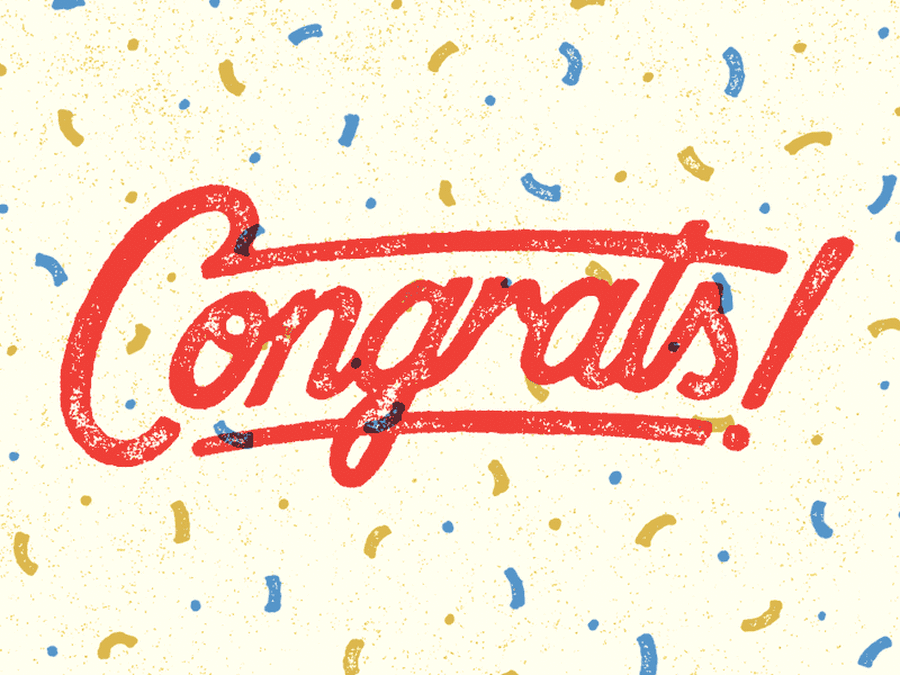 This Week our work of the week goes to Darcy D for a great piece of art! Congratulations! :)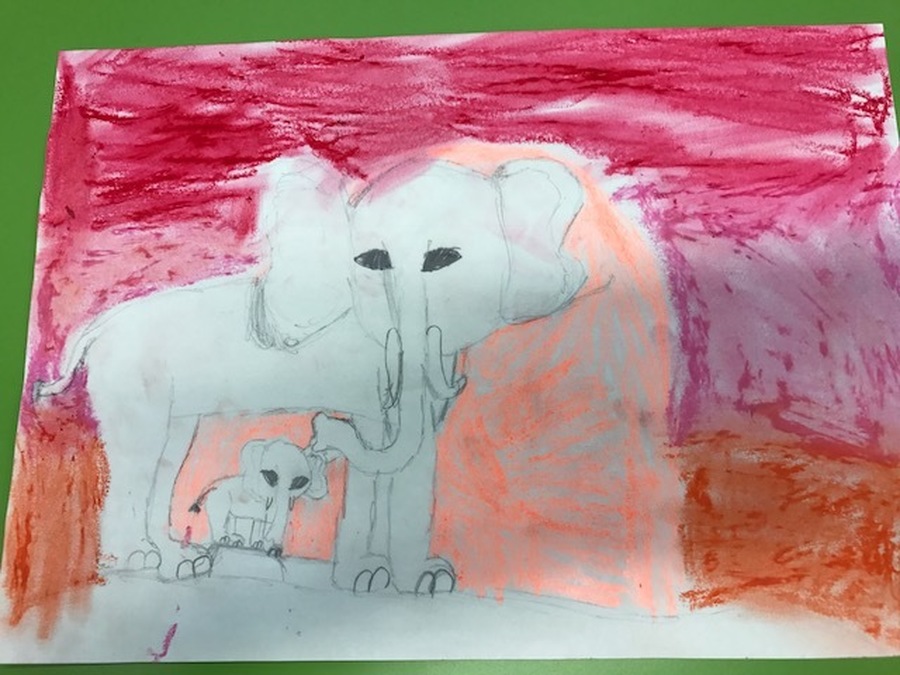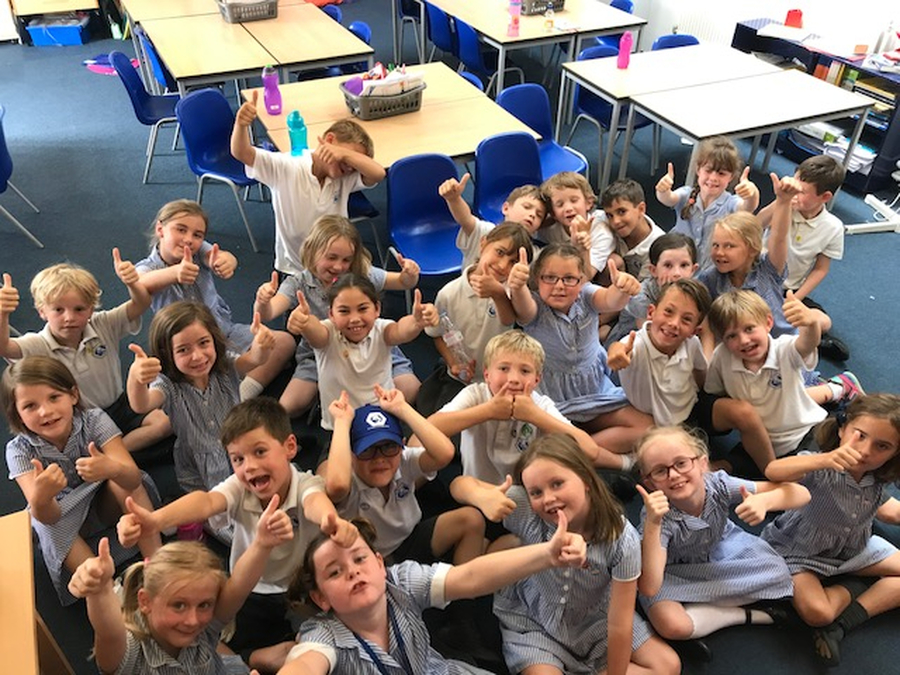 Below we have a slideshow of pictures from our science afternoon! Enjoy!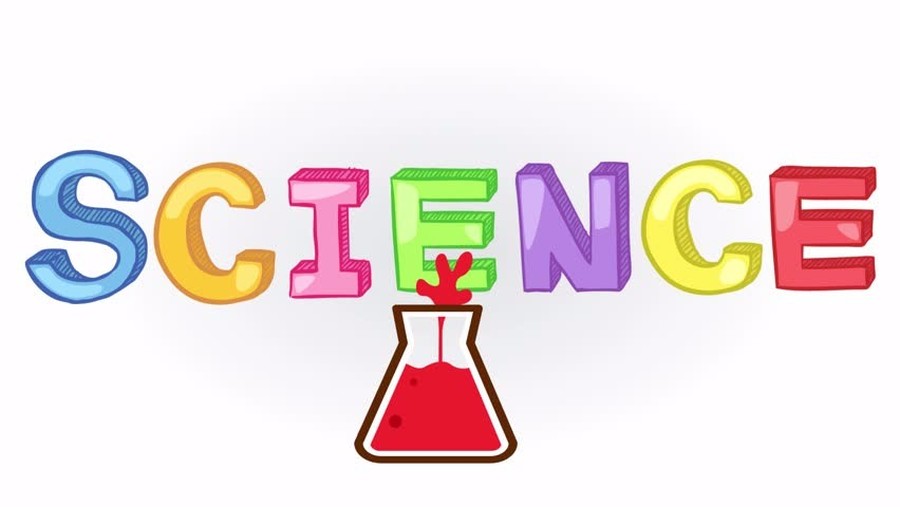 Our teacher
Our teacher is Mrs Mead.
She has had a huge amount of experience as a class teacher, an early years teacher and as a subject leader for Music, RE, Modern Foreign Languages, Art and SEND.
Mrs Mead is the Music and Modern Foreign Languages Leader at St Lawrence. She also is phase leader for years 1, 2 and 3.
Our teaching assistants
Our teaching assistants are Mrs Cawley and Miss Rashad, they are both experienced teaching assistants, they are enthusiastic and make learning in year 2 really fun.
Homework
Reading is to be done every day. in regards to the book change it is done twice a week - Mondays and Thursday's.
Spellings - home on Friday to practice for a test on Thursday.
GPS homework is now every week and will needed to be handed in on Friday.
Minute maths is now every week.
Times tables we now do every Friday - we are currently doing the ten and five times table.
Here is a copy of our long term planner so you can see what is coming up for the rest of the year. As well as the half termly planner for the Spring term.
PE
Tuesday: Outdoor P.E - Rounders
On Thursdays for this half terms indoor PE we are learning about circuits! we are currently working on how to keep our stamina up while we do the circuits - we will be pro's soon!
Please make sure Children have their kit in school.