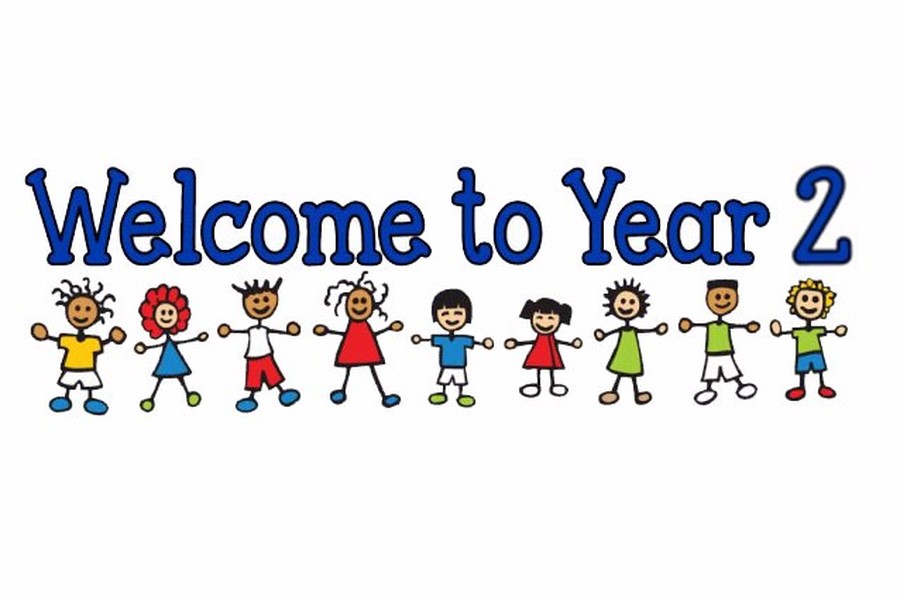 WELCOME TO YEAR TWO!
OUR YEAR TWOS ARE COOL, CLEVER AND KIND CHILDREN!
Spring term
Year 2
Our topic for this half term focuses on transport - past and present. We will be learning about different types of transport and how it has changed.
Our Science topic is 'Mini Worlds', which involves looking closely at different objects using different pieces of equipment such as magnifying glasses and microscopes, as well as looking at micro-habitats and food chains.
During reading lessons, we will be reading Flat Stanley. We will also be continuing to learn French and play the recorder.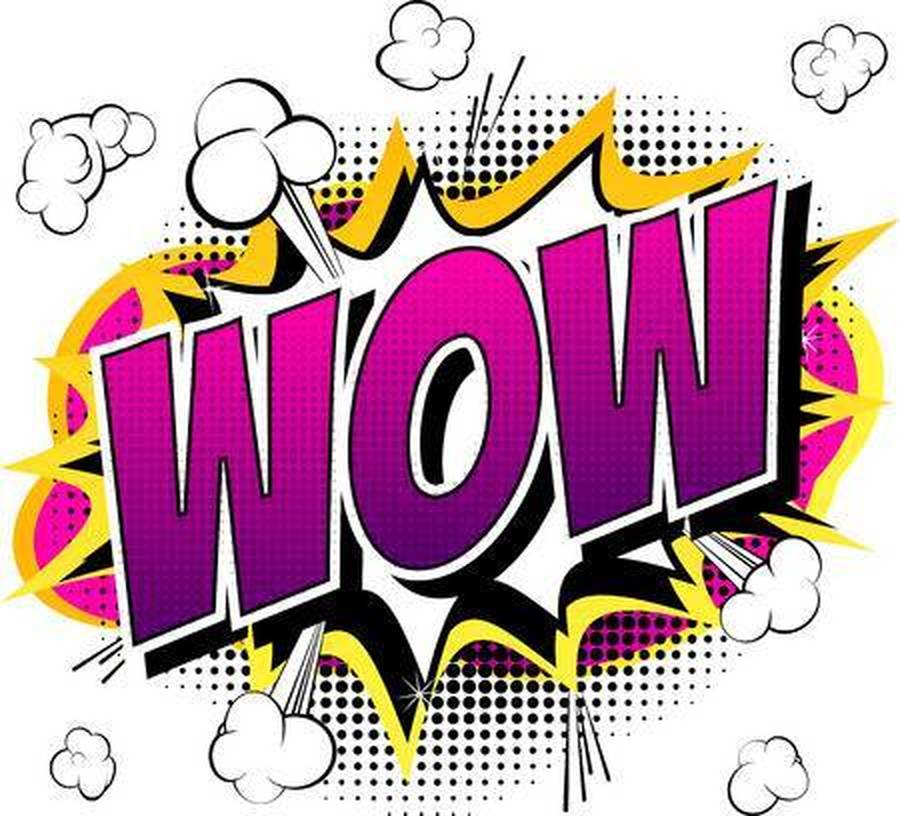 WORK OF THE WEEK:
We have two work of the week children this week!
Well done to Maddy - for your super singing and performing in our class assembly.
Well done to Harvey - for a fantastic, detailed design of your moving vehicle.

Here is a copy of our long term plan so you can see what is coming up for the rest of the year.
Our teacher
Our teacher is Miss Lee.
She has recently joined St Lawrence from a primary school in Sutton, where she has taught both Year 1 and Year 2 .
Our teaching assistants
Our teaching assistants are Ms Bull and Mrs Cawley. They are enthusiastic and make learning in Year 2 really fun.
.
Homework
Reading is to be done every day. In regards to the book change it is done twice a week.
Spellings - home on Monday to practise for a test on Monday.
Mathletics homework will be set on a weekly basis. Please log in to see what Miss Lee has set you for the week. It will be related to our classroom learning.
TTRockstars is a fun way to practise your timestables at home. Earn coins to buy costumes for your avatar!
PE
Please ensure PE kits are in school every day.
Outdoor PE is on a Monday and indoor PE is on a Thursday.
Additional, optional homework
Topic
For those that would like more homework, below are some suggested ideas that are linked to our topic. They can be completed and brought in at any point during the half term. These are not compulsory!
Reading
As you know, reading is not only educational but also really fun! Attached are a list of recommended reading books for Year 2 children. Please note, this is not compulsory, just a selection of age appropriate books.