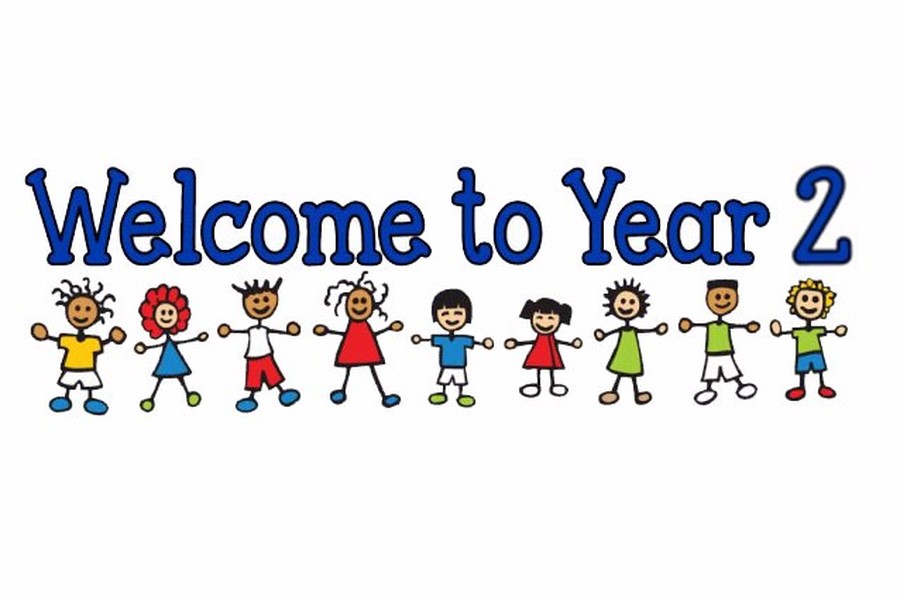 Year 2
Welcome to Year 2's page. Mrs Mead is the class teacher and Mrs McCarthy and Mrs Cawley are the teaching assistants working with the class. We have lots of exciting topics and learning planned for the children this coming half term.
This half term we will be looking at our Local area in history and geography topic. We will be learning about where things are located geographically and how long they may have been there! We will also be visiting our local church and going on a walk of the village.
In art we are learning about observational drawing and portraits. Our science topic this term is 'All about me'. We will be learning about what we need to grow and how to ok after our bodies. We will also be looking at different types of food which help us have a balanced diet. This will include a food pyramid, food diary, exercise and keeping healthy. The children will also sample a varied healthy breakfast.
We hope you all enjoyed the Summer break and hope you're looking forward to a learning packed fun Autumn term!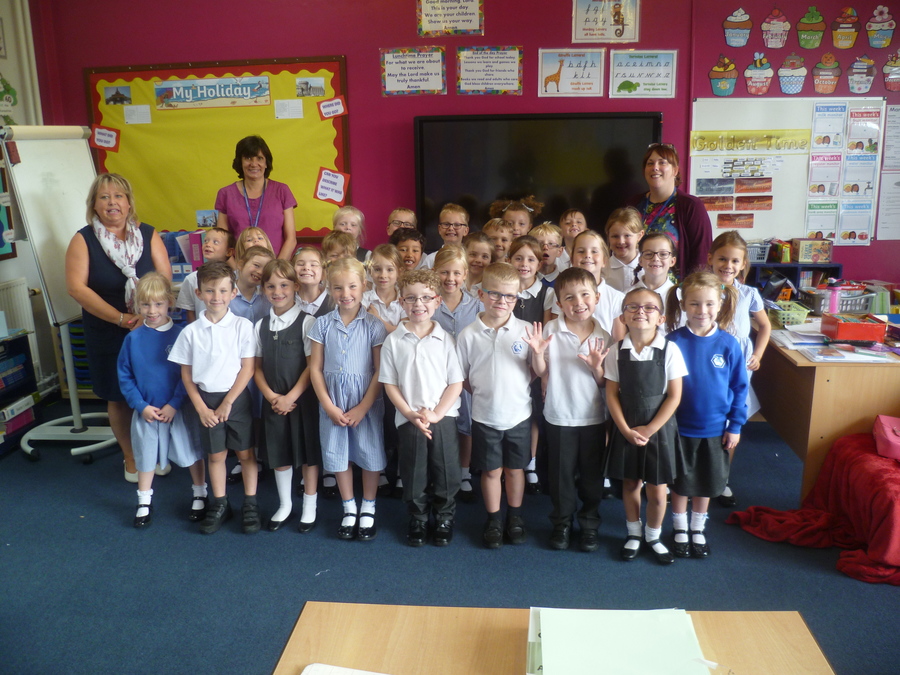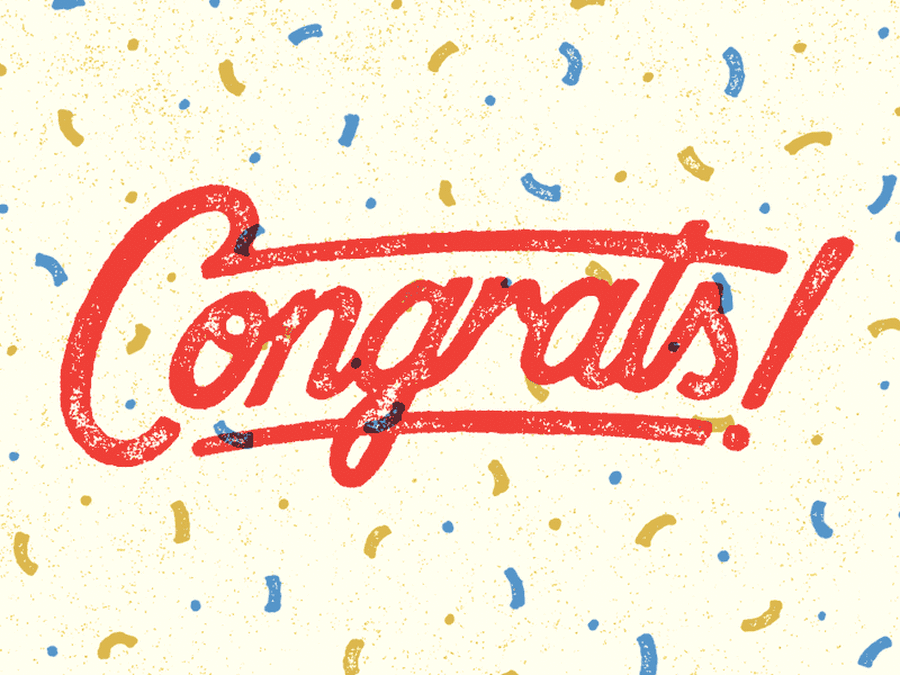 This Week our work of the week goes to Lewis P great English work! Congratulations! :)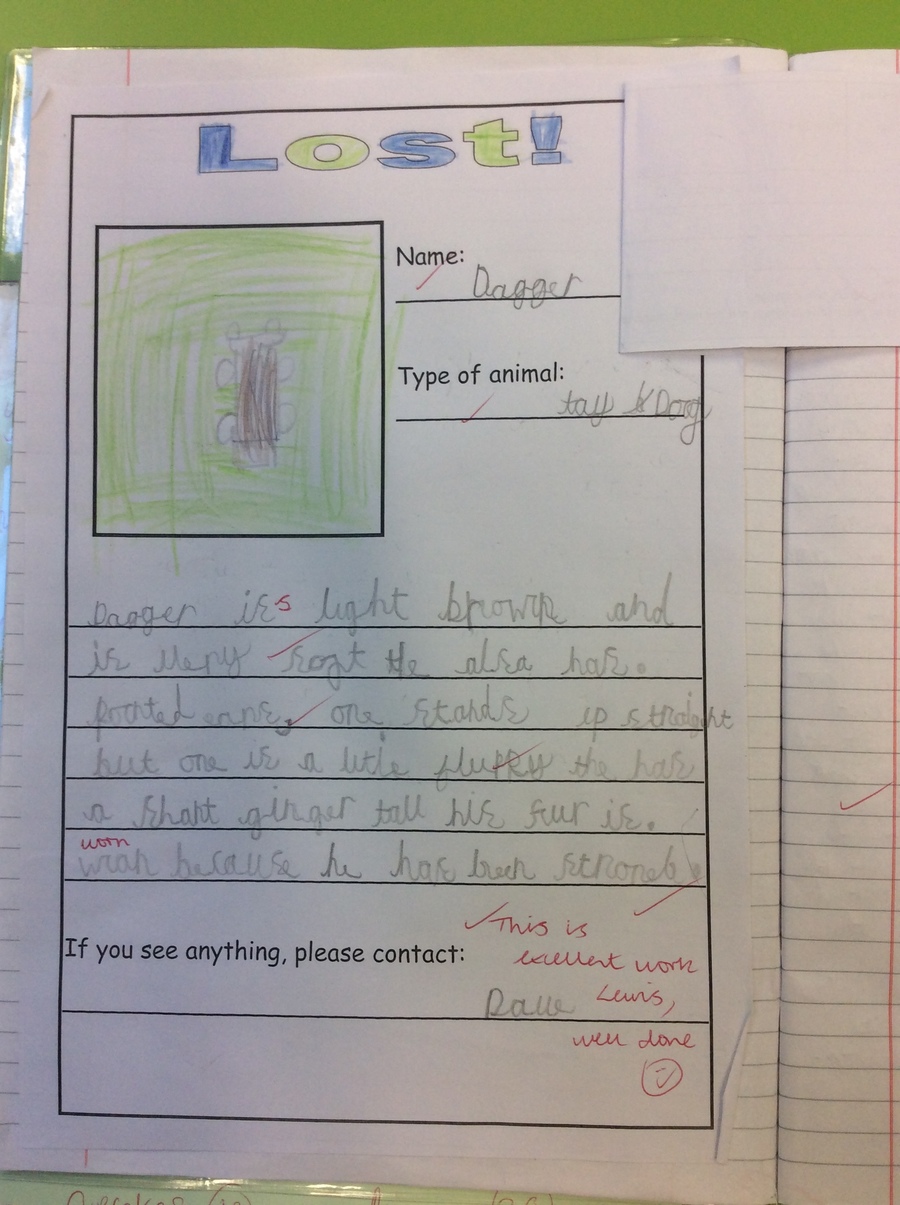 Our teacher
Our teacher is Mrs Mead.
She has had a huge amount of experience as a class teacher, an early years teacher and as a subject leader for Music, RE, Modern Foreign Languages, Art and SEND.
Mrs Mead is the Music and Modern Foreign Languages Leader at St Lawrence. She also is phase leader for years 1, 2 and 3.
Our teaching assistants
Our teaching assistants are Mrs Cawley and Mrs McCarthy, they are both experienced teaching assistants, they are enthusiastic and make learning in year 2 really fun.
Homework
Reading is to be done every day. In regards to the book change it is done twice a week.
Spellings - home on Friday to practice for a test on Friday.
GPS and Maths homework will be alternated each week and needs to be handed in the following Friday..
Times tables will go out on a Friday.
Here is a copy of our long term planner so you can see what is coming up for the rest of the year. As well as the half termly planner for the Spring term.
PE
Please make sure Children have their kit in school.