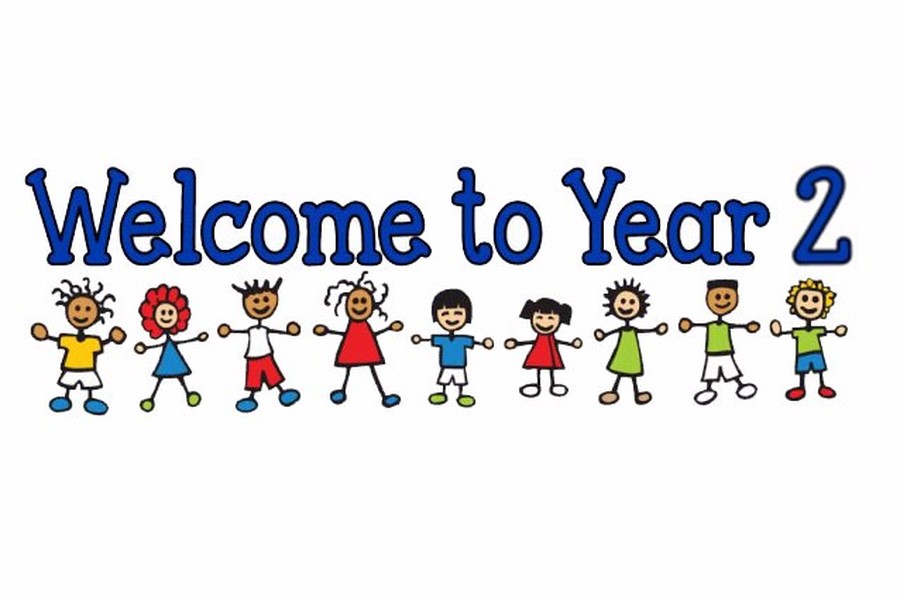 WELCOME TO YEAR TWO!!
OUR YEAR TWOS ARE ENTHUSIASTIC,KIND AND DOWN TO EARTH CHILDREN!
SPRING TERM:

Year 2
Our new topic this half term is castles and the children have started to complete some very good work! This has included learning about the different types of castles as well as all the features that go along with them. The children have drawn both Motte and Bailey and Concentric castles and matched the corresponding labels to each part of the two castles. We will soon be moving on to look at William the Conqueror and how he received this name.
In English, we are looking at "Dragon Machine" by Helen Ward and the children will be writing several pieces of work based on the story.
In Science we will be taking a look into mini worlds and finding out more information about food chains and micro habitats.
We will also be moving onto Young Gardeners and looking at planting, different plants, as well as the process of germination.

Last week's Work of the Week goes to Charlotte for a beautifully written book review! Fabulous work!
This weeks Work of the Week goes to Isabelle for great work in Topic! Go you!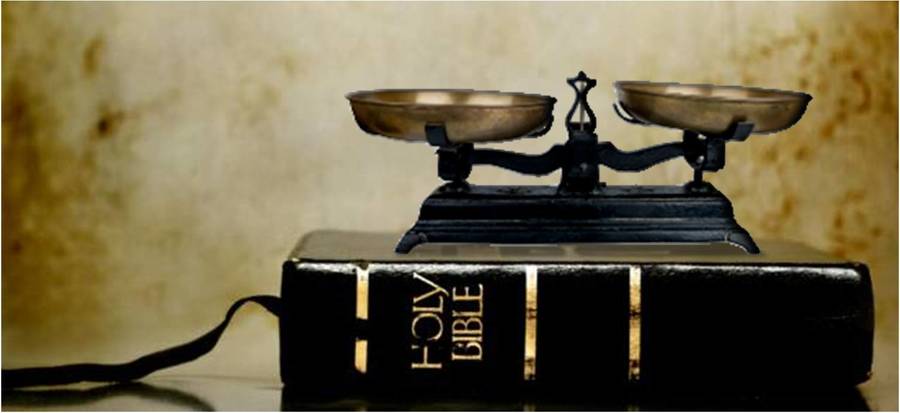 THIS TERM OUR VALUE IS JUSTICE!!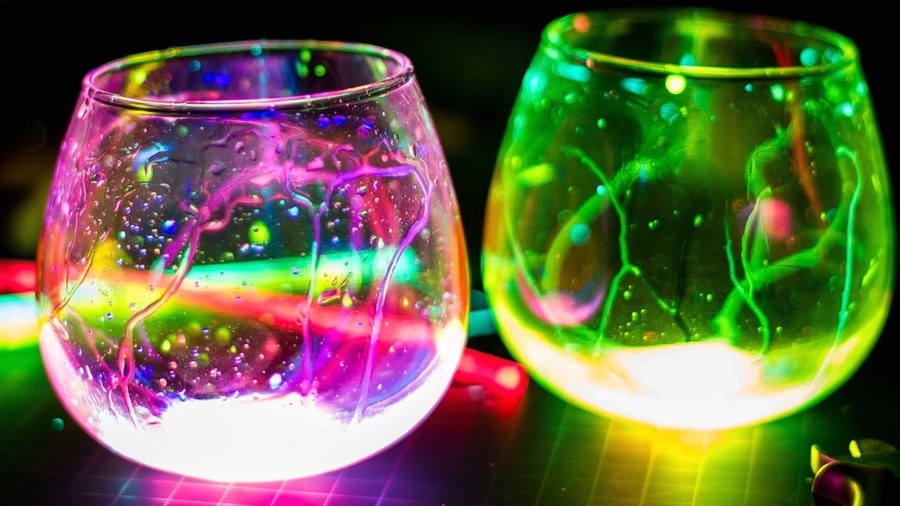 This week was science week and the children had a lot of fun learning and participating in the various experiments carried out!
We had a look at erupting volcanoes, raindrops in a glass, plastic cup phones and ice escape:
This Week in IT we did Photography!! Everybody took some fantastic shots.
Harper took some really remarkable pictures:

Our teacher
Our teacher is Mrs Mead.
She has had a huge amount of experience as a class teacher, an early years teacher and as a subject leader for Music, RE, Modern Foreign Languages, Art and SEND.
Mrs Mead is the Music and Modern Foreign Languages Leader at St Lawrence. She also is phase leader for years 1, 2 and 3.
Our teaching assistants
Our teaching assistants are Miss Lesser and Mrs Cawley., They are enthusiastic and make learning in year 2 really fun.
Homework
Reading is to be done every day. In regards to the book change it is done twice a week.
Spellings - home on Friday to practice for a test on Friday.
GPS and Maths homework will be handed out on Friday and needs to be handed in the following Thursday.
.
Here is a copy of our long term planner so you can see what is coming up for the rest of the year. As well as the half termly planner for the Spring term.
PE
Please ensure PE kits are in school every day.
As it is getting colder we suggest the children have a tracksuit as part of their PE kit. This needs to be plain and a dark colour.
Please also ensure that a spare pair of socks are in their bag.
New Timetable
Monday - Indoor PE
Tuesday - Outdoor PE
MAKE A DATE