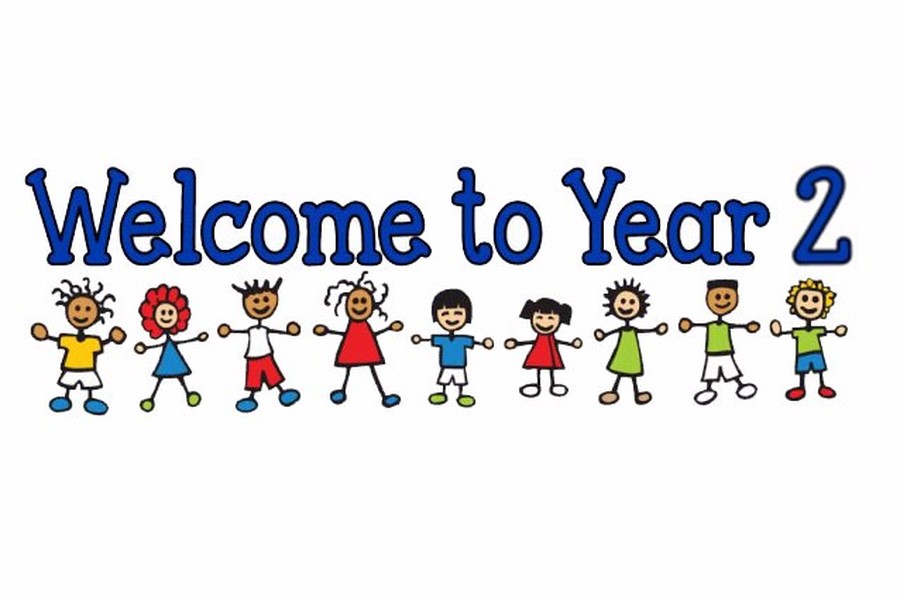 WELCOME TO YEAR TWO!!
OUR YEAR TWOS ARE ENTHUSIASTIC,KIND AND DOWN TO EARTH CHILDREN!
SUMMER TERM: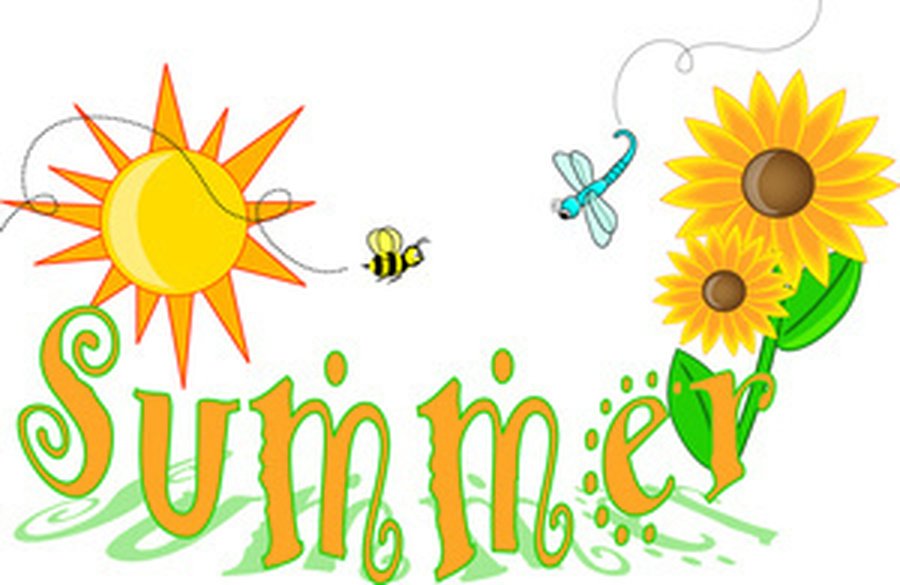 Year 2
Our topic for this half term focuses on Geography and is called an Island home. We will be looking at the Katie Morag Stories and compare the Isle of Struay which is fictional with the Isle of Coll which is where the books are set. We then make comparisons between an Island and our local area of Chobham. We will also look at maps, physical and human features and make our own holiday brochures.
The topic in science is 'Young Gardeners' where we look at seeds, plants, what they need to grow, deciduous and evergreen an what these terms mean.
The children will also have an opportunity to do some planting as well as some investigations and experiments.

The Year twos had our trip to Wisely Gardens! The children had a lot of fun and learnt a bunch of new and exciting things. Did you know we heard a 'Thrush'- its a type of bird and it makes about 3/4 bird calls each time it chirps, but you have to be really quiet or you won't hear it!!
WORK OF THE WEEK:
Work of the week goes to the whole of year 2 their AMAZING class assembly! Go you!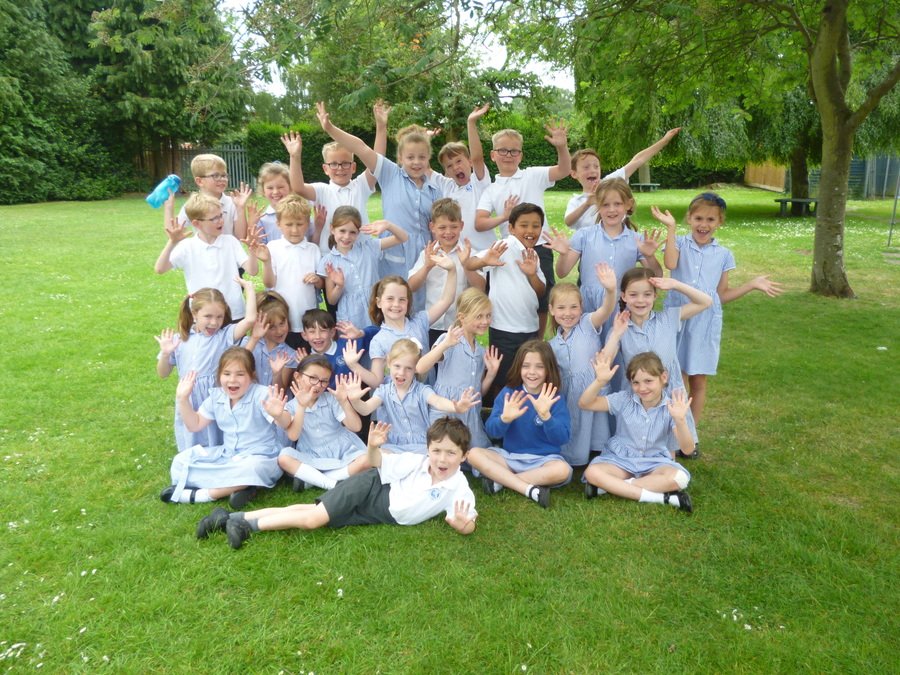 THIS TERM OUR VALUE IS COURAGE!!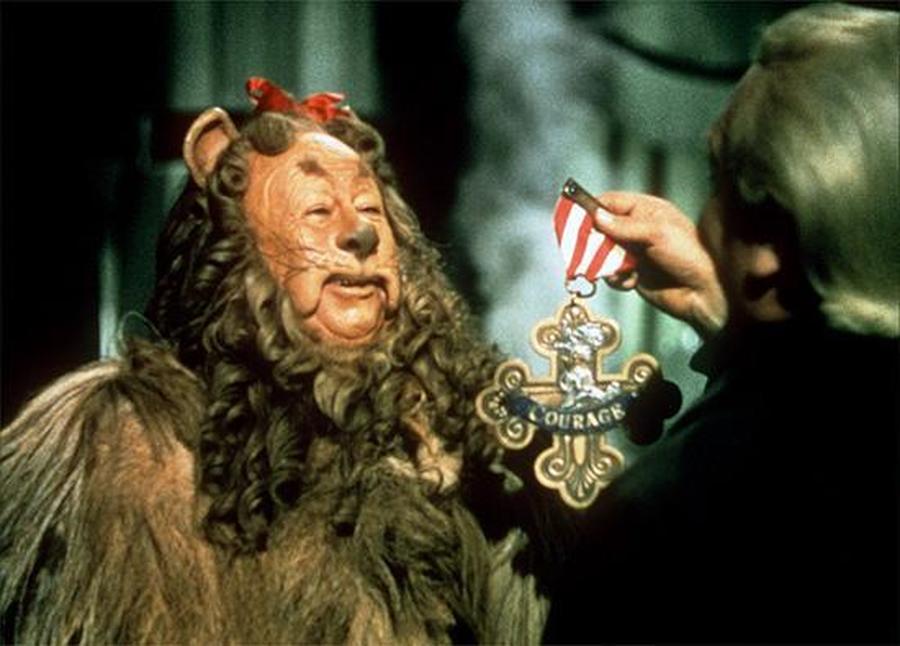 During Science week, the children had a lot of fun learning and participating in the various experiments carried out!
They had a look at erupting volcanoes, raindrops in a glass, plastic cup phones and ice escape:
Our teacher
Our teacher is Mrs Mead.
She has had a huge amount of experience as a class teacher, an early years teacher and as a subject leader for Music, RE, Modern Foreign Languages, Art and SEND.
Mrs Mead is the Music and Modern Foreign Languages Leader at St Lawrence. She also is phase leader for years 1, 2 and 3.
Our teaching assistants
Our teaching assistants are Ms Bull and Mrs Cawley., They are enthusiastic and make learning in year 2 really fun.
Homework
Reading is to be done every day. In regards to the book change it is done twice a week.
Spellings - home on Friday to practice for a test on Friday.
GPS and Maths homework will be handed out on Friday and needs to be handed in the following Thursday.
.
Here is a copy of our long term planner so you can see what is coming up for the rest of the year. As well as the half termly planner for the Spring term.
PE
Please ensure PE kits are in school every day.
As it is getting warmer we suggest the children have a hat. This needs to be plain and a dark colour.
Please also ensure that a spare pair of socks are in their bag.
New Timetable
Tuesday - Outdoor PE
Thursday - Swimming! Please remember your kits!