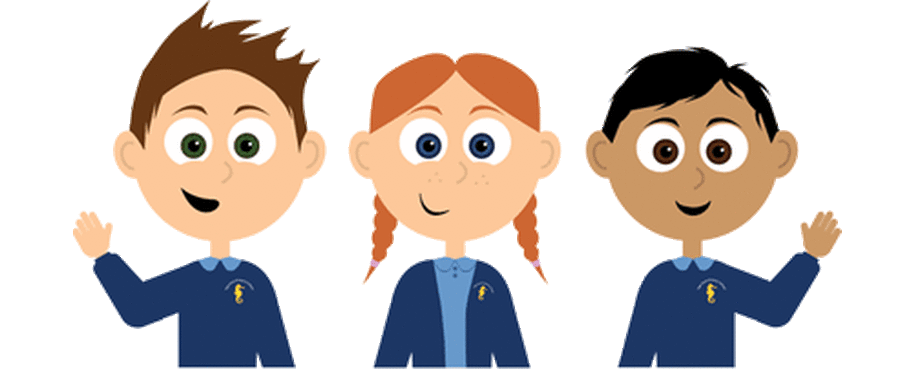 Welcome to year 1's class page! Here you will see all the fun learning we will be doing! Please have a scroll!!!
If you scroll a little further you will find the long term plan which will show you what we're doing this year. As well as information about our teaching team and homework.
Enjoy!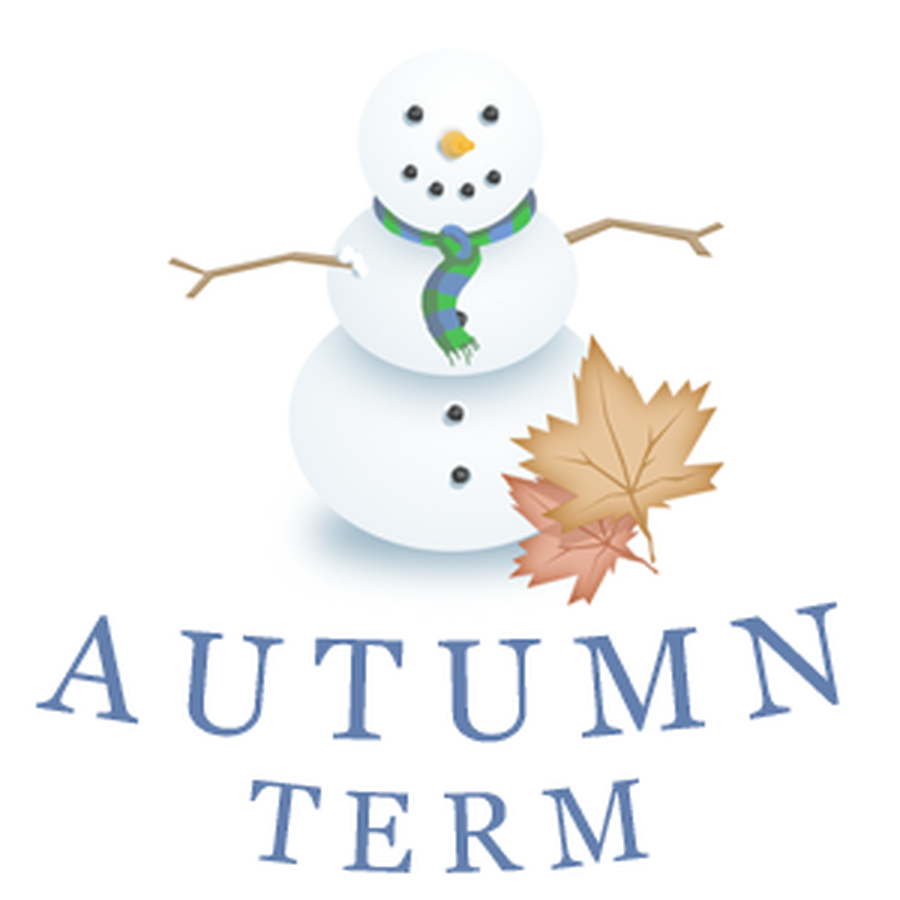 We have been having so much fun in year 1 this week! We have been learning through play, doing some Maths and handwriting! We're super HAPPY! Take a look for yourself :) (above).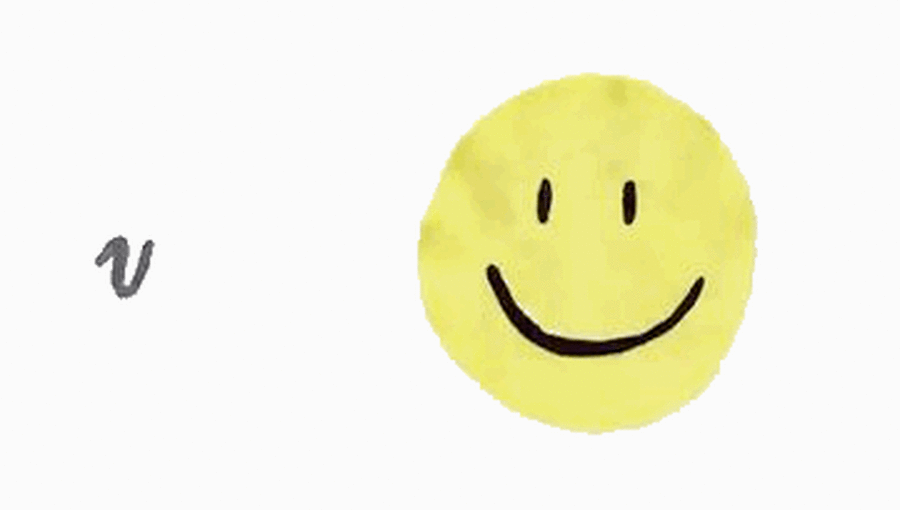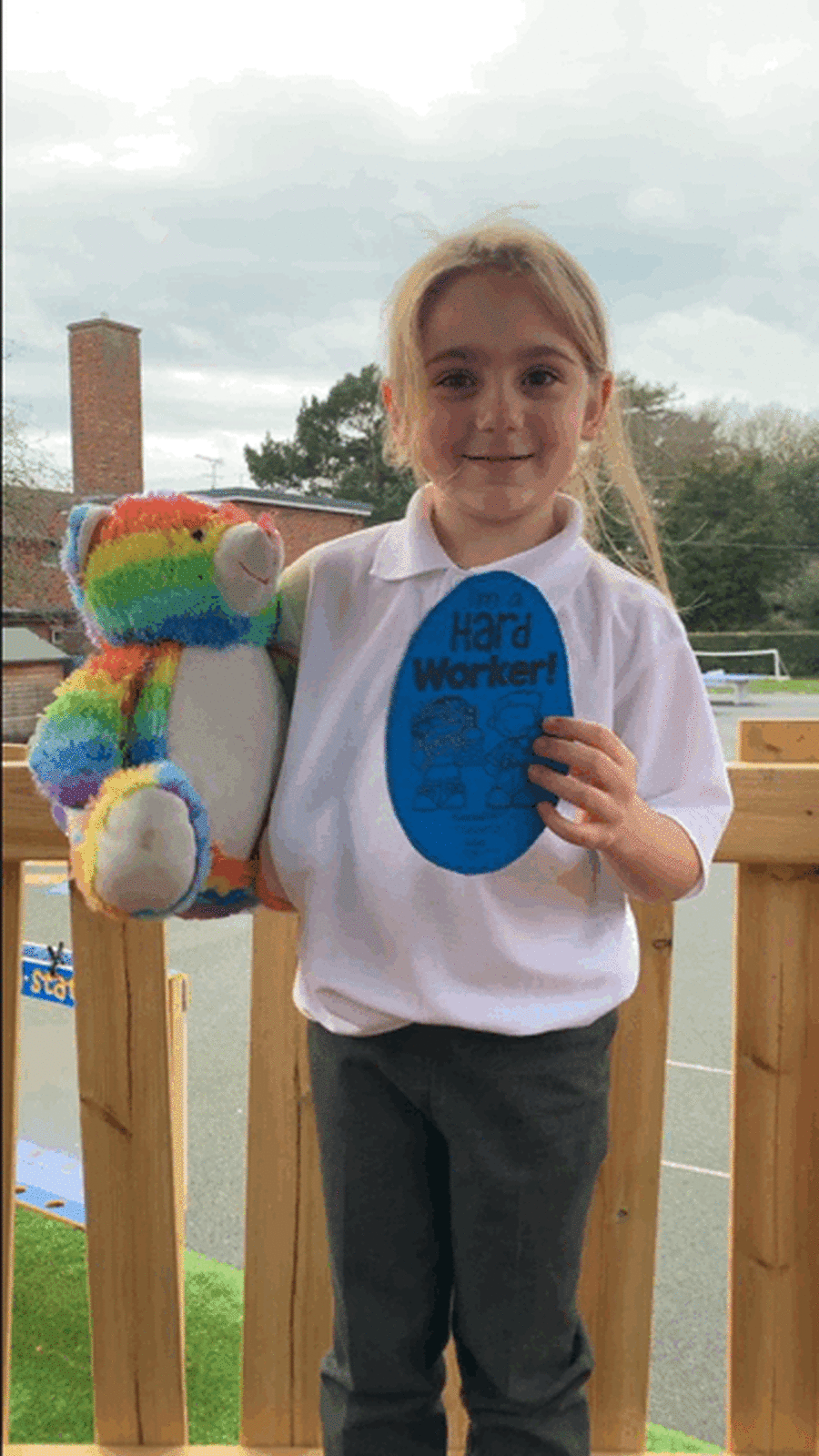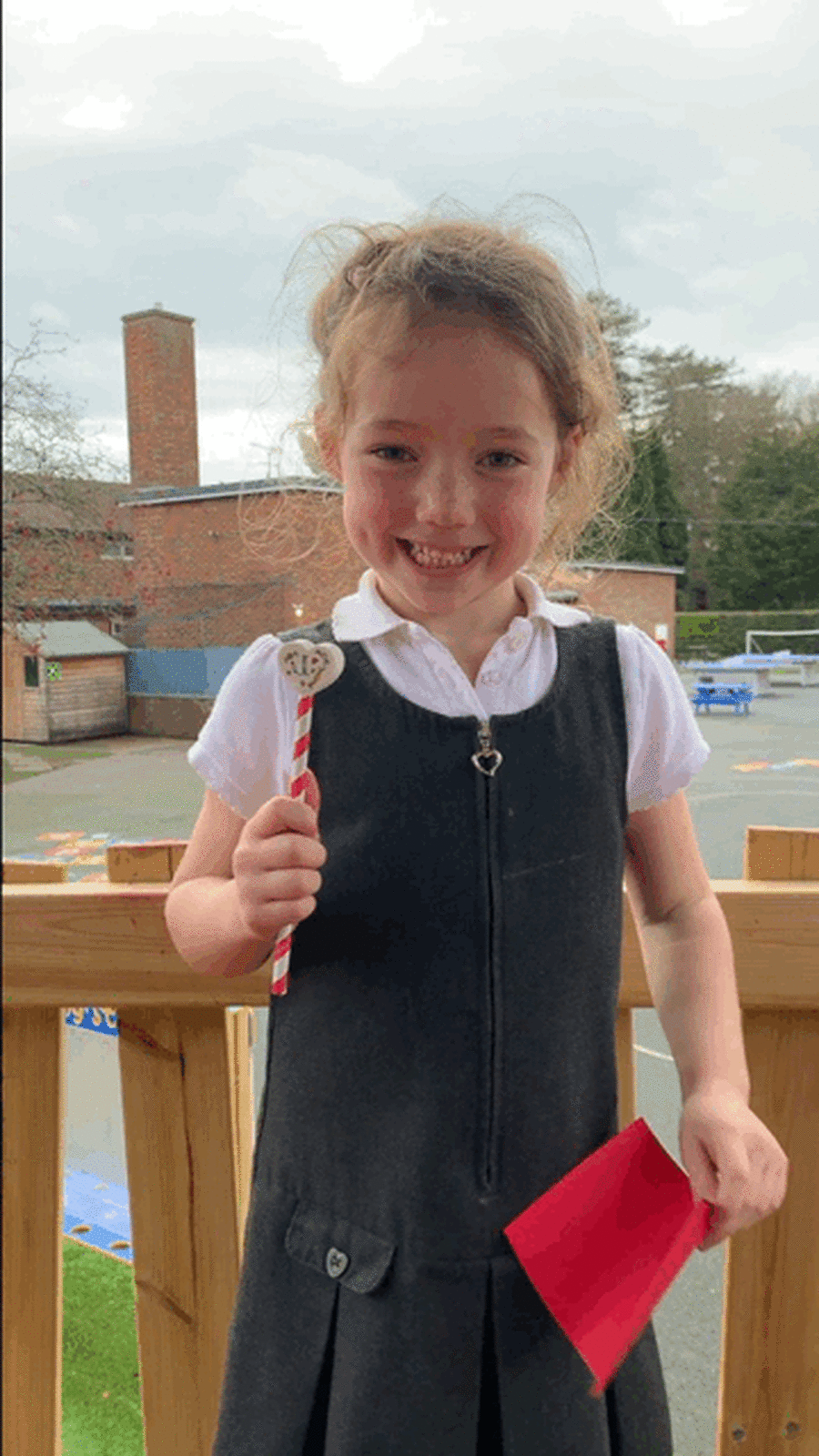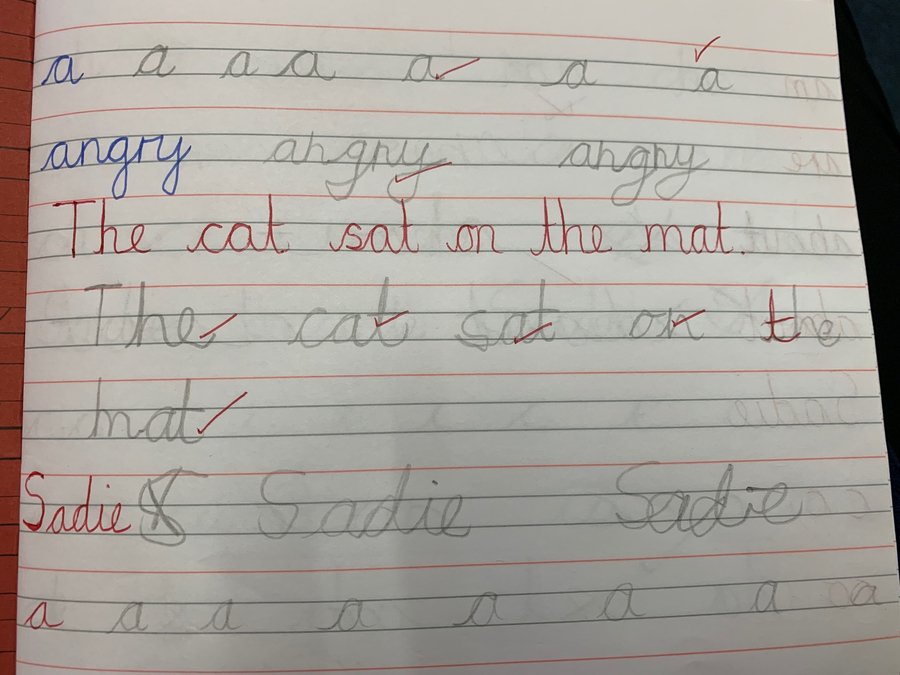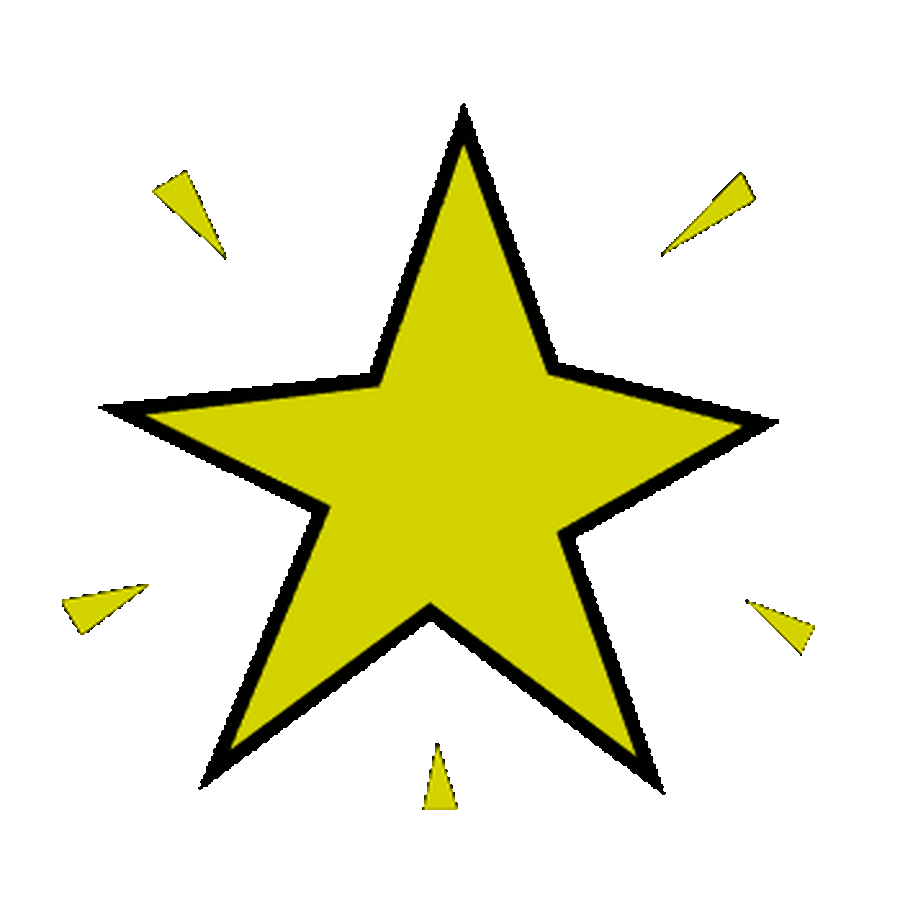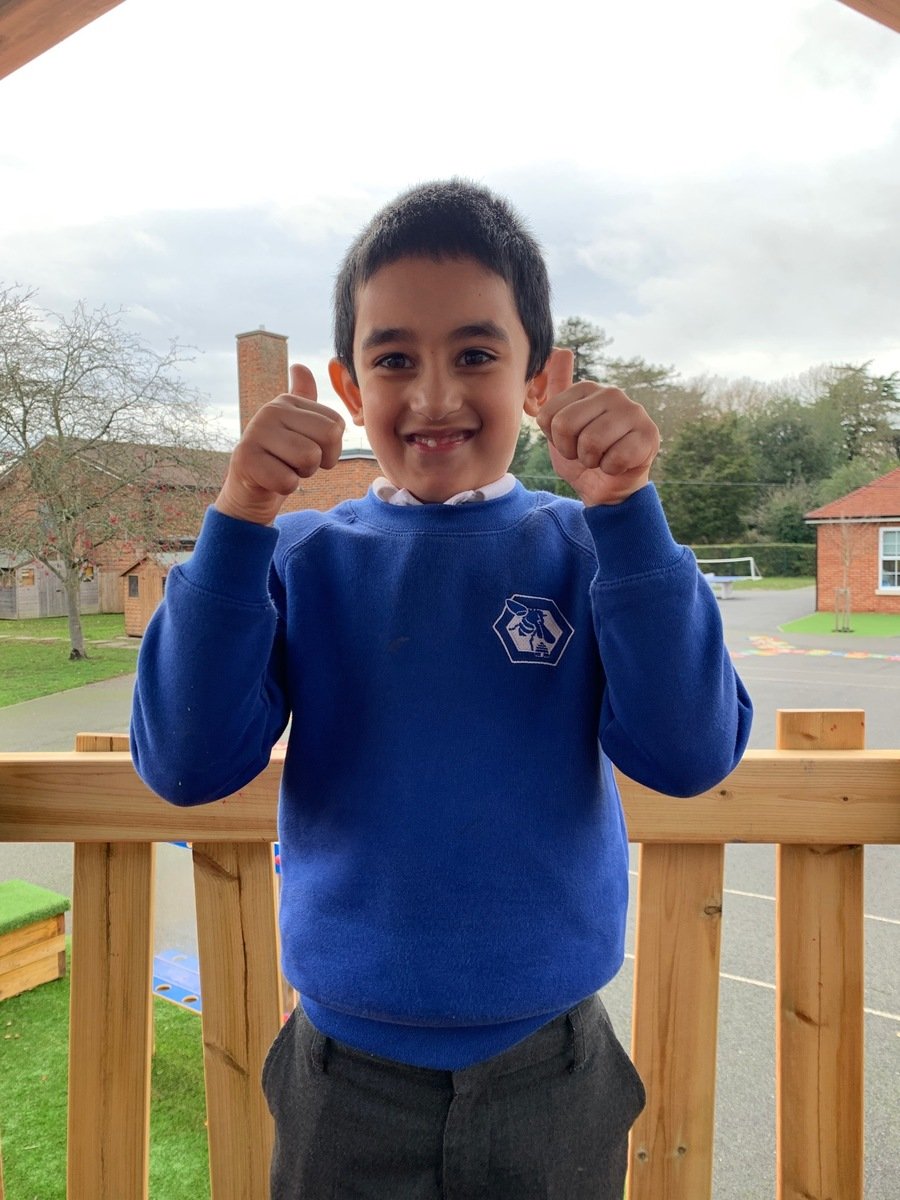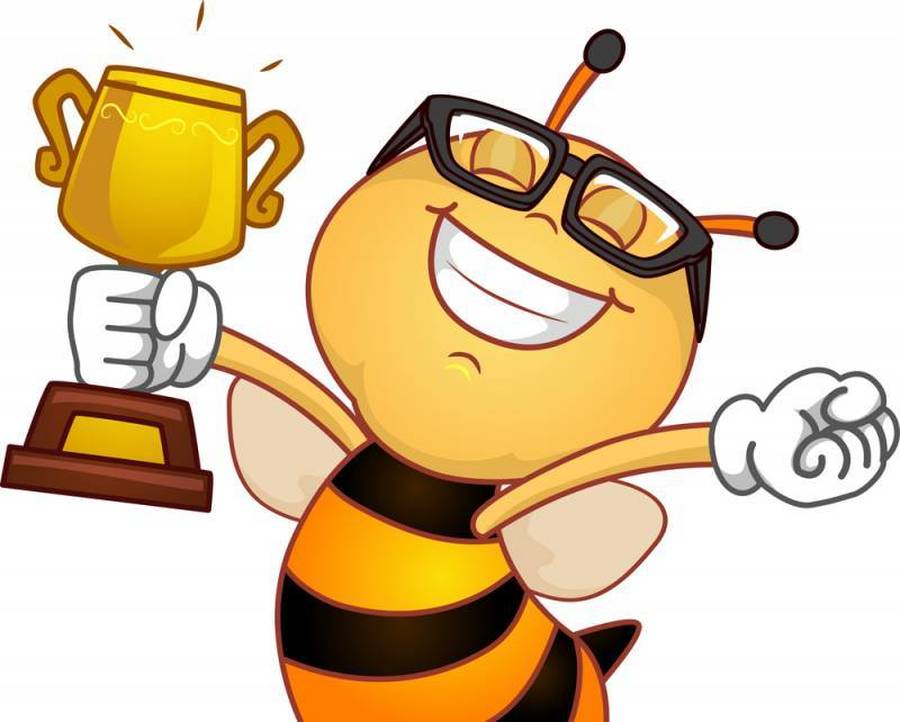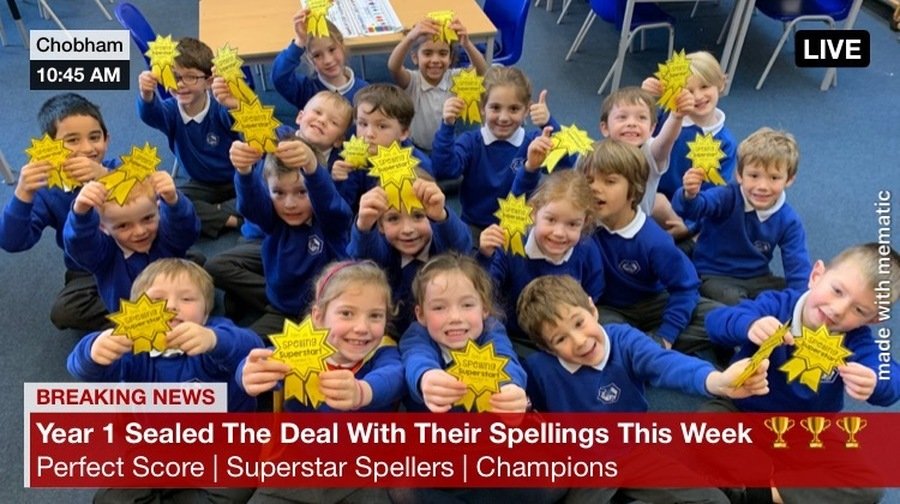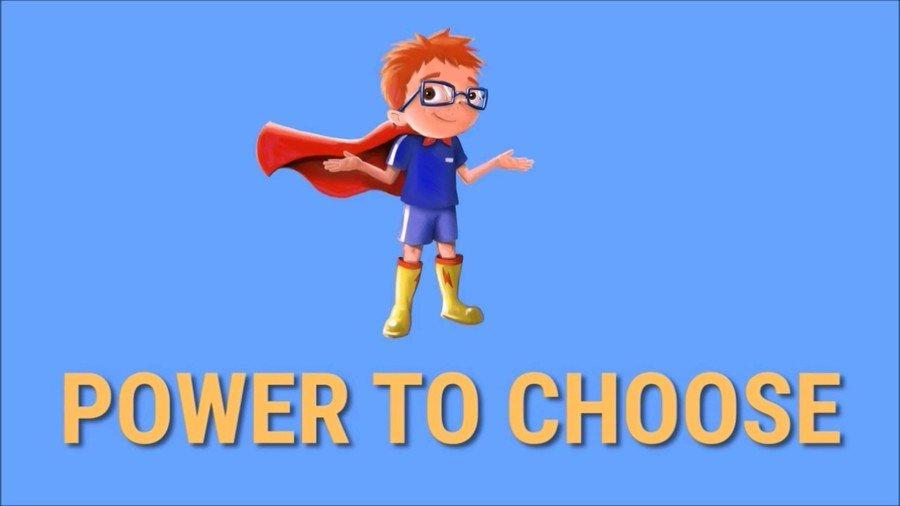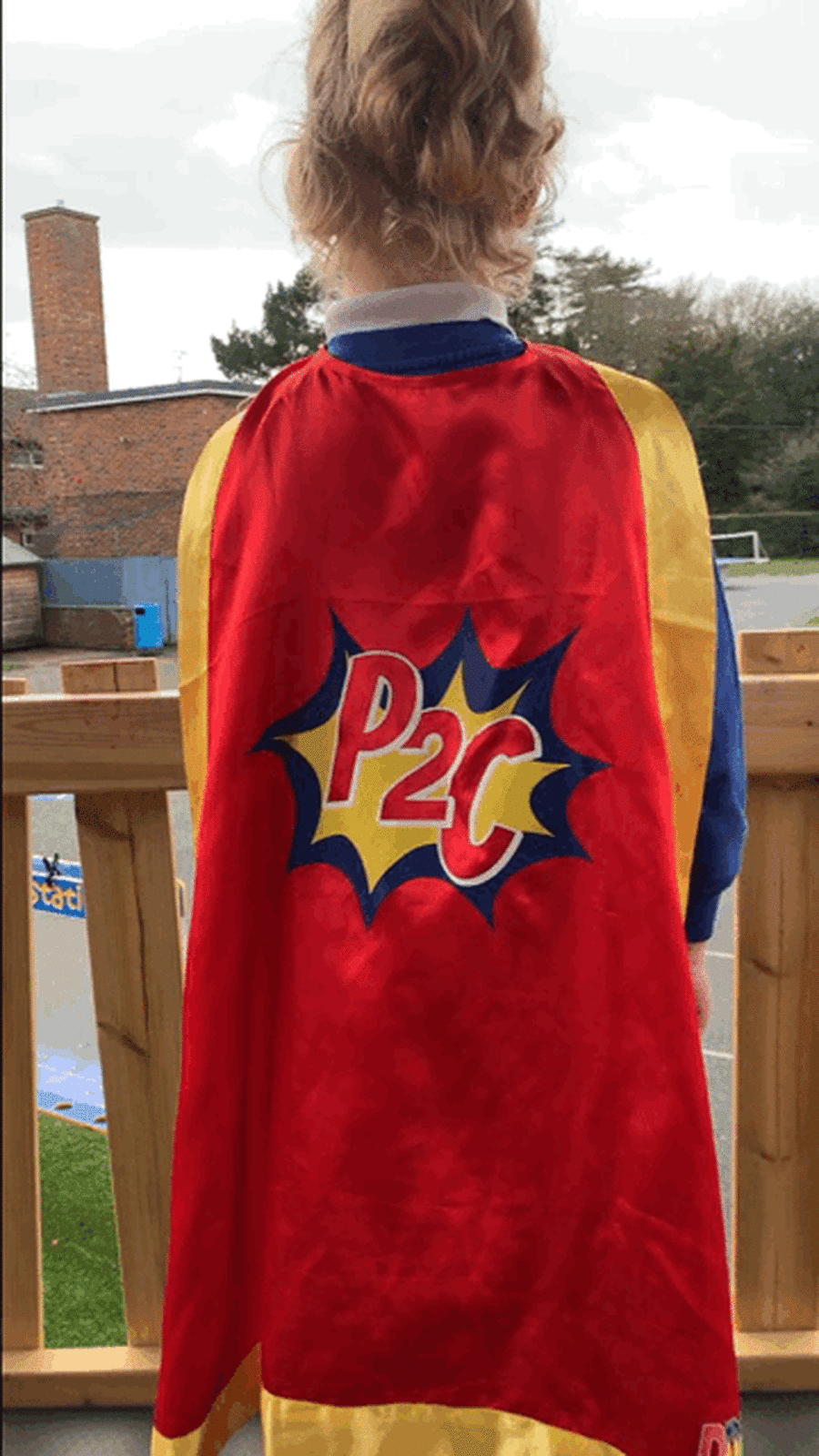 Everything is AWESOME in
Year 1.
Our class teacher is Mrs Mead.
Our HLTA is Miss Rashad and teaching assistant is Mrs Cawley.
Positive attitude = Positive results
We really encourage all of our Year 1 learners to have a positive attitude towards every task that they are faced with. We have been so happy to hear 'Yay!" and "Yes!" when faced with new challenges. Any challenge is more manageable when matched with a good attitude. We ask parents to please encourage the same attitude when completing homework activities at home.
We also believe in the power to choose and making good choices! If you scroll up you will see Danny our superhero, he will tell you how you can become a superhero by having the power to choose!
Homework
Reading
Please hear your child read every night and sign in their reading records. Reading plays such an important role in your child's learning and is needed in every aspect of their learning. Please note reading books will be changed on a Monday and Friday. This will be moved up to three times a week after half term. We encourage that you ask questions about the text and re-read it too. We also encourage looking at books in the library or at home!
Long Term Plan
Please find the long term plan for Year 1 attached below. There is lots of exciting learning ahead.
You will also find (below) the books that we will be reading this year in English! There is a list of 50 books that your child can read and you can find these books in book stores or a library!
Sports
Each week we have 2 PE lessons and these will take place on a Tuesday afternoon and on Thursday. Please make sure your child has their PE kit in school.
Swimming
Year 1 will have their swimming every week in the first and last half terms of the year.Please make sure their swim kits are in on the correct day as all three groups will swim on the same day.
Topic
In Geography we will be looking at our local area which is Chobham! We will be looking at where the UK is on a world map. We will also be going on a walk around our local area and see what there is available to us and the Chobham community. We will also be looking at the human and physical features of the local area!
To top off a super exciting geography topic we will be visiting our local cafe for a brew and a biscuit!