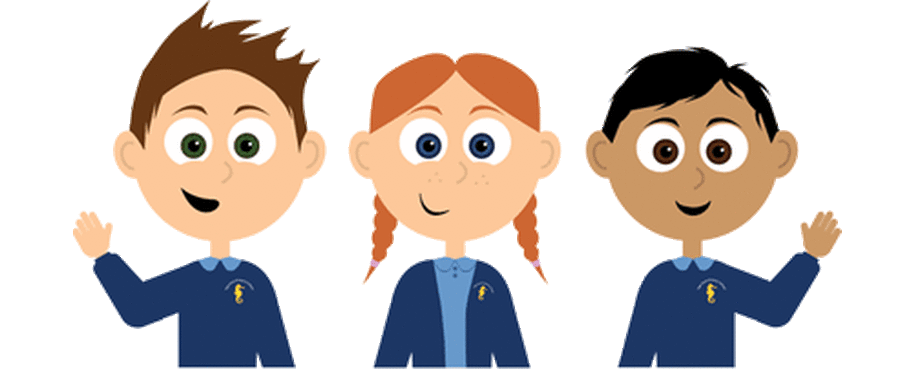 Welcome to year 1's class page! Here you will see all the fun learning we will be doing! Please have a scroll!!!
If you scroll a little further you will find the long term plan which will show you what we're doing this year. As well as information about our teaching team and homework.
Enjoy!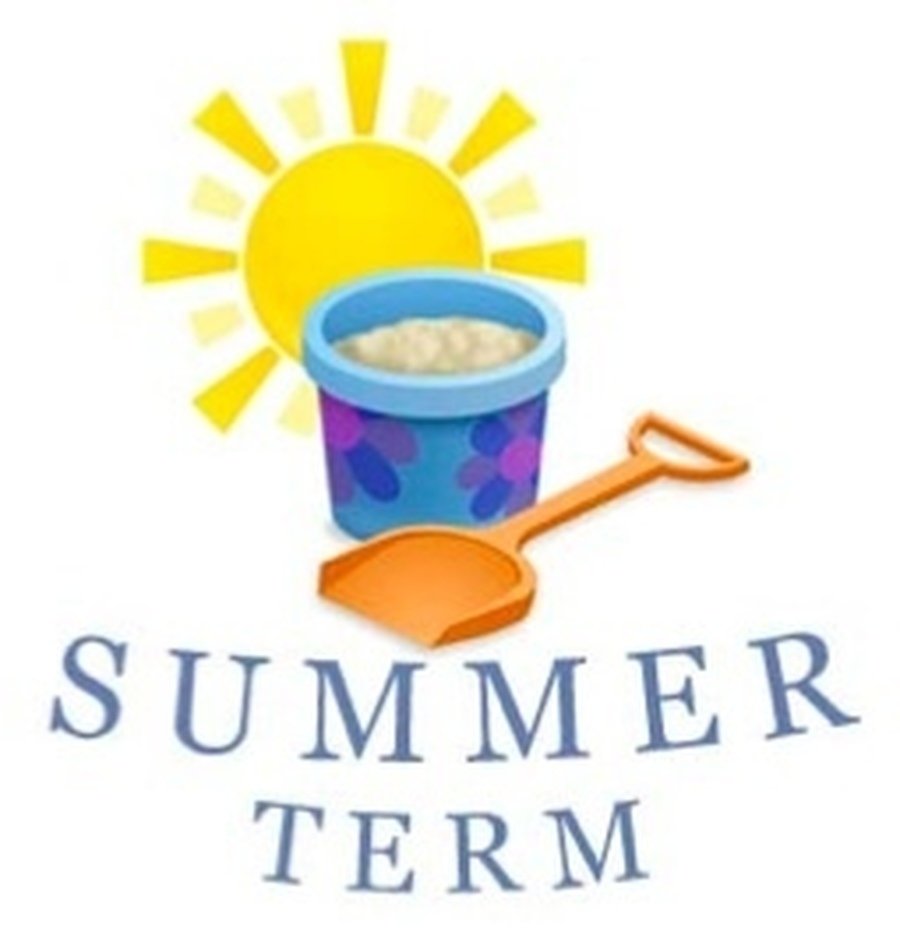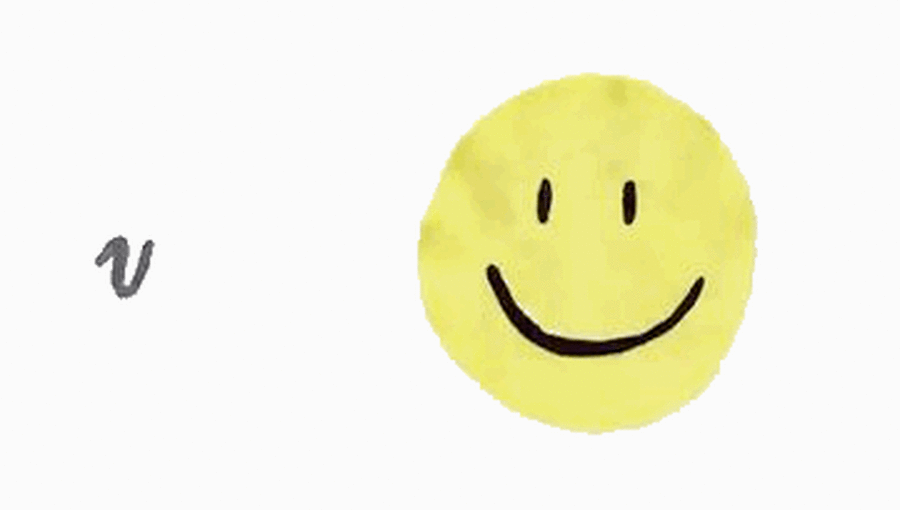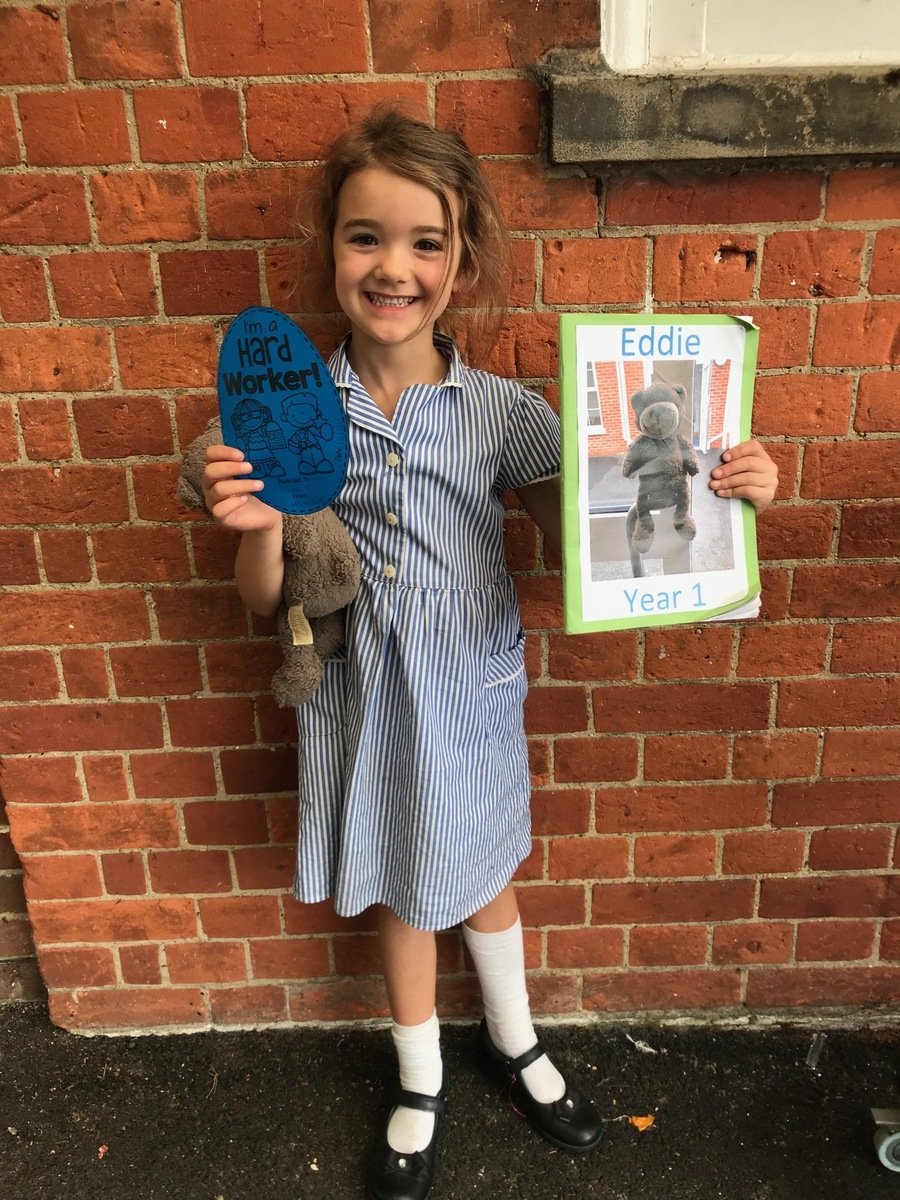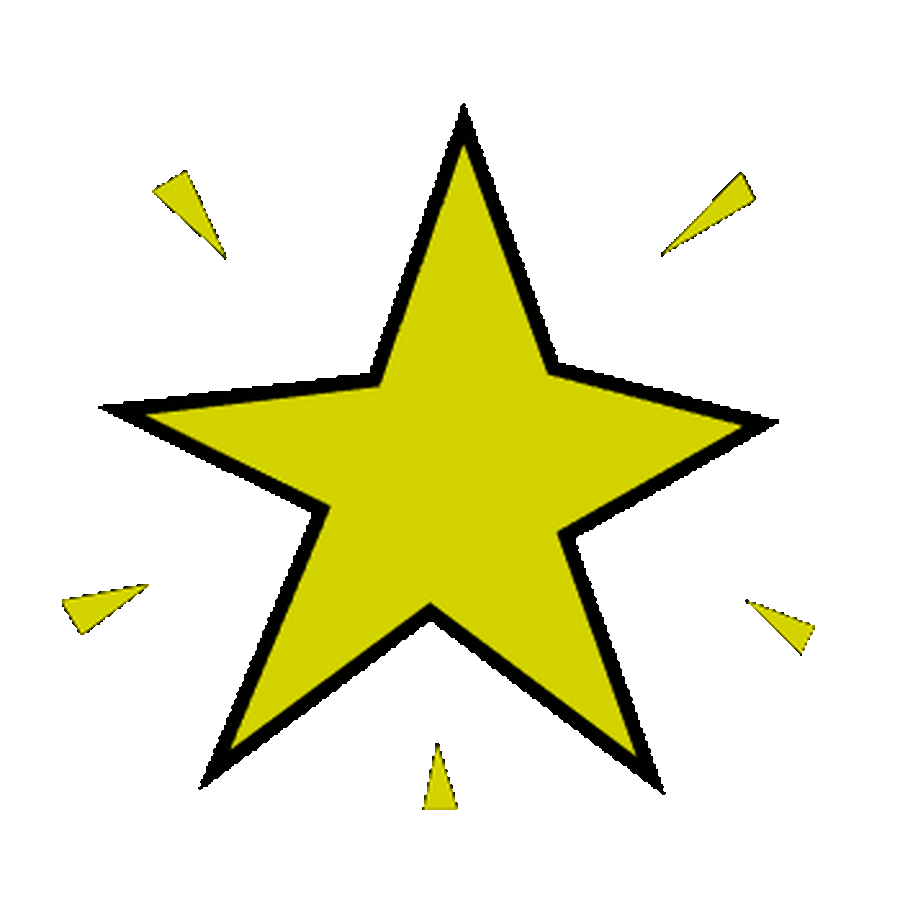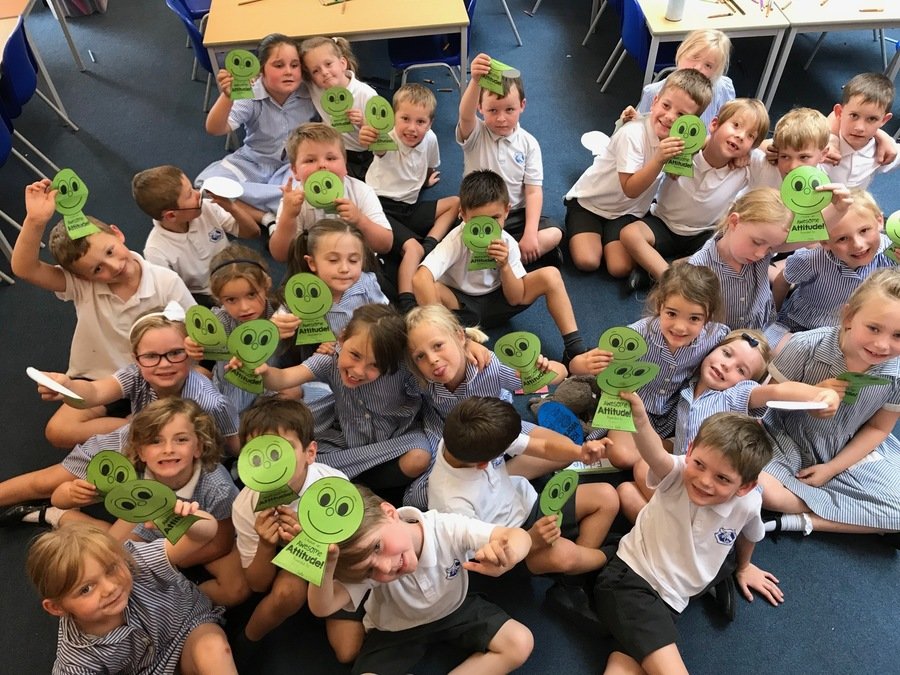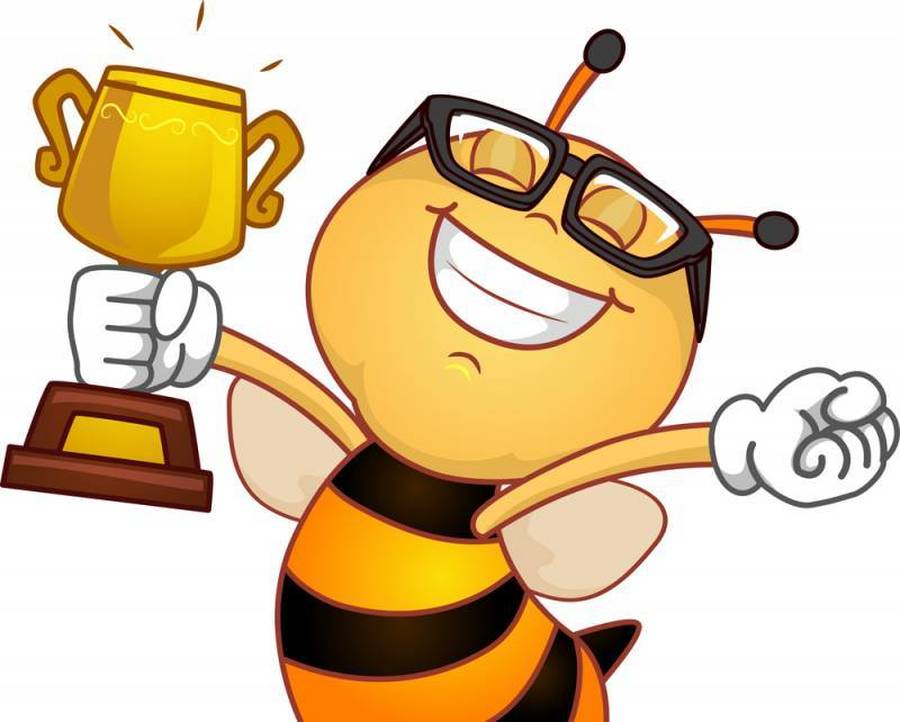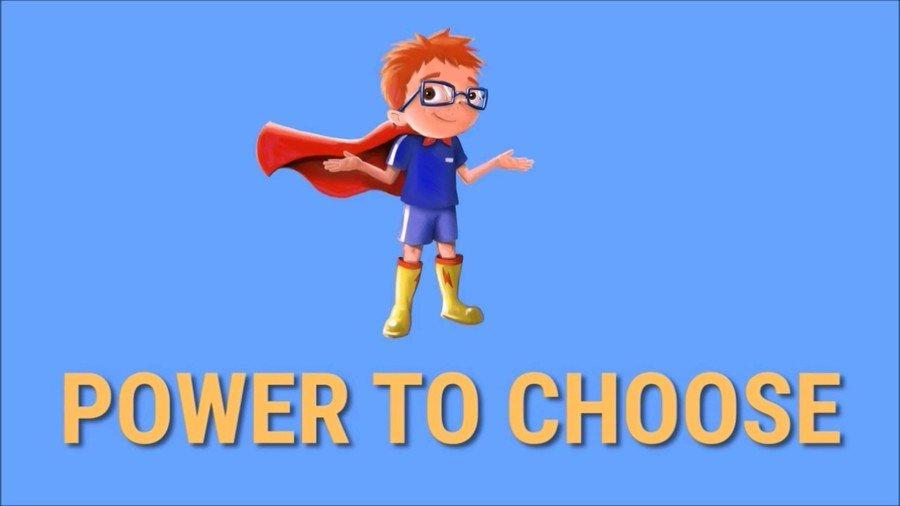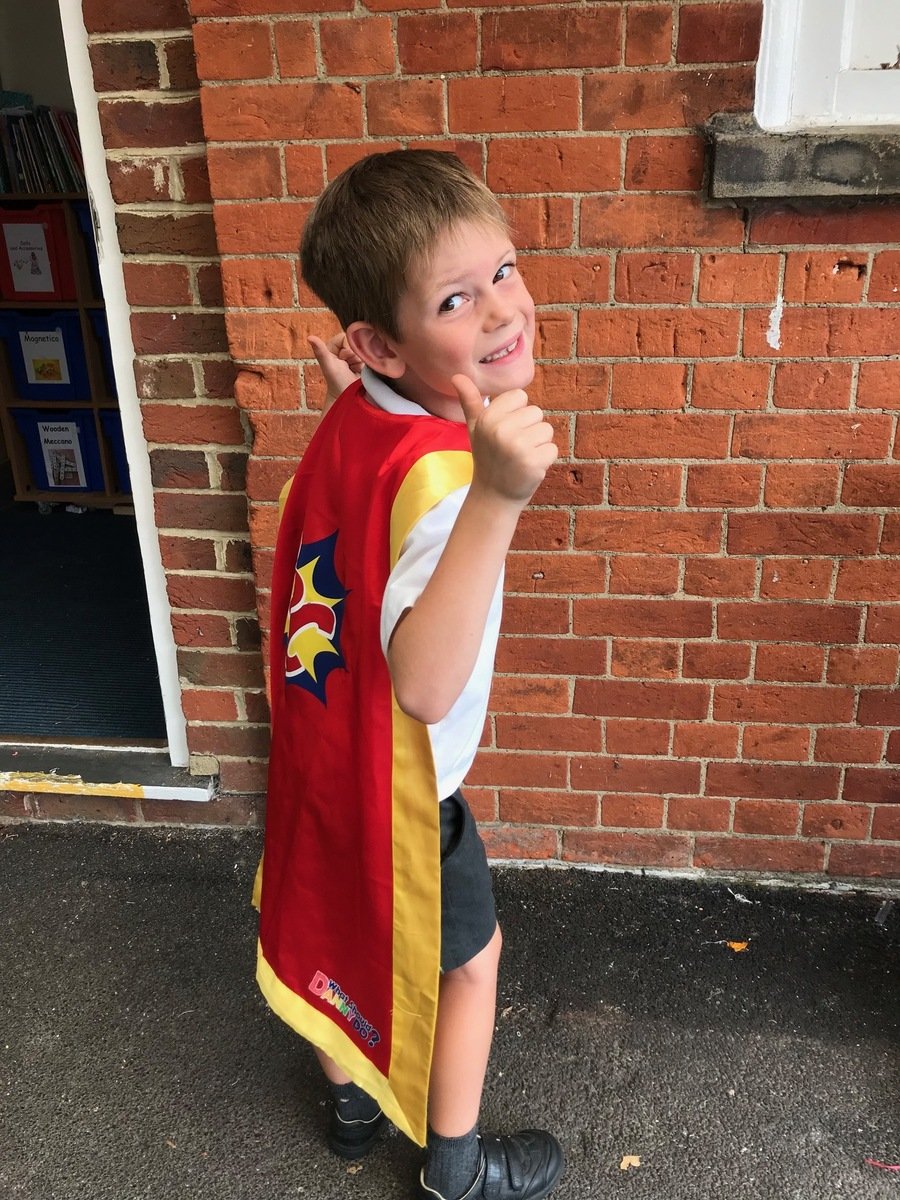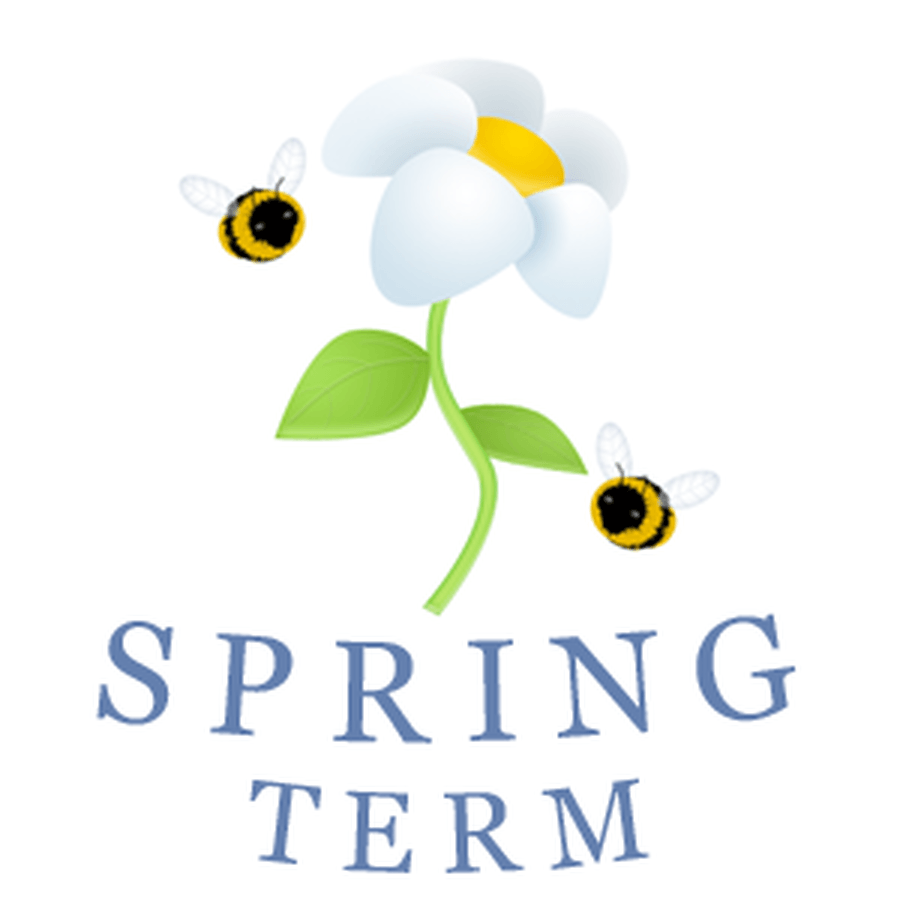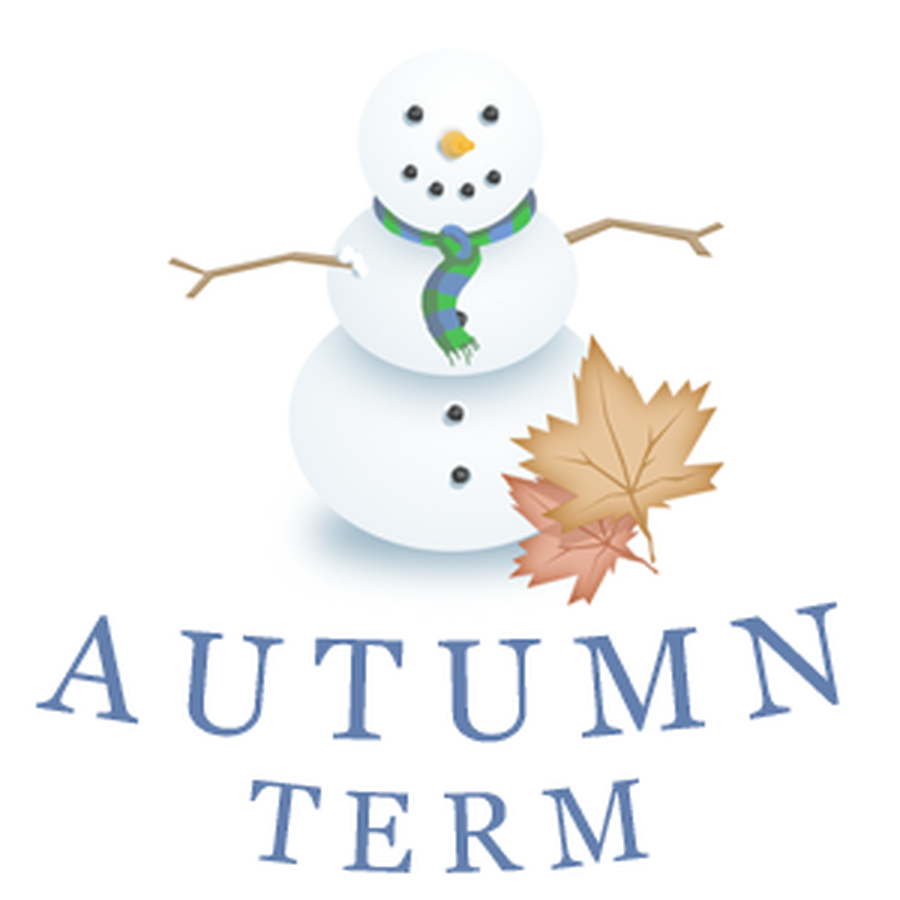 Everything is AWESOME in
Year 1.
Our class teacher is Miss Molini
Our teaching assistant is Miss Rashad.
Long Term Plan
Please find the long term plan for Year 1 attached below. There is lots of exciting learning ahead.
Positive attitude = Positive results
We really encourage all of our Year 1 learners to have a positive attitude towards every task that they are faced with. We have been so happy to hear 'Yay!" and "Yes!" when faced with new challenges. Any challenge is more manageable when matched with a good attitude. We ask parents to please encourage the same attitude when completing homework activities at home.
Sports
Each week we have 2 PE sessions, one on Monday and the other on Wednesday. Please make sure your child has their PE kit in school.
Homework
Reading
Please hear your child read every night and sign in their reading records. Reading plays such an important role in your child's learning and is needed in every aspect of their learning. Please note reading books will be changed on a Monday, Wednesday and Friday.
Spellings
In Year 1 spellings will go home weekly. These spellings and spelling rules will also be covered in class throughout the week. New spellings will be sent home every Friday and a spelling test will be written the following week on Thursday. The children are given new spellings on Friday, so you need to make sure on Friday or over the weekend your child has completed one column before Monday. If your child would like to do extra please feel free to add paper to the spelling folder. Please make sure your child practises their spellings every night. This can be an independent activity using the 'Look-Say-Cover-Write-Check' approach. Other ways of learning spellings can be found on our 'how to help your child at home' page.
Handwriting
Handwriting is a daily piece of homework. This homework needs to be handed in everyday. Please ensure the book is handed in.
Topic
In History and Geography we are learning all about the seaside old and new! We will be learning all about what might have been available back in then and how different it is to now.
In art we are linking back to our Topic about the seaside old and new and we are going to be making puppets. We will also be trying to make the puppets with different materials.