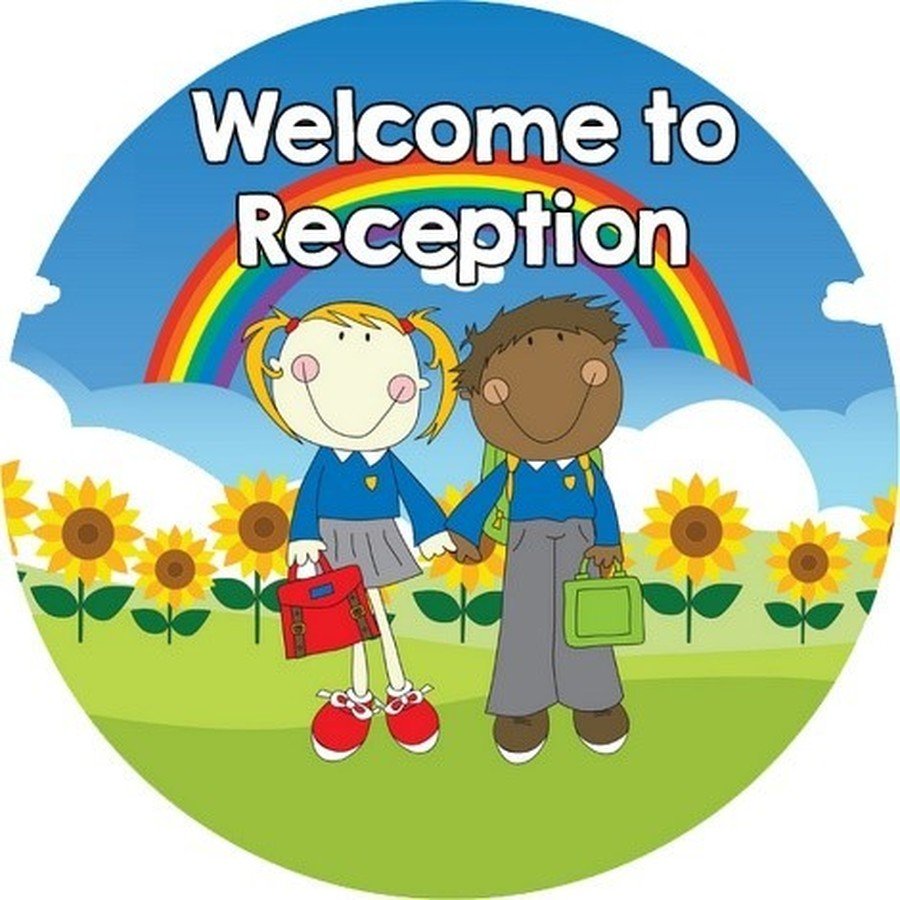 Reception
Welcome to Reception Class! We are delighted with how well the children have settled into school. We have had so many smiles, lots of new friendships are forming and we are all set for an exciting first term of learning!
Our topic this half-term is 'Once Upon A Time' - we will be basing our topic learning specifically on The Gingerbread Man, The Three Little Pigs and Goldilocks and the Three Bears.
We have taken some photos of our learning.
Please check the page regularly for updates on the exciting things we are doing.
Our Teacher
Mrs Watts is our class teacher.
Our Teaching Assistants
Mrs Aubury is our full-time Teaching Assistant. Throughout the week we also be working with with Miss Rashad, Mrs May and Mrs Hampton.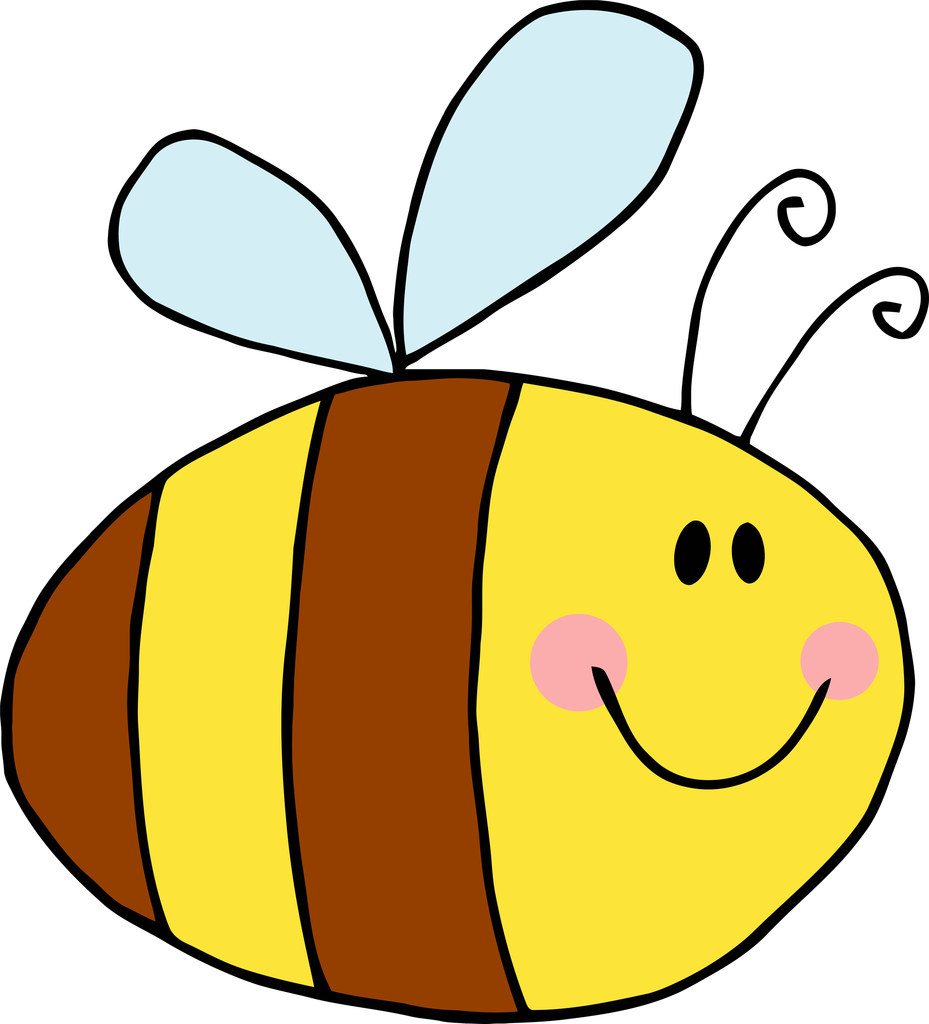 Reading together
Reading with your child will strengthen not only their phonic ability but their love of literature. Please see our list of recommended books to share...
Our Curriculum
Please come along to our Curriculum Meeting on Friday 21st September to hear all about our learning, school trip and to get essential information on how to support your child at home.
Helping at Home
You should have received a welcome pack with lots of ideas of how to support children at home. It can be found here as a digital copy