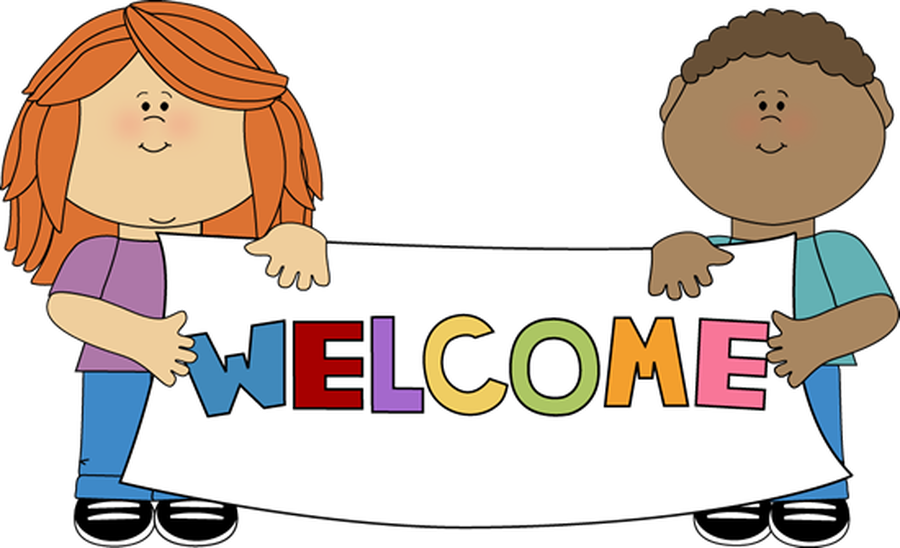 Reception
Hello and welcome to our class page. We have been working hard and having lots of fun! Here's what we have been up to.
Our topic is 'Dig, Dig, Dig'. We had an amazing WOW day where we opened our very own garden centre, planted bean plants and designed 'cress heads'.
We have taken some photos of our learning. Please have a look at the slideshow below and check the website regularly for updates.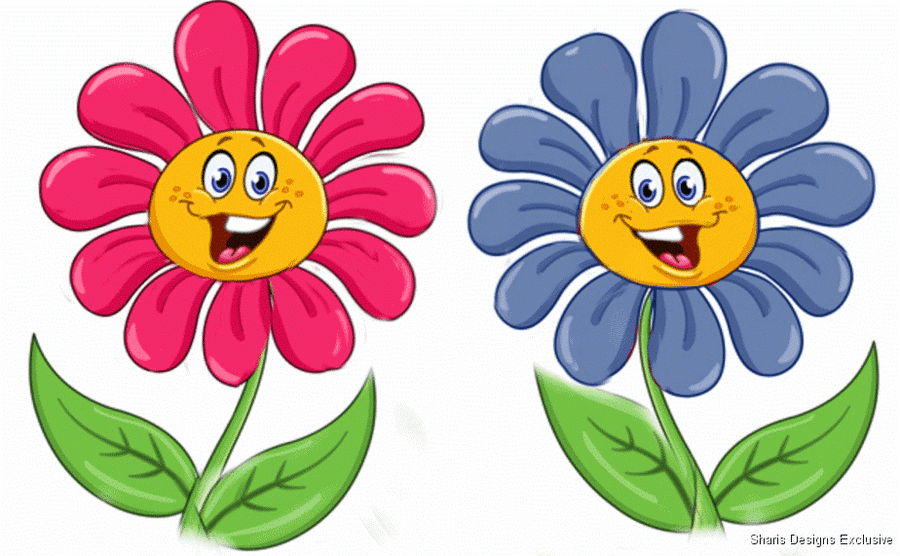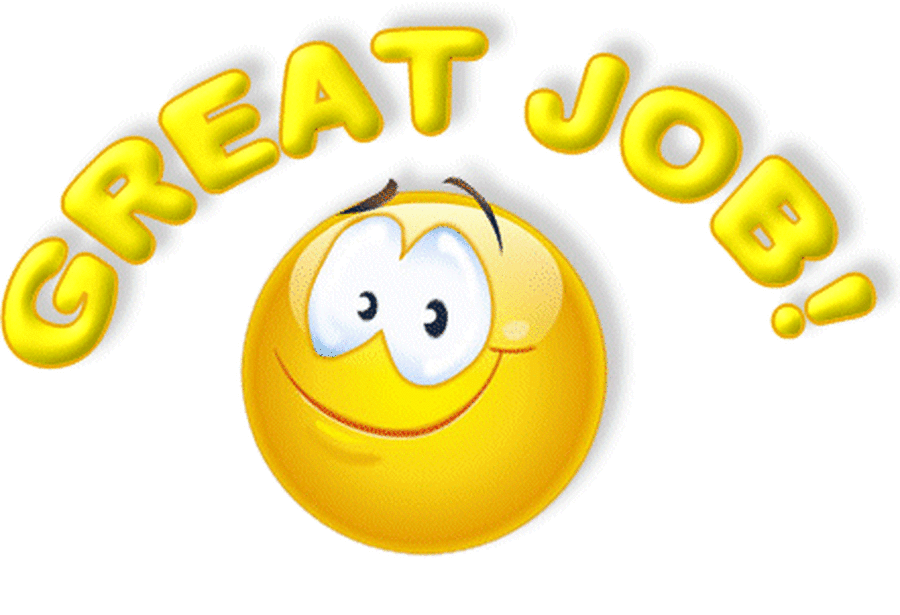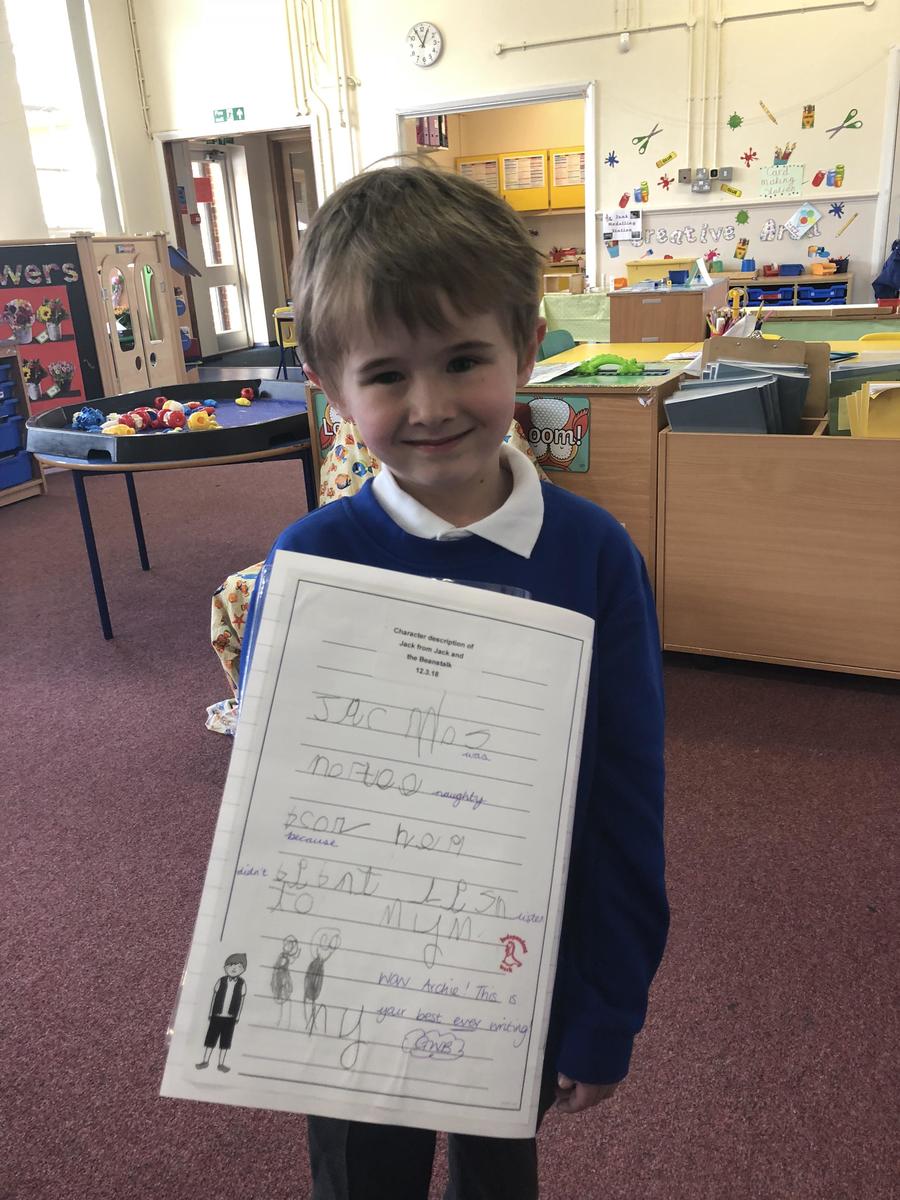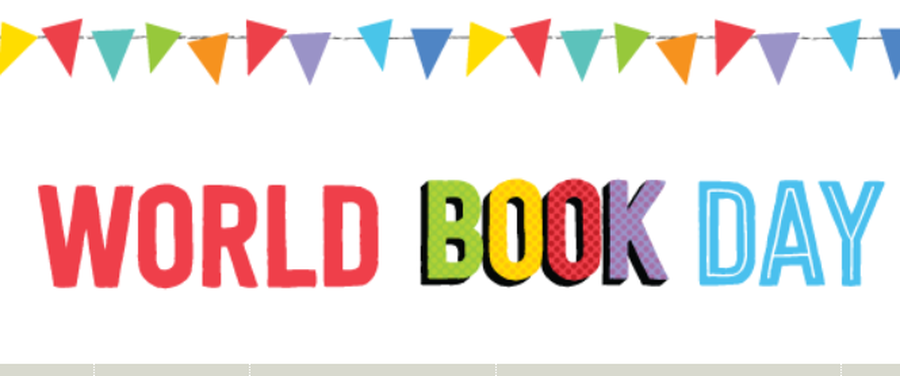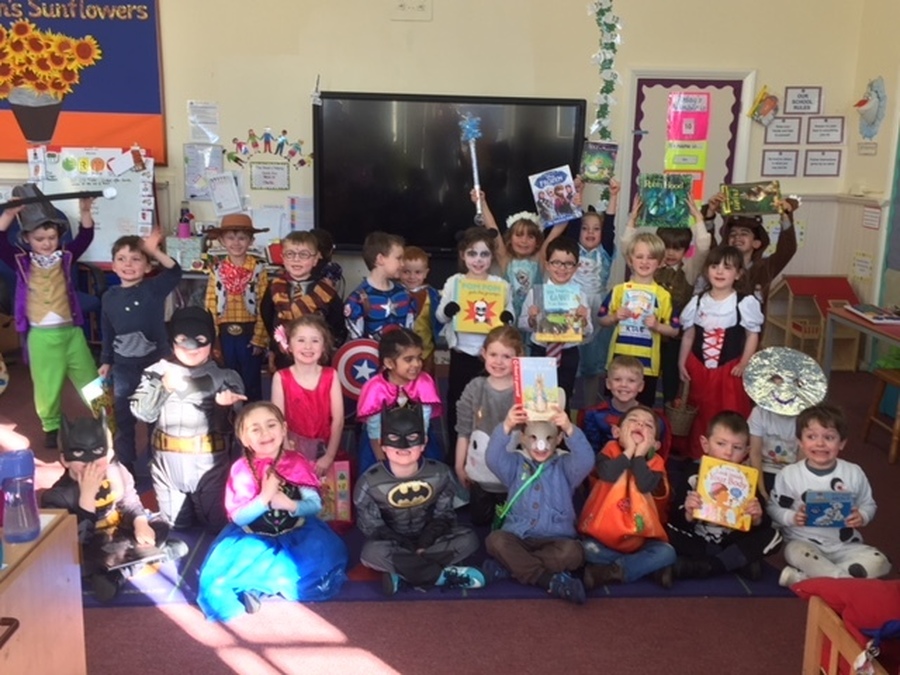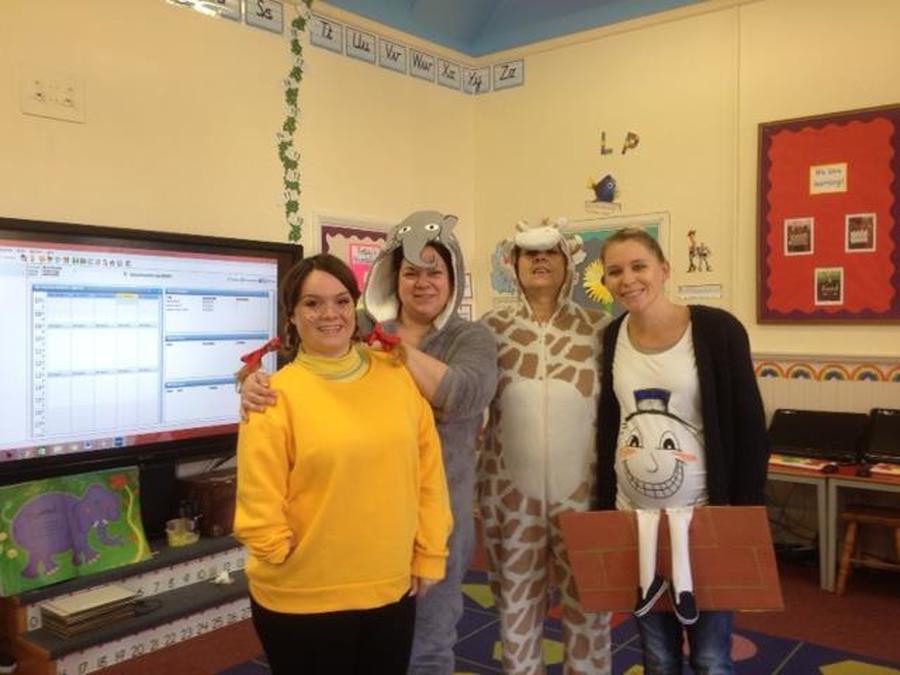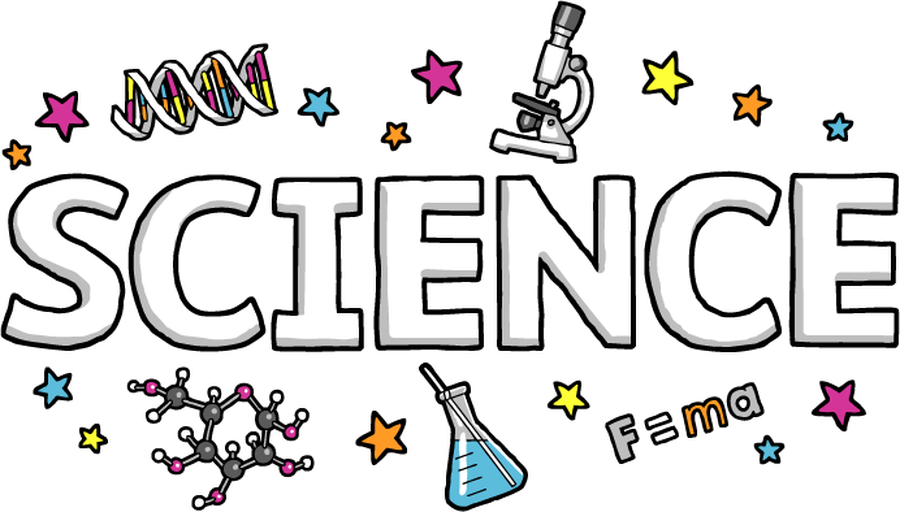 Science Day
Our big question is 'What would happen if...'
We have been making slime, mixed colours, compared textures and built ramps to investigate how to make our cars go the fastest and the furthest. Please look at the photos below to see what we have been up to.
Our Teacher
Mrs Watts is our class teacher. Mrs Watts has lots of experience working with Reception and KS1. She enjoys working in the lower year groups and supporting children at the early stages of their education. Mrs Watts has lots of ideas of how she can make Reception an exciting place to learn for everyone.
Our Teaching Assistants
Our full time teaching assistant is Miss Romp. We also work with Mrs van Wyk and Mrs Warner.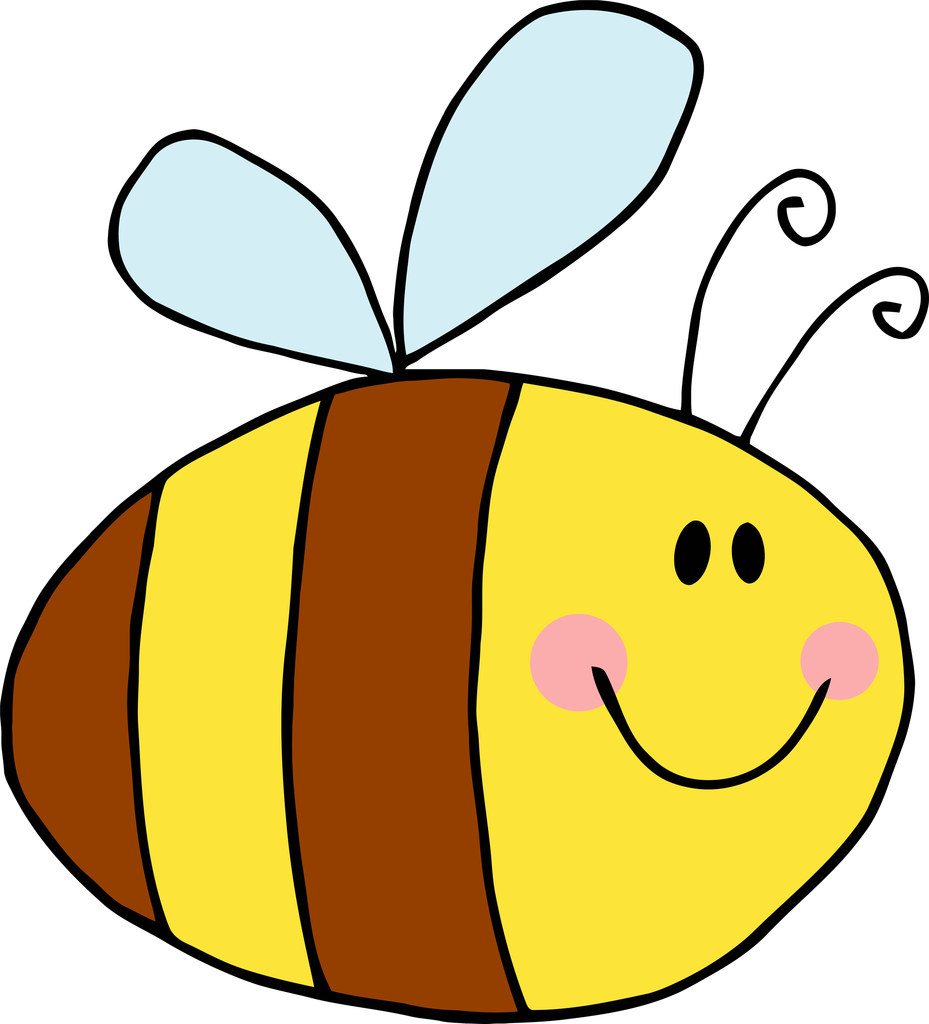 Our Curriculum
We are currently in Phase 3 of Phonics learning and in Maths we are focusing on shape, space and measure this half term.
Helping at Home
Your child will have new work in their home/school book each week. Please spend some time each day working on these activities.
If you have any questions regarding this please do come and speak to us.
PE
We have PE on Tuesdays and Thursdays..