Music
Music in St Lawrence is an important part of the school life. We are very lucky to have our own music room equipped with drums, piano, violins as well as numerous percussion instruments.
Each class has music as part of their weekly timetable. There is also a whole school hymn practice one a week which fills the hall with loud and joyful singing!
In Year 2 an Year 3 every child is taught how to play the recorder and is introduced to how to read music.
In Year 4, every child is now taught how to play the ukele which has proved very popular. Each child has an instrument to take home and practice. We have a visiting teacher Mr Smith who is a great addition to the team.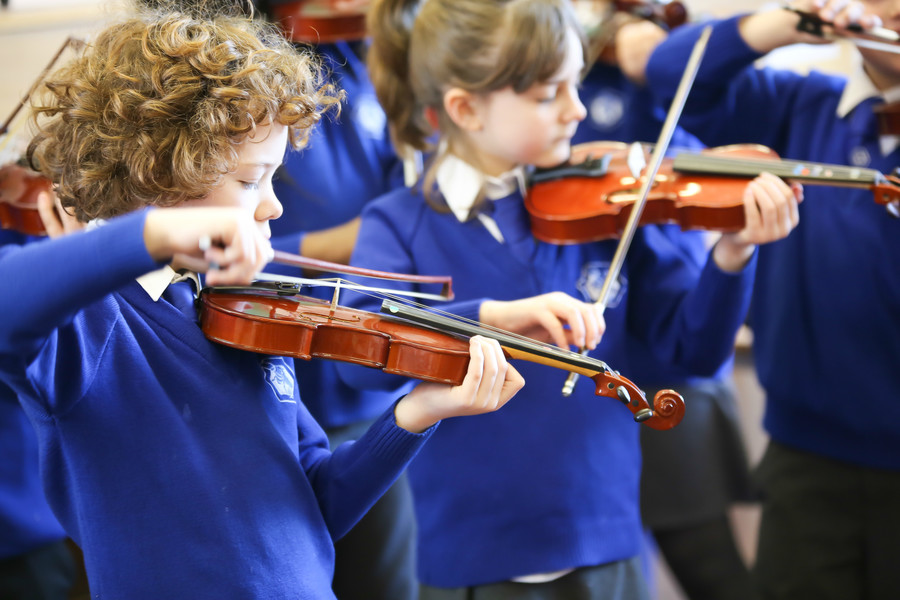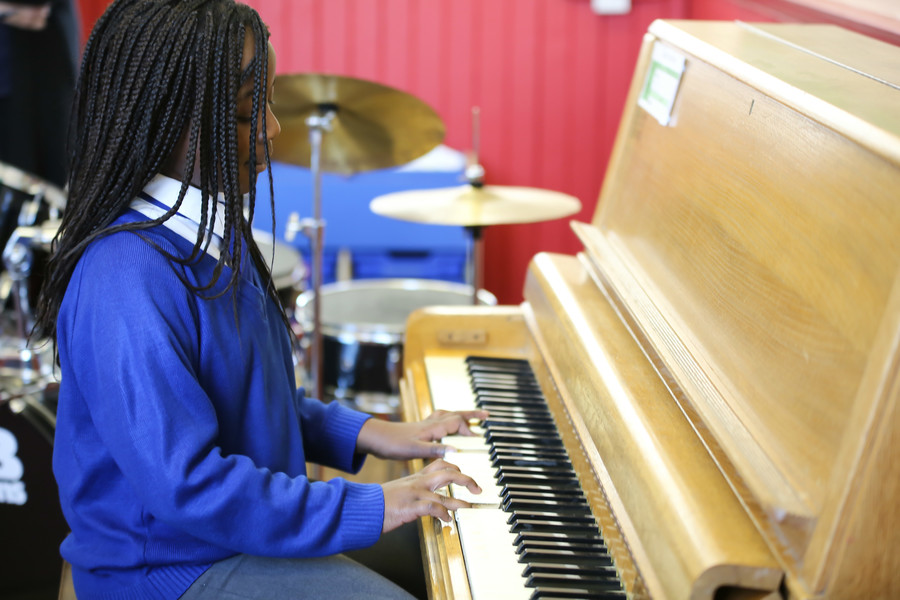 We also are very lucky to have excellent outside music companies come into the school each week to provide one-to-one and group private music lessons.
Rock and Pop Foundation provide music lessons in Guitar, Keyboard and Drums. These lessons may be booked directly using the following link:
Surrey Arts provide music lessons in Violin and Piano. Again, these lessons are booked directly with them using the link below: